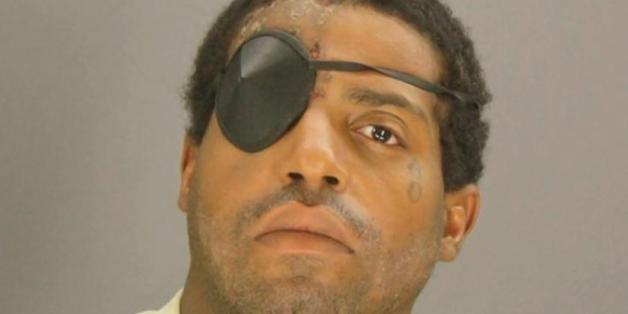 Prosecutors say a 31-year-old Texas man knew he had HIV when he started a sexual relationship with a teenage girl.
Matthew Louis Reese pleaded guilty to multiple charges on Tuesday after prosecutors said he knowingly infected a 15-year-old with HIV and didn't tell her that he had the disease. According to the Dallas Morning News, the girl, who was a virgin at the time their relationship began, was eventually hospitalized and diagnosed with the virus that causes AIDS.
"There was a point where I wished death on him," the victim said in court.
The victim, now 17, testified that she met Reese through a chat line in December 2012. She said that she had never had a boyfriend before and didn't know how to kiss when she met him.
Reese told her that if she didn't have sex with him, "it will make a man want to cheat," she said. When she told him she'd never had sex, he responded that was probably why she'd never had a boyfriend. They had sex in the car and on other occasions during their seven-month relationship, never using a condom, she testified.
Reese pleaded guilty to aggravated sexual assault of a child with a deadly weapon, aggravated sexual assault with serious bodily injury, and sexual assault of a child. The charges carry sentences of 55 years, 20 years and 20 years, respectively.
Detectives testified that Reese manipulated the girl, showered her with compliments and told her to "forget the world."