Yes, we realize the overpowering irony here: Matthew McConaughey, the most shirtless celeb in Hollywood, is starting a clothing line.
But it's true. The bronzed babe of an actor is turning designer with a new line called JKL, reports Women's Wear Daily. McConaughey's menswear line, which will include hats, flip-flops and, yes, shirts, is being launched in collaboration with Grand National Apparel Inc., a private label manufacturer out of Canada.
McConaughey got the name "JKL" from his charity, the Just Keep Livin Foundation, that he started in memory of his father. But where he got the idea to design clothing when he seems to wear so little of it, we have no idea.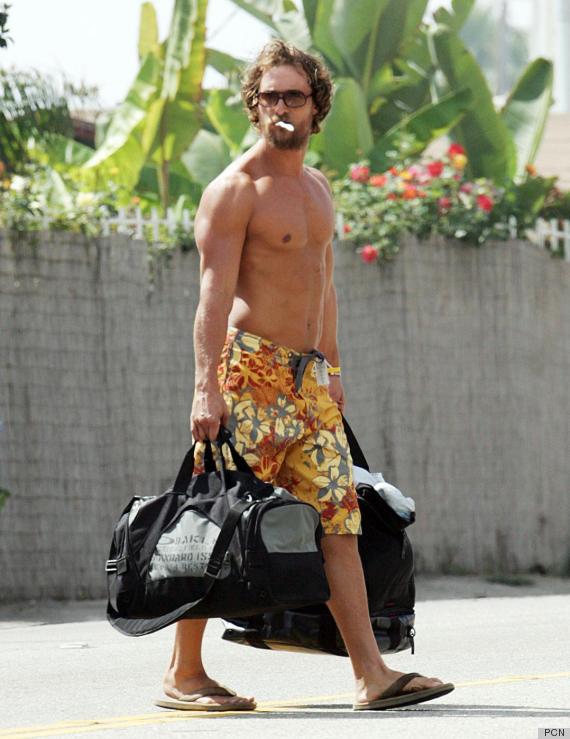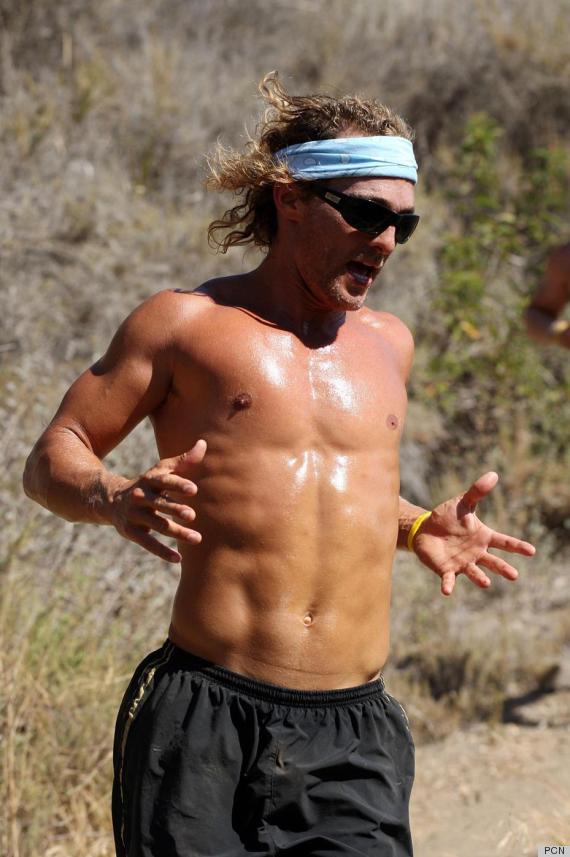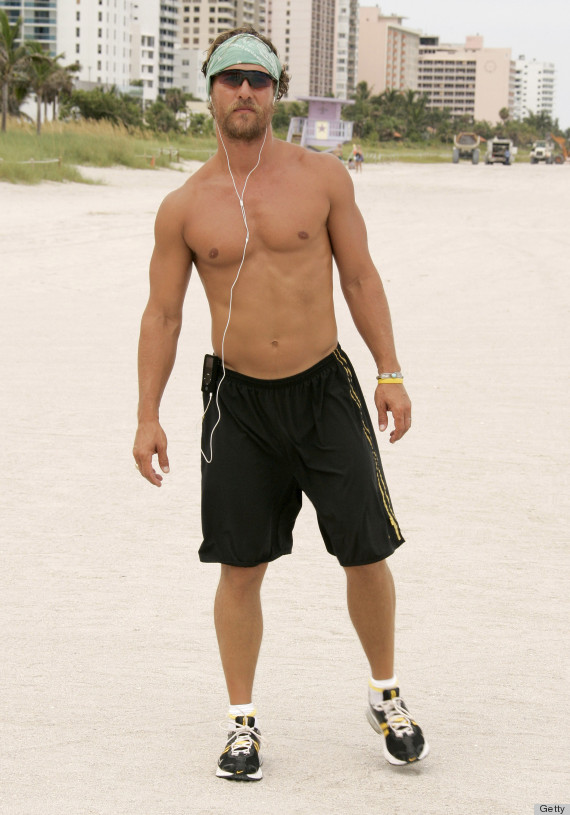 Matthew joins a long line of celeb designers...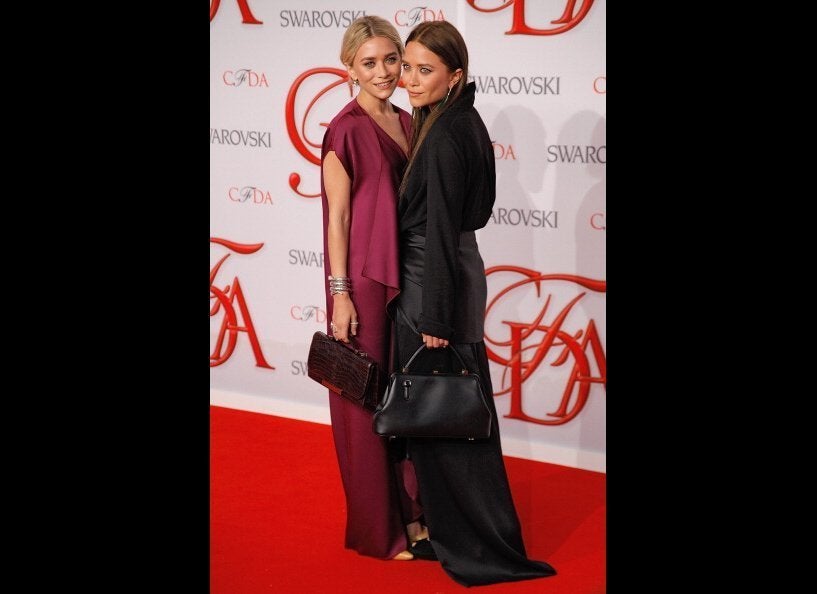 When Celebrities Design Clothes...