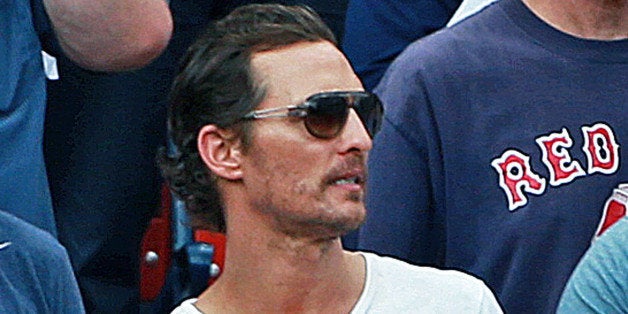 Now there's even more good news in the fanny pack department. We no longer have to wait another 20 years for another gorgeous zippered pouch to work its way into our hearts and minds. Friends, Matthew McConaughey is bringin' back the fanny pack.
The "Dallas Buyers Club" star attended a Boston Red Sox and Houston Astros baseball game on Aug. 17, proudly sporting the convenient apparel around his waist. If that wasn't a sheer act of bravery in itself, McConaughey even verbally defended his fashion accessory in an interview.
"I'm not afraid of the fanny pack," he courageously declared to reporter Julia Morales.
"You gotta kind of put it on the side to make it look a little, not as nerdy. But still, practicality wins out. I've got so much gear in here that I don't want in my pockets."
Things got even better when Morales admitted to owning a fanny pack:
"That sounds cool!" McConaughey said. "They're coming back. They're on their way back, some decade from now."
Witness the fashion heroism here: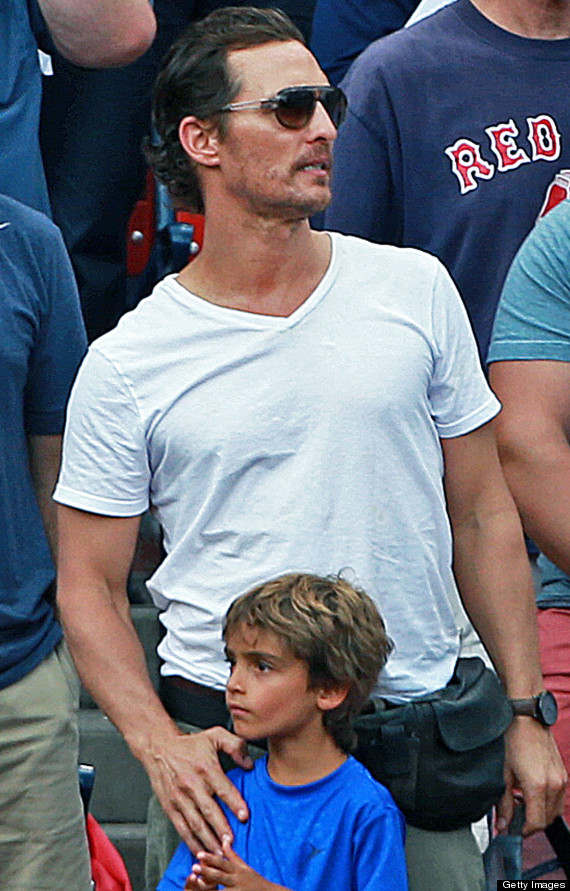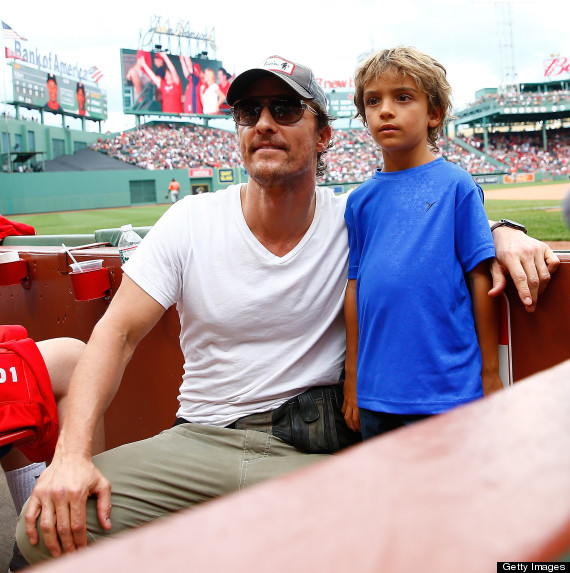 If that doesn't inspire you to drag out your fanny pack from 1992 and totally own it at the next social gathering you attend, nothing will.

Popular in the Community