Matthew McConaughey, nominated for his first ever Golden Globe award for his performance in "Dallas Buyers Club," says if he wins, it will be the second most prestigious award he holds to his name, after one he nabbed as a high schooler.
Jimmy Fallon has uncovered McConaughey's earliest award; During his senior year of high school, he was voted "Most Handsome."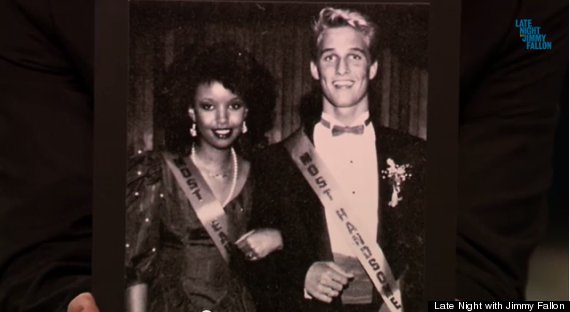 Life wasn't always so glamorous though. In an interview with Fallon, McConaughey revealed that he battled a serious case of acne three years before he was awarded his handsome honors. As a pimply teenager, McConaughey says he tried to clear his skin with a new product that his mother was selling door to door -- mink oil.
Unfortunately, the oil didn't "pull out the impurities" as promised, but rather it clogged his pores so badly he developed a case of full-blown acne and was forced to see a dermatologist. McConaughey's doctor said that if he had applied the oil to his face for another two weeks, he would have needed surgery to correct the acne scars. It took him a year of administering Accutane to get his skin under control again.
McConaughey's father then decided to sue, citing his son's "emotional distress." The lawsuit took so long to hit court, however, that it was thrown out when the judge found out that McConaughey, at that point a senior in high school, had recently been voted "Most Handsome" and clearly hadn't suffered any prolonged scarring -- mental or physical -- from the ordeal. McConaughey laughed about the botched suit with Fallon, joking that his father is still a little miffed.
Looks like things have really improved for the star!
Related
Before You Go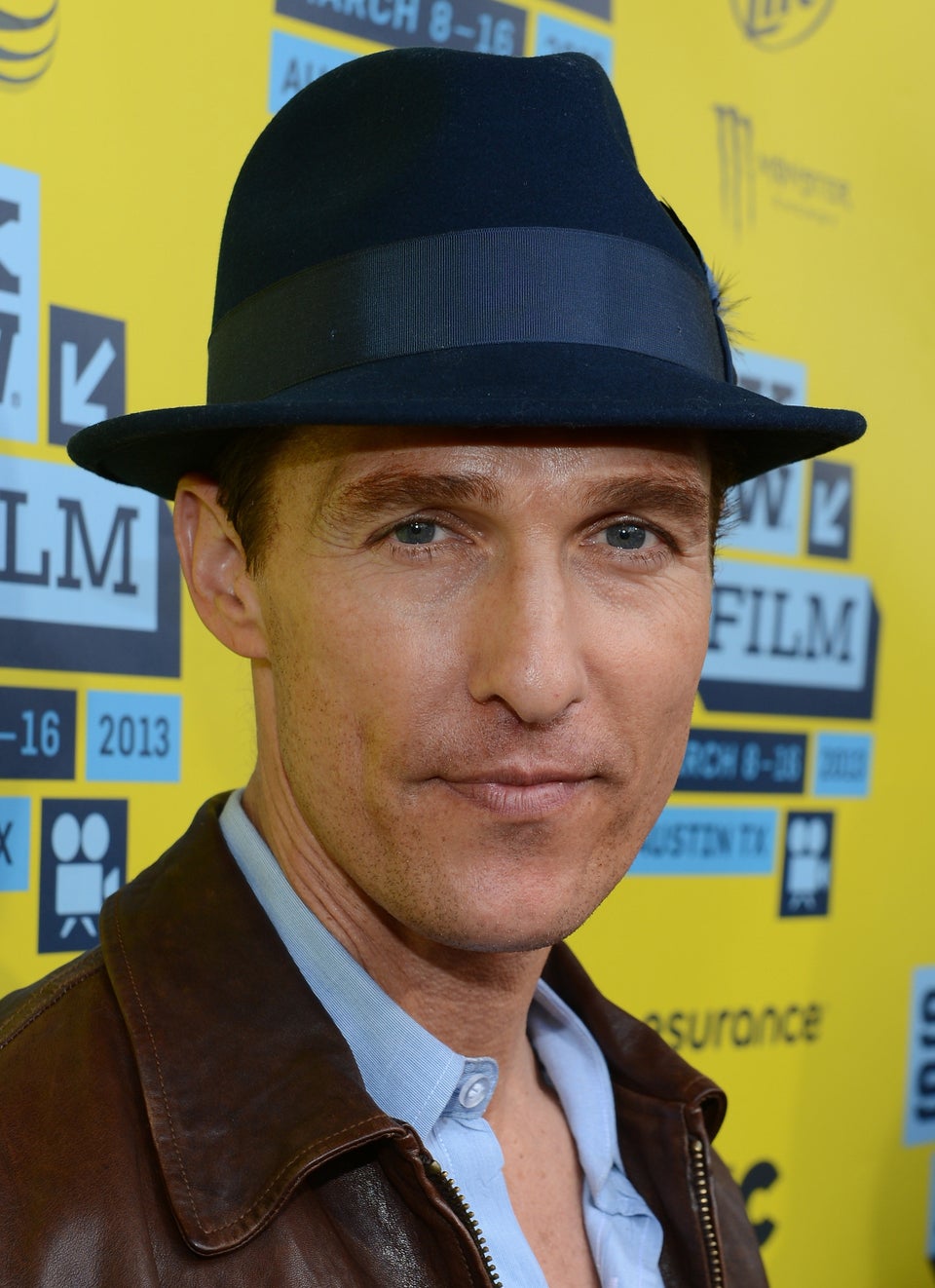 Matthew McConaughey
Popular in the Community