Matthew McConaughey has what we all want: long, curly hair that blows ever so gently in the wind.
But in a recent appearance on "Live! with Kelly," the Oscar-winning actor revealed his hair wasn't always as lush and natural as it is today. In fact, back in 1999, he says he began to lose his hair.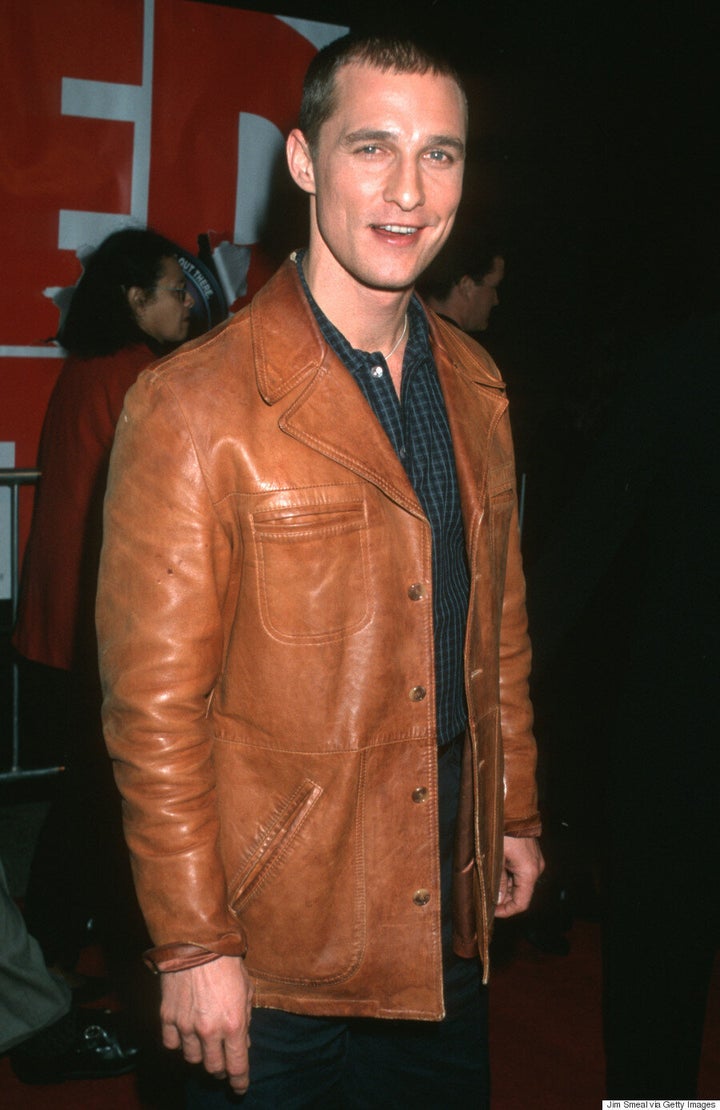 Matthew McConaughey in 1999.
Like most men and women, McConaughey found the thought of losing his hair to be daunting. So he began his quest to find a product that would miraculously cure his baldness.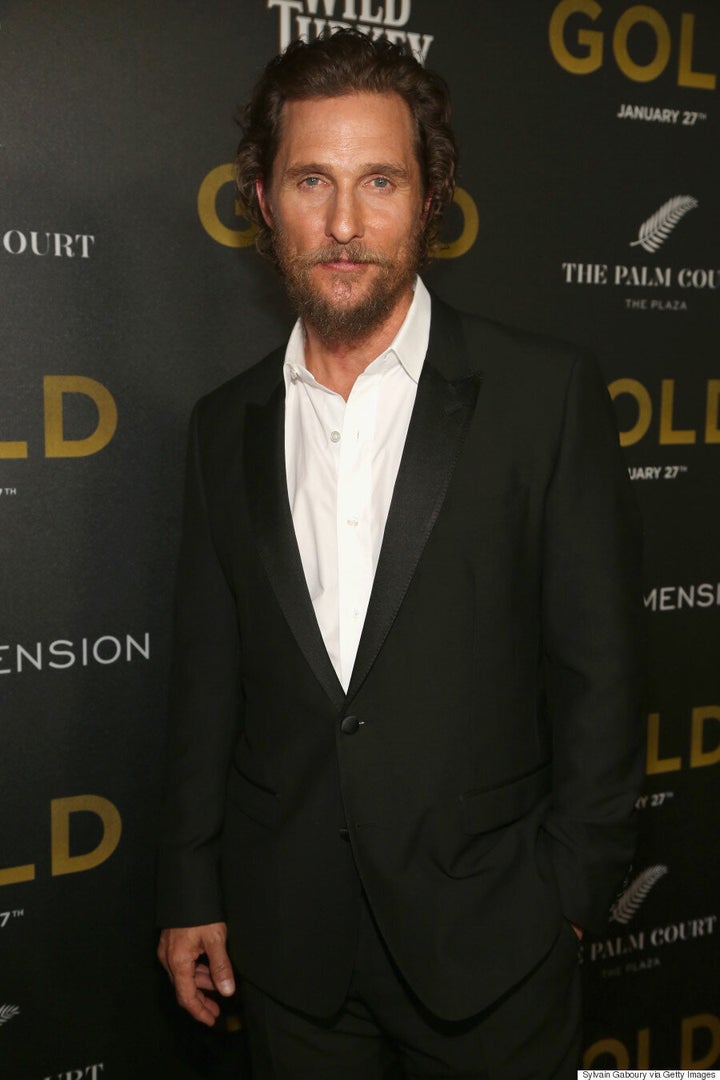 Matthew McConaughey on January 17, 2017 in New York City. (Photo by Sylvain Gaboury/Patrick McMullan via Getty Images)
"I started rubbing my head with this stuff called Regenix, and damn if it didn't come back. I had a silver dollar [bald spot in the back of my head]," he said.
The "Gold" actor noted that the regrowth was so impressive that a doctor took false responsibility and claimed he gave the Hollywood star a hair transplant.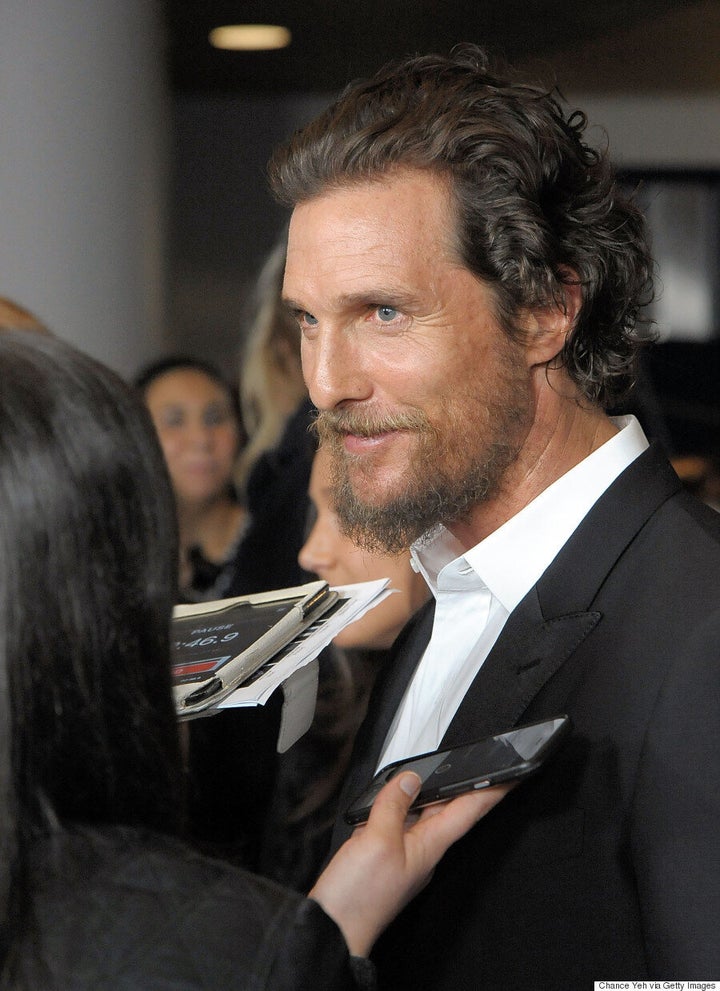 "I run into this guy in Beverly Hills and he goes, 'I've been wanting to meet you because I go to this conference every year and over the last 10 years we always put you on the screen as an example of a great hair transplant. For the last six years nobody ever raised their hand to say it was them and the last three years there's this doctor from Sweden that takes credit for it,'" McConaughey said
"And I go, 'Ah, he's full of BS' and he goes, 'Can I look at your scalp? And he looks at it and he goes, 'You don't have hair transplants, I'm going to bust this man at next year's convention.'"
"I've been using Regenix, stuff for healthy hair to keep this hair strong, because some of this hair was falling out. Now my hairline's better than when I was 18."
And speaking of McConaughey as an 18-year-old, the star confessed to having a perm then.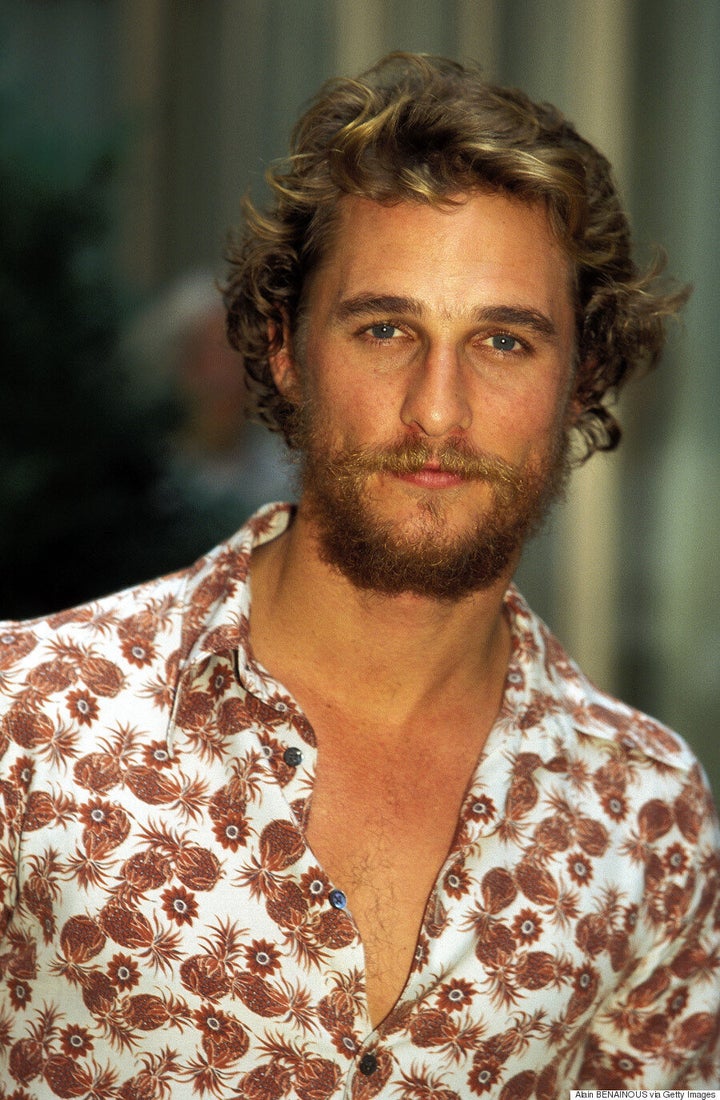 Matthew Mcconaughey on August 22, 1996. (Photo by Alain BENAINOUS/Gamma-Rapho via Getty Images)
"Oh yeah, high school I had a perm [in the back of my head], right after the rat tail, right before the bleach blond," he added. "As I remember it, I did have straight hair and then I got a perm at 15 and it's been curly ever since. I even passed it down to my kids too."
Alright, alright, alright, Matthew. Keep doing you.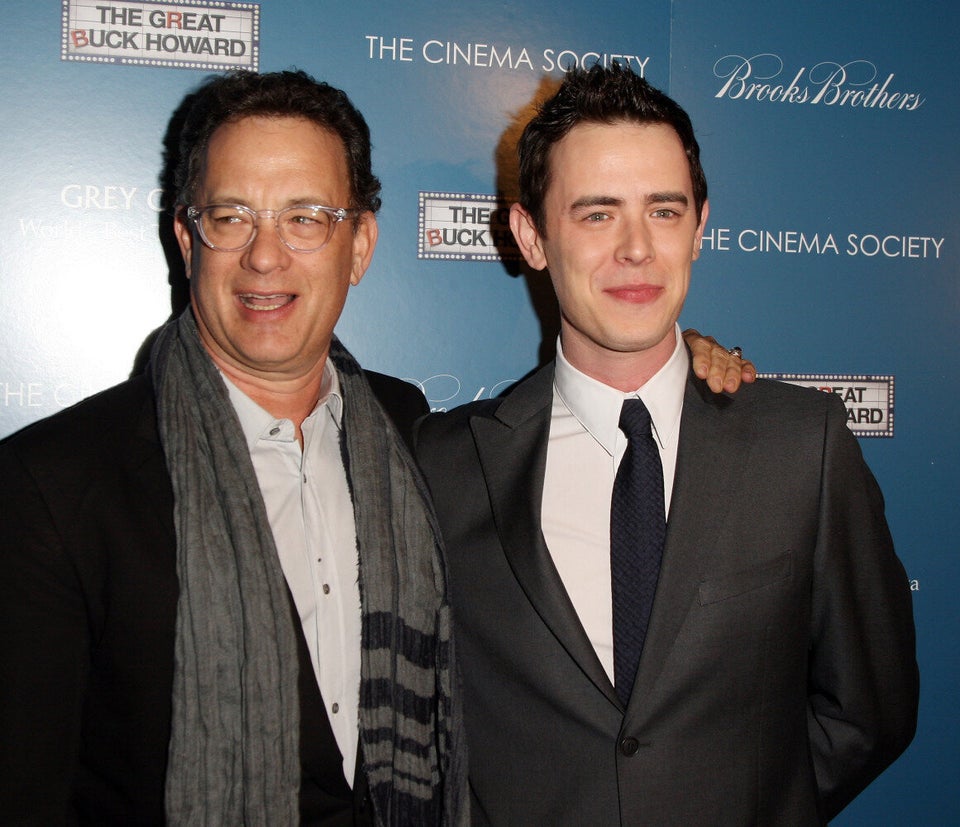 Celebrity Father And Son Hair Loss
Related