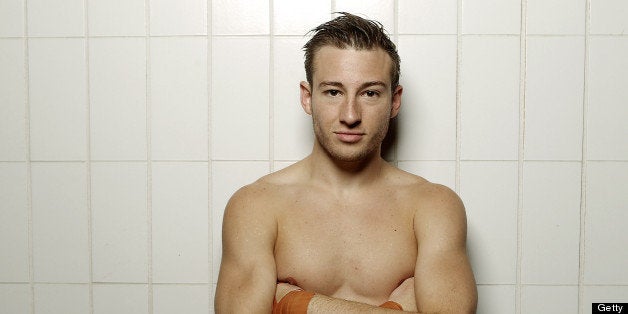 Australia'sThe Telegraph recently interviewed Aussie diver Matthew Mitcham, whowon a gold medal during the 2008 Beijing Olympics, about the ongoing forthcoming 2014 Winter Games in Sochi.
Mitcham is one of the few out gay Olympic athletes, and it's interesting hearing his thoughts on Russia's anti-gay legislation, and how it could affect lesbian, gay, bisexual and transgender (LGBT) athletes in the 2014 games.
"It's really sad," Mitcham told The Telegraph, "the way they are persecuting people in Russia is quite horrific."
He then added: "The Olympics is the best experience you will ever have as an athlete. Their whole memory and experience is going to be marred by this stuff. They are going to be made to feel unacceptable, inappropriate, and it is a really awful, awful feeling."
Since diving is not a winter sport, Mitcham will not be participating in next year's games, but being one of the most well-known gay athletes in the world, he knows foremost what the Olympic experience is like and how Russia's laws could affect the performances of LGBT athletes entering the country.
Mitcham won the gold medal for diving in 2008, but did not place in the 2012 London Olympics. He came out as being addicted to crystal meth after the Beijing Olympics in his memoir Twists and Turns which was released last year.
Check out Mitcham's steamy 2012 campaign for Funky Trunks, a colorful Melbourne-based underwear brand:
Before You Go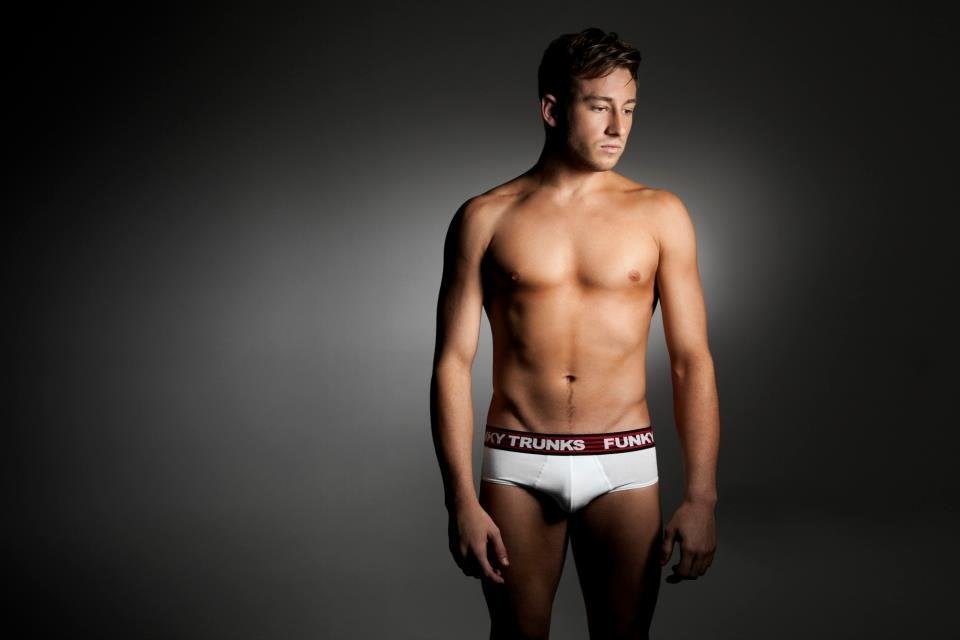 Matthew Mitcham For Funky Trunks
Popular in the Community