"It's just really, really completely, completely a different thing," Perry said of working on NBC today versus in the "Friends" era at about the 18 minute mark. "It's all changed so much. I had no expectation of ['Go On'] even being close ... It just feels night and day."
After Parsons noted that "Friends" was a multi-camera, meaning Perry worked in front of a live audience, he said, "That show was ridiculous -- it's in front of a live audience, it was like a 10-4 kind of job, and we only worked a third of the time ... On my show, I work like 15 hours a day every day. And I was like, 'Why in the world did we stop?' We all decided, 'You know what? Let's stop.' I'd love to get in a time machine right now and go, 'Let's not stop.'"
"I don't think anyone wanted you to stop either," THR's interviewer Stacey Wilson noted.
During Aniston's time on "Ellen," the host and her wife Portia de Rossi, who was a guest, asked if she would do a proper "Friends" reunion. The actress admitted, "Doing that little bit with Matty and Court, we all were very nostalgic and miss working together and love each other ... It's a great thing to get to go back to your family like that and also know that people will love it and enjoy it."
Do you think "Friends" should've continued? Would you want a movie or a reunion?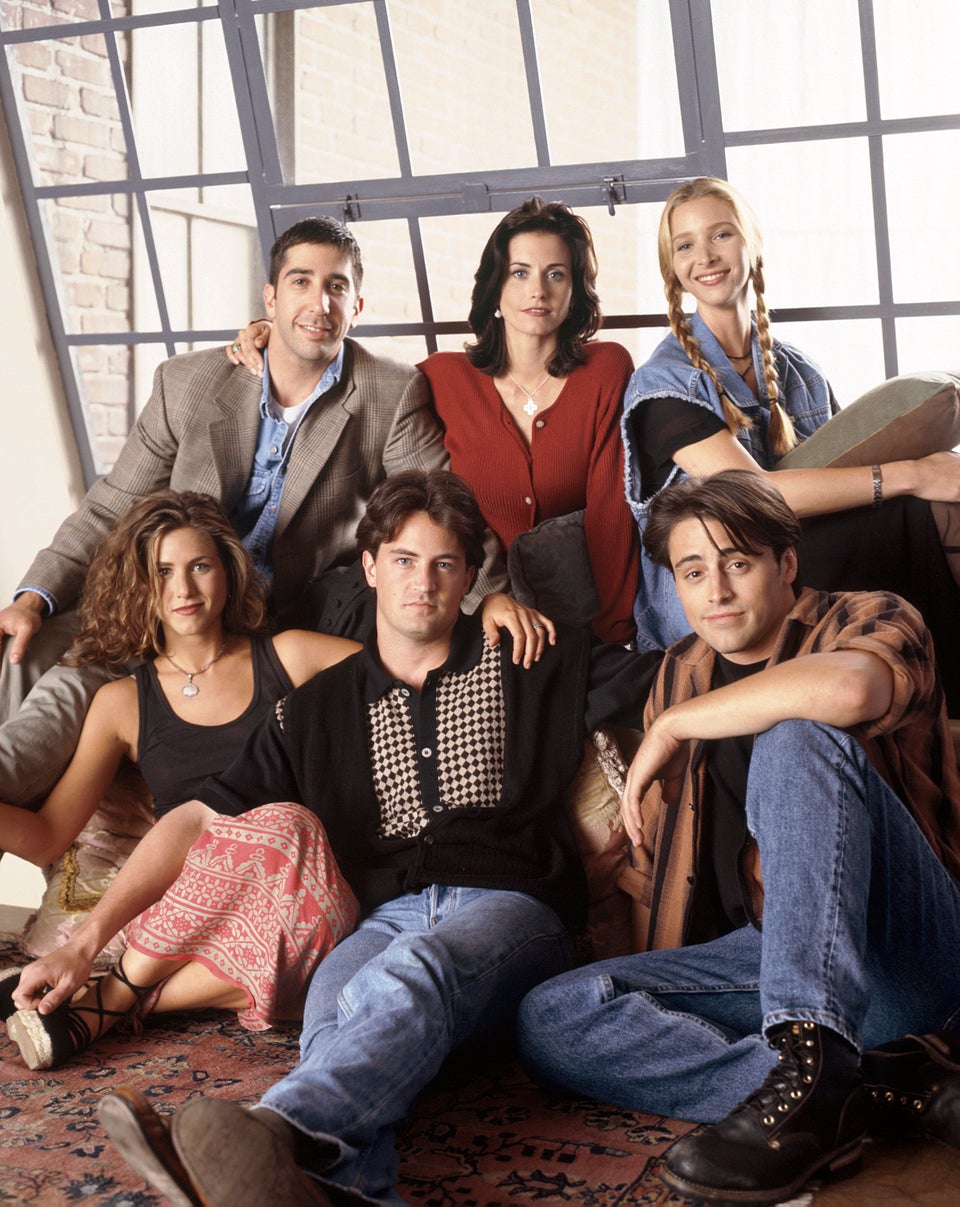 "Friends"
Related
Popular in the Community