Matthew Perry hasn't had the best post-"Friends" TV track record: "Studio 60 On The Sunset Strip," the 2007 Aaron Sorkin drama he starred in, was canceled after a season, as was Perry's 2011 comedy "Mr. Sunshine." Then last week, NBC axed his latest show "Go On" after its first season as well.
Asking an actor about his/her show being canceled -- i.e., losing his/her job -- is definitely a touchy territory, and one perhaps misinformed reporter found the most awkward way to bring up the news of "Go On's" cancellation in an interview with Perry.
While at an L.A. Kings game this weekend, Fox Sports West reporter Dan Moriarty talked to Perry, a longtime Kings fan, and asked about his loyalty to the team and "Go On." "Big news today and congratulations is in order," Moriarty said in the interview (above). A slightly shocked Perry took the comment in stride and replied, "Oh, thank you. You're talking about my show getting canceled ... It was sort of a sad day because of the people and I'm going to miss them ... but, you know, this show that was doing was really getting in the way of some Kings games so I'm OK."
Congratulations to Perry on being such a good sport.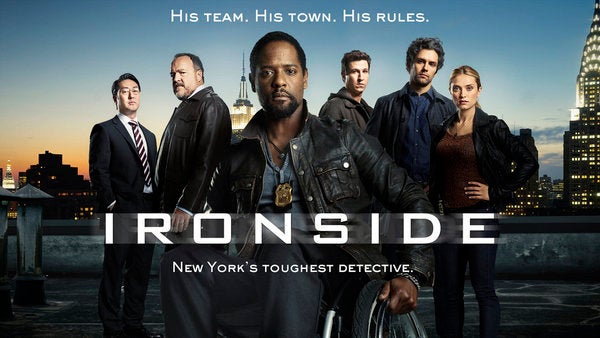 NBC's New Shows 2013-2014
Related
Popular in the Community