A newly released autopsy report tells the story of a Mid-South woman's savage slaying, allegedly at the hands of her husband who claims he awoke from a dream to find her bloody body.
The report, obtained by HuffPost on Thursday, shows that 29-year-old Lauren Hugelmaier Phelps had 123 sharp force injuries on her body. The injuries include 24 stab wounds to her head and neck, 13 stab wounds to her torso, three stab wounds to her left arm and one to her right arm.
Phelps bled to death from the wounds, according to Dr. Craig Nelson, North Carolina's associate chief medical examiner. The injuries, he found, were consistent with injuries inflicted by a single-edged blade.
The report shows someone violently attacked the woman in the Raleigh home she shared with her husband, 27-year-old Matthew Phelps.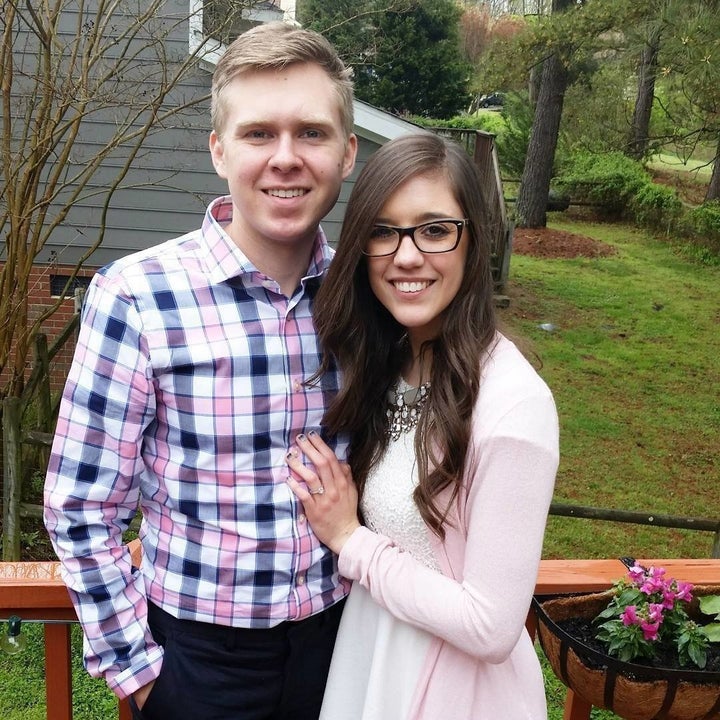 Cops say Matthew Phelps called a 911 dispatcher at about 1 a.m. on Sept. 1 and reported finding his wife's body in their bedroom. He said he was unsure what happened to his wife because he had been asleep at the time, according to a transcript of the call.
"I had a dream, and then I turn on the lights and she's dead on the floor," Matthew Phelps said, according to the transcript. "I have blood all over me, and there's a bloody knife on the bed, and I think I did it."
Matthew Phelps told the dispatcher he'd taken cold medicine before going to sleep.
"I took more medicine that I should have," Matthew Phelps said. "I took Coricidin Cough and Cold because I know it can make you feel good and sometimes I can't sleep at night."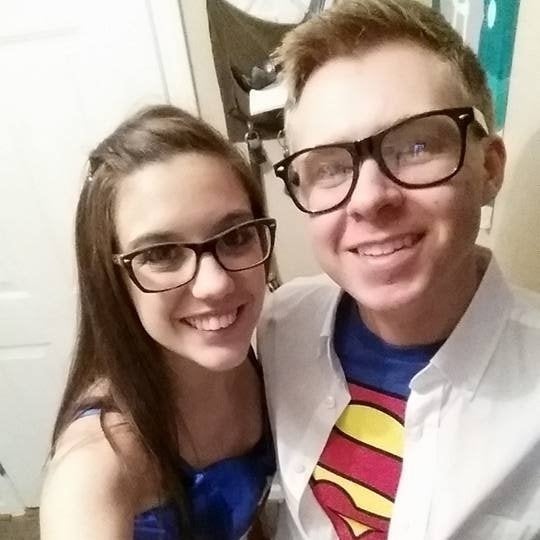 Matthew Phelps told the operator he was too afraid to get close enough to his wife to check if she was still alive.
Toward the end of the call, he said, "I can't believe I did this. Oh God. She didn't deserve this. Why?"
When authorities and paramedics arrived at the couple's townhouse, Matthew Phelps was taken into custody and his wife was transported to a local hospital, where she was pronounced dead.
According to court documents, police removed several items from the home, including a Coricidin Cold & Cough medicine box, four computers, a knife set and a "comforter and several pillowcases that were all marred with an unknown red substance."
Authorities have yet to comment on a possible motive in the case.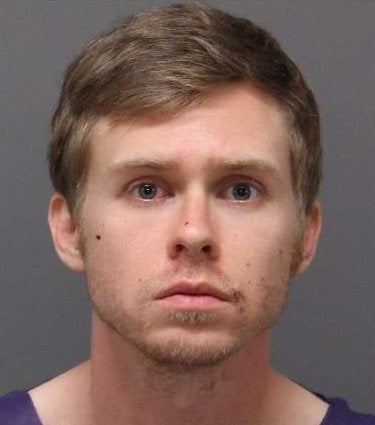 Fox News reported that Matthew Phelps, a graduate of Creek Baptist Bible College in Pineville, Kentucky, does not have a criminal record. According to ABC News, the couple had been married less than a year. He was working for a lawn care service while pursuing a dream of becoming a pastor, a friend told ABC News. His wife reportedly sold products for a candle company.
On Sept. 25, a grand jury found there was enough probable cause to determine that Matthew Phelps, "willfully, unlawfully, and feloniously did of malice aforethought kill and murder" his wife.
He will now face a first-degree murder charge when his case goes to trial. If convicted, he could receive the death penalty.
His attorney, Joseph Blount Cheshire V, told The News Observer that Coricidin's side effects would be a "subject of inquiry" during his client's trial.
Christopher Loder, a spokesman with the Bayer Corp., which manufactures Coricidin, issued a statement to Raleigh's WNCN News, saying there is "no evidence to suggest that Coricidin is associated with violent behavior."
It will likely be up to a jury decide whether the horrible violence grew out of a drug-induced stupor or whether he intentionally murdered his wife.
For now, Matthew Phelps is being held without bail at the Wake County Jail. A trial date has not been set.
Calling all HuffPost superfans!
Sign up for membership to become a founding member and help shape HuffPost's next chapter
BEFORE YOU GO