A suspected burglar was killed by an alligator while hiding in a Florida pond to avoid arrest, police believe.
The body of Matthew Riggins, 22, was discovered floating in a lake in Barefoot Bay, Brevard County, on Nov. 23, according to multiple reports.
The 11-foot-long alligator was so ferocious it had to be euthanized by a Florida Fish and Wildlife Conservation Commission trapper as Riggins' corpse was being recovered, according to Florida Today.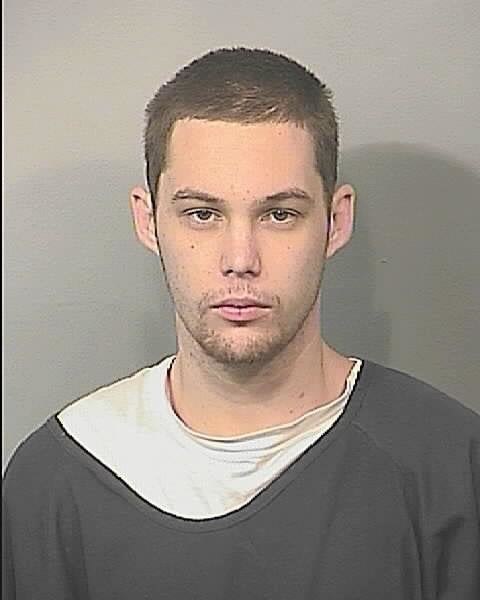 Brevard County deputies were called to the locality on Nov. 13 after receiving reports of two men hiding behind homes, according to the Orlando Sentinel.
Officers searched the area with the help of K-9 units and a sheriff's helicopter.
Riggins, from Palm Bay, managed to evade capture and called his girlfriend to say he was being chased, according to the reports. He'd previously told her he was going to break into homes with another unidentified man.
The search for the pair proved unsuccessful and was later called off. Riggins was not heard from again, and his family reported him missing to the Palm Bay Police Department the following day, reports WFTV.
Maj. Tod Goodyear from the Brevard County Sheriff's Office told Bay News 9 that Riggins "probably went into the lake to hide from the officers and the dog, and came across that gator."
"To hide somewhere to try and get away, and then meeting up with an animal like that, no, I've never had that happen before," he added.
Riggins' alleged accomplice was arrested soon after, but is refusing to cooperate with deputies, according to WFTV.
Related
Popular in the Community