A tight-knit community of rural Susquehanna County, Pa., is mourning the death of 8-year-old Matthew Stahl, one of Hurricane Sandy's youngest victims.
Matthew's father had gone to retrieve groceries from a neighbor, and Matthew had run to check on the calves at about 5:30 p.m. on Monday when he was fatally struck by a tree felled by Sandy's strong winds, YNN reports.
Robert Kadlecick, the family's pastor and spokesman, told WNEP that Matthew's father witnessed the accident. He held his child until help came. "He kept him warm until the first responders came," Kadlecick said. "You know it's a whole nightmare for them, but he kept him warm."
Kadlecick's son, Ryan, was friends with Matthew, he told WNEP. Kadlecick shared a letter that Matthew had written him last week with the news outlet: "Thank you for being a Pastor, Pastor Bob, you're very nice to me and Ryan. Can Ryan come over on Saturday? From, Matthew Stahl."
"He loved being outside. He had a little tree fort that he played in. Huge imagination -- just lots of energy," Kadlecik said.
A memorial fund has been set up for Matthew Stahl. Funeral services are being held Friday.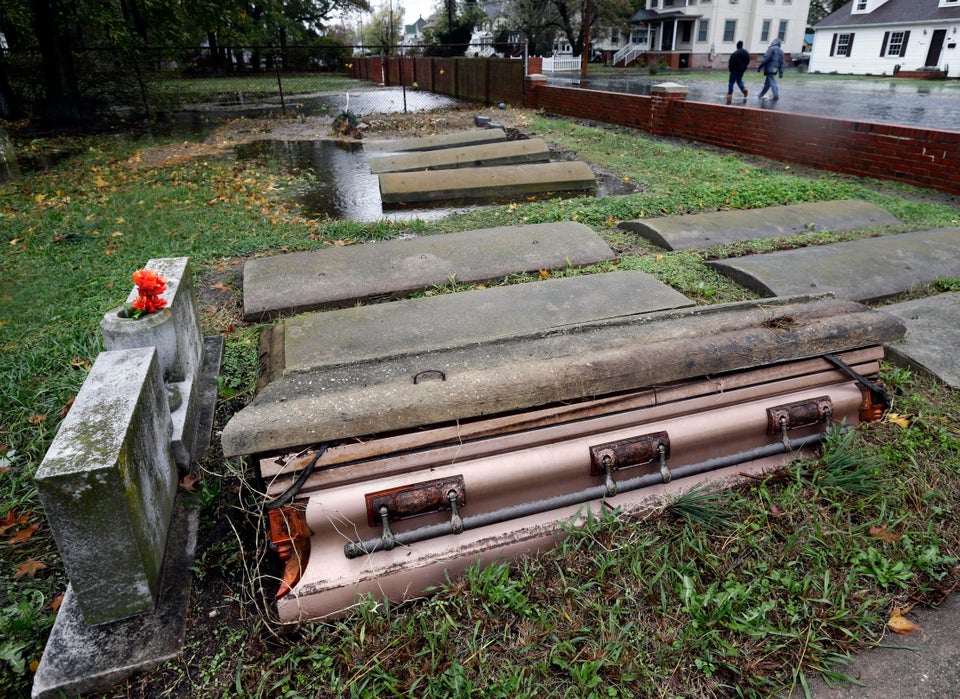 Hurricane Sandy
Popular in the Community