 NEW YORK (Reuters) - Ex-Goldman Sachs Group Inc trader Matthew Marshall Taylor has turned himself in to federal authorities in connection with charges that he defrauded the Wall Street bank out of $118 million in 2007, two sources familiar with the matter said.
Taylor surrendered to agents with the Federal Bureau of Investigation in New York around 8:30 a.m. EDT on Wednesday morning, said the sources, who spoke on condition of anonymity.
Taylor is scheduled to appear in federal court in Lower Manhattan later on Wednesday, where he is expected to plead guilty to securities charges, the sources said.
The Commodities Futures Trading Commission filed a civil lawsuit against Taylor in November, accusing him of fabricating trades to conceal an $8.3 billion futures position. The CFTC sought $130,000 in penalties.
Taylor's move on Wednesday is related to criminal charges that are expected to come from federal prosecutors in New York. He is expected to plead guilty to those charges, the sources said. It was not clear precisely what he will be charged with.
Ross Intelisano, an attorney who represented Taylor in his civil case, declined to comment. His criminal attorneys at Klayman & Rosenberg did not immediately respond to requests for a comment. A Goldman spokesman declined to comment.
Goldman paid $1.5 million last year to settle charges that it had failed to appropriately supervise Taylor. The bank has since put in place procedures to catch wayward trading activity more quickly.
According to charges outlined against him, Taylor established a position in e-mini Standard & Poor's futures contracts, which bet on the direction of the S&P 500 index, on December 13, 2007. The next day, it was flagged by Goldman's controls. By the time the trade had been unwound, it had caused $118 million in losses.
Taylor started his career on Wall Street at Morgan Stanley in 2001 after attending the Massachusetts Institute of Technology. He joined Goldman Sachs in 2005 and worked there until he was discharged on December 21, 2007, for building up "inappropriately large proprietary futures positions in a firm trading account," according to a filing with the Financial Industry Regulatory Authority.
After leaving Goldman, Taylor returned to Morgan Stanley, where he remained until July 2012. Last year, a Morgan Stanley spokesman said he left the firm unrelated to the charges against him. A Morgan Stanley representative did not immediately return a request for a comment on Wednesday.
(Reporting by Lauren Tara LaCapra and Emily Flitter; Editing by Matthew Goldstein, Gerald E. McCormick and Maureen Bavdek)
Before You Go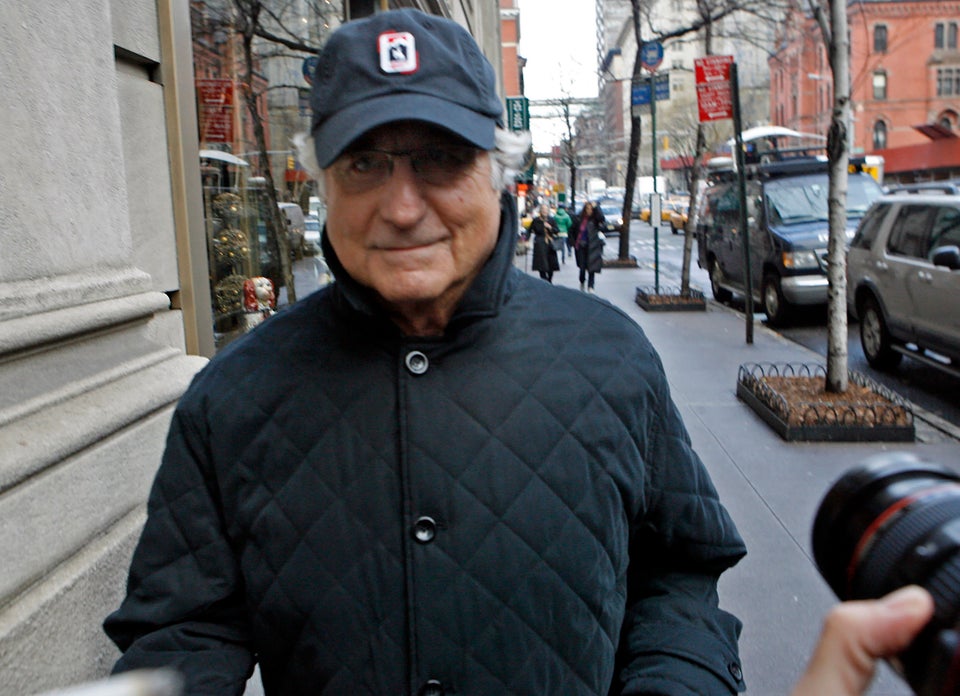 10 Bankers Behind Bars
Popular in the Community