An Alabama man allegedly went to outrageous lengths to avoid going to a hospital after crashing his car, including stealing an ambulance and attempting to steal two horses.
Police in Boaz, Ala., say Matthew Todd, 24, was intoxicated during a crash this past Friday and arrested for DUI before being taken to an area hospital.
His plan didn't go as planned, according to Boaz Police Chief Todd Adams.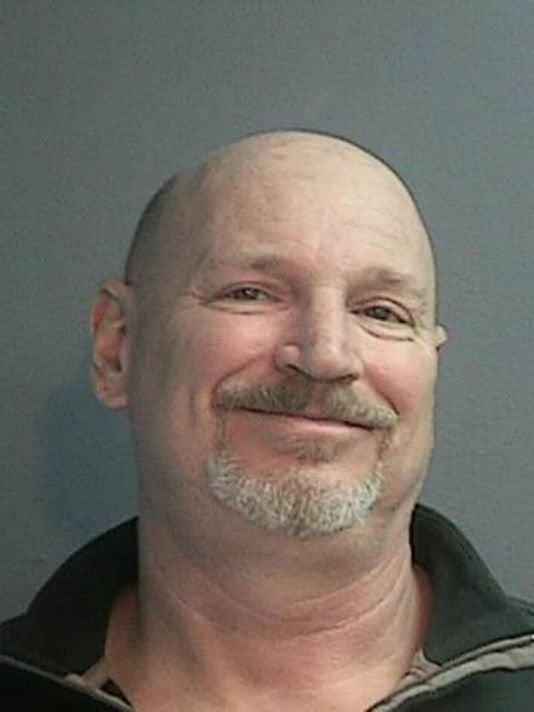 Too Much To Drink?
Popular in the Community