"Mad Men" creator Matthew Weiner secured a near-$30 million payday for the final three seasons of his hit series, but he told HuffPost Live on Wednesday that being a man had nothing to do with his lucrative deal.
I don't think I'm getting paid as much as the men in my position, still, and it's extremely frustrating. ... It's hard when one of your best friends is Matt [Weiner]. ... I don't begrudge him for one second; it's more of just, 'Why am I not making that?'
Weiner's response: "I don't think that's a gender issue."
The man behind "Mad Men" said he had to fight tooth and nail during his own contract negotiations.
"In terms of my career, if Jenji wants to go through what I went through to get that...," he said, trailing off. "They didn't invite me over to the smoking room and sit down and say, 'Well, Matthew, how much do you think you're worth?' There was a year and a half of being dragged around in the press."
He added that asking for more money is equally difficult no matter who's doing the asking.
"Jenji's entitled to every dollar, but you have to fight for it, male or female. No one gives you anything," he said.
On his own show, Weiner said women are "competitively paid" and he's always pushed for every staff member to get all the compensation they deserve.
"I can just tell you that as an employer, I have been on top of this, and I've never let anybody try and squeeze people out. January Jones had a baby on our show. Believe me, no one wanted to pay maternity leave on a 13-episode thing, and we did," Weiner said.
Sign up here for Live Today, HuffPost Live's new morning email that will let you know the newsmakers, celebrities and politicians joining us that day and give you the best clips from the day before.
Before You Go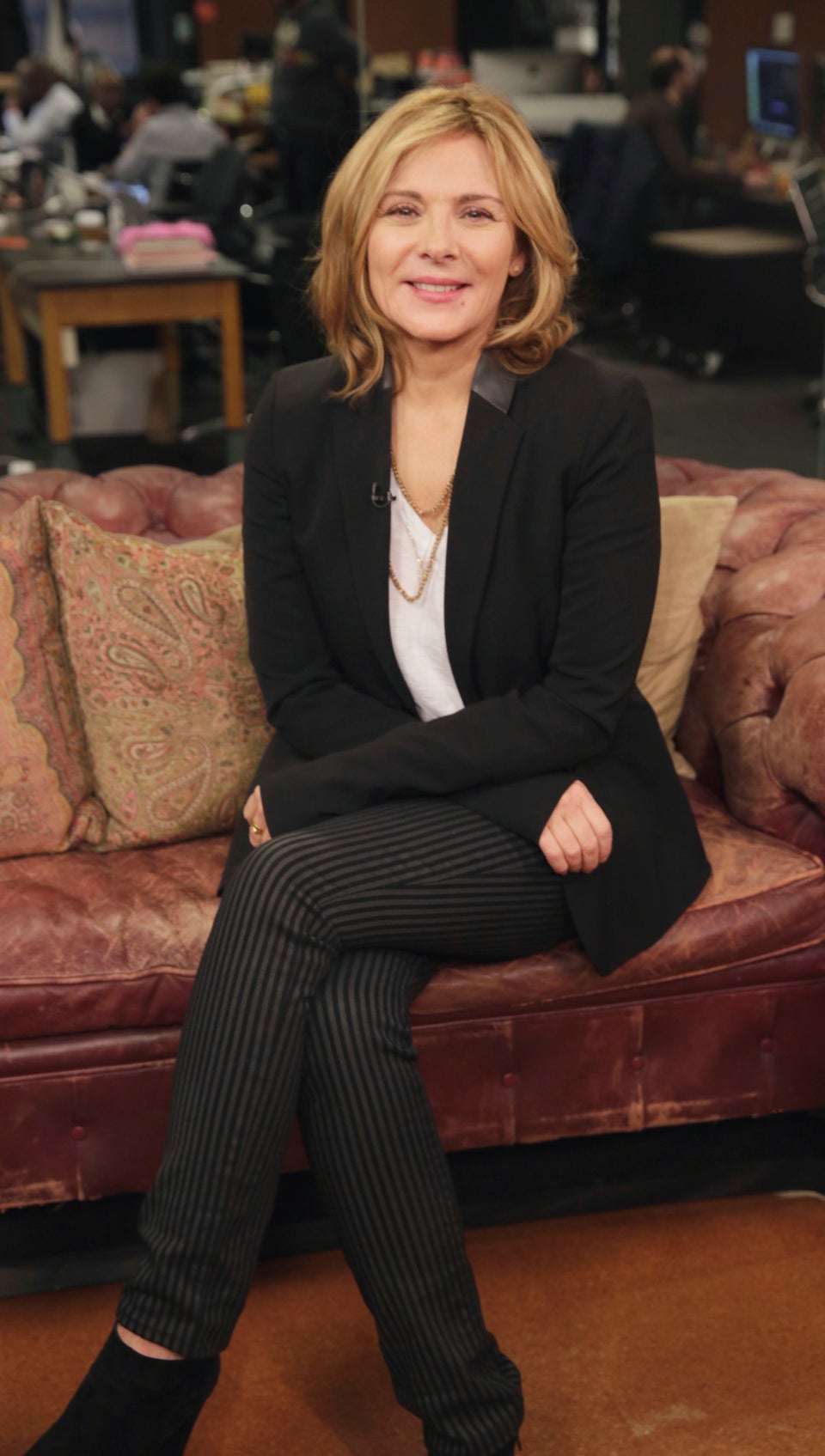 HuffPost Live's Celebrity Guests
Popular in the Community