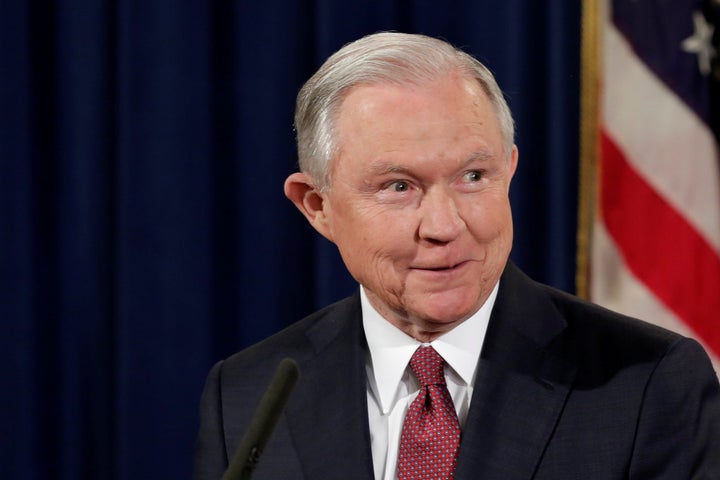 WASHINGTON ― Attorney General Jeff Sessions has appointed as his chief of staff a former federal prosecutor who has written that the special counsel investigation into the Trump administration could be turning into a "witch hunt."
Matthew Whitaker, a former U.S. attorney for the Southern District of Iowa during the George W. Bush administration, has been appointed as Sessions' chief of staff, a Justice Department spokesman said Friday.
Whitaker, a CNN legal commentator, wrote last month that President Donald Trump was "absolutely correct" when he said it was a "violation" for special counsel Robert Mueller to investigate the Trump family's finances.
"Mueller has come up to a red line in the Russia 2016 election-meddling investigation that he is dangerously close to crossing," Whitaker wrote. "If he were to continue to investigate the financial relationships without a broadened scope in his appointment, then this would raise serious concerns that the special counsel's investigation was a mere witch hunt."
Whitaker wrote that Deputy Attorney General Rod Rosenstein, with whom he'll now be working closely with as Sessions' chief of staff, should "act to ensure the investigation is within its jurisdiction and within the authority of the original directive."
"It is time for Rosenstein, who is the acting attorney general for the purposes of this investigation, to order Mueller to limit the scope of his investigation to the four corners of the order appointing him special counsel," Whitaker wrote.
Whitaker replaces Jody Hunt, who was nominated to become assistant attorney general in charge of the department's Civil Division. Hunt was apparently the third person present at a key meeting between former FBI director James Comey, Sessions and Trump.
Most recently, Whitaker was executive director of the Foundation for Accountability & Civic Trust (FACT), a conservative group that targets Democrats over ethics issues. He said in May that he believed there was a "strong case" against former Secretary of State Hillary Clinton and that she should be "extremely grateful" she wasn't prosecuted.
In 2014, Whitaker, a former college football player, ran for Senate in Iowa, losing in the Republican primary to now-Sen. Joni Ernst. Ernst issued a statement praising Whitaker's appointment, saying he is a strong leader, a patriot, and a "tireless advocate for the rule of law and the enforcement of our nation's laws."
Support HuffPost
The Stakes Have Never Been Higher
Before You Go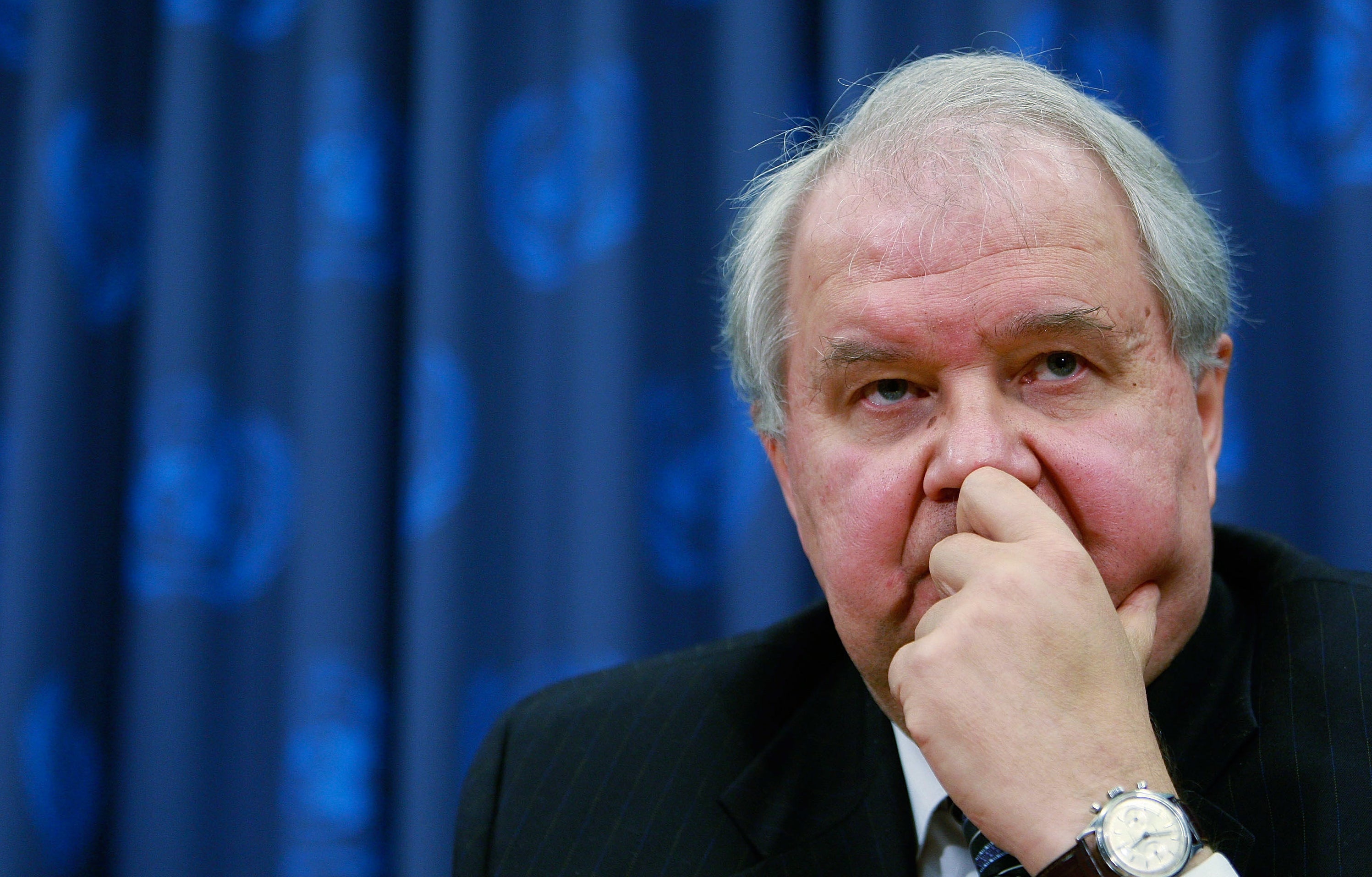 Other Meetings With Russians During The Campaign
Popular in the Community