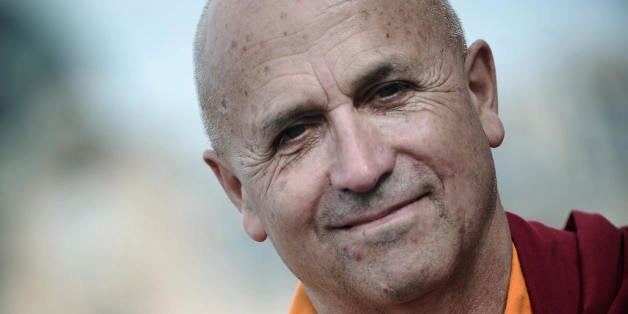 In addition to the usual suspects at Davos -- heads of state, Nobel laureates, CEOs and media titans -- the 2014 World Economic Forum annual meeting featured the perspectives of people who have lived far from the centers of finance, and who have defined a good life in terms that have little to do with amassing money and power.
By starting powerful conversations on the importance of health and wellness, the imperative of giving back to others, and the question of what it means to live a good life, these attendees shook things up and influenced the week's events in ways that were refreshing and sometimes surprising.
These five Davos leaders stepped outside the box and brought unique perspectives to the WEF conversations this year. Here's what they had to say. Among the Davos attendees was the "world's happiest man," Buddhist monk and French humanitarian Matthieu Ricard. In the past, brain scans taken of Ricard while meditating on compassion have revealed unprecedented activity in his left prefrontal cortex, suggesting an unusually large capacity for happiness and decreased tendency toward negativity. This week, Ricard taught others at Davos how to achieve happiness and peace through mindfulness, leading early morning meditations for the meeting's attendees and participating in a panel on the importance of being happy.
Ricard also offered some advice for stressed-out executives like Mohamed El-Erian, CEO of Pacific Investment Management Co., who announced his resignation this week: Don't sacrifice peace of mind for work.
"What's the point if you don't have a sense of the quality of the moment passing by?" Ricard told Bloomberg News. "It doesn't have to be blissing out under a mango tree, but some kind of joy."
Ricard will have at least one meditation convert by the week's end: economist Nouriel Roubini tweeted a post-meditation photo of himself with Ricard, stating that he's taken up Transcendental Meditation. A neuroscientist from the American Midwest captured the attention of world leaders and shook up the proceedings in Davos this year. Davidson, a professor of psychology and psychiatry, has led groundbreaking research studying the effects of meditation and other mindfulness practices on the brain, and has worked closely with the Dalai Lama and other spiritual leaders. This week, Davidson participated in several different panels on topics including mindfulness meditation, technology's impact on the brain, the neuroscience of leadership, and the art of happiness.
In an interview with HuffPost Live, Davidson pointed to a sea change in the Davos discussions, which he has been an instrumental part of, resulting in an emphasis on health and happiness.
"Talking about this here in Davos five years ago would have been unimaginable," Davidson said.
Davidson explained that happiness is a skill that can be learned through meditation and reflective practice.
"Our brains are primed for this, and it doesn't take much to nudge us in healthier directions," he said. "With a little bit of training, I think we can make a profound difference."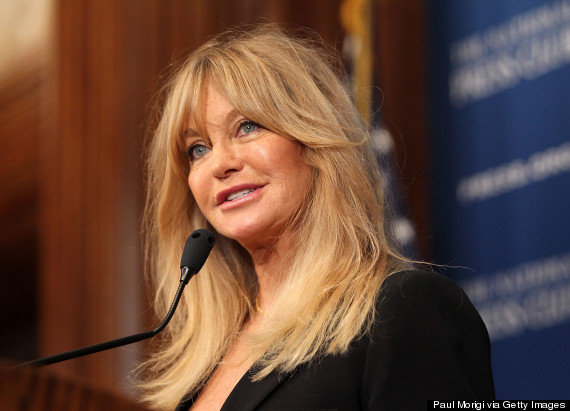 One of WEF's most talked-about attendees, Academy Award-winning actress Goldie Hawn, helped put mindfulness at the top of the agenda at Davos this year. Hawn -- who is the founder of The Hawn Foundation, a non-profit dedicated to bringing meditation into schools -- led global leaders in meditation and spoke out about the power of mindfulness to create a more sustainable world.
"We have to create equanimity, we have to listen to each other. We have to care deeply, collectively, about our society as a whole, otherwise we will create a world not worth living in," Hawn said during her mindfulness panel.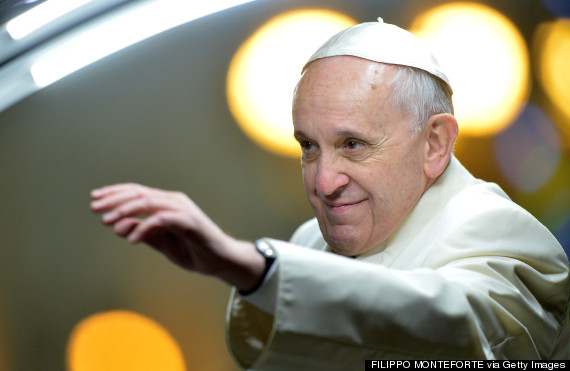 Although Pope Francis didn't make an actual appearance at Davos, his powerful introductory message helped put inequality at the forefront for the event's 2,500-plus attendees. The Catholic leader urged business leaders and global influencers to put people above profits, and use their wealth to serve humanitarian causes.
The Pope's challenge for leaders to fight for a "better distribution of wealth" started out the week's proceedings on an unusual note, and one that was applauded by many attendees and commentators.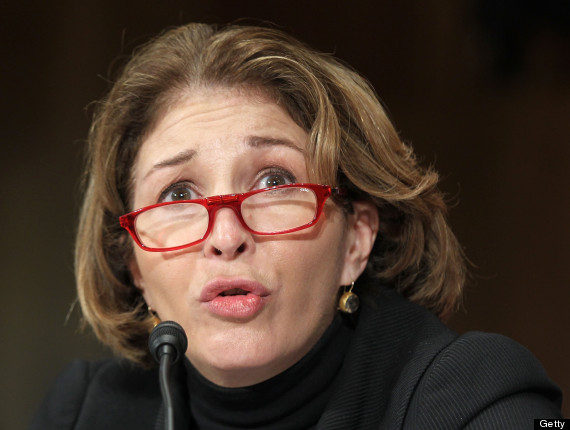 Anne-Marie Slaughter, professor of politics and international affairs at Princeton University and a leading voice in the "Can women have it all?" conversation, was vocal at Davos about the need to "encourage men to care."
Slaughter said that she believes women have more choices than men, and that we need to redefine success -- particularly for men -- to focus less on money and more on living a good life.
"All the structures of society are focused on men as breadwinners," Slaughter wrote in a WorldPost blog earlier this week, urging men to take an equal role in caregiving. "The way we measure a man's worth is how much money he makes, how much power he amasses... It's time to change the way we socialize our sons and choose our mates."
Related
Before You Go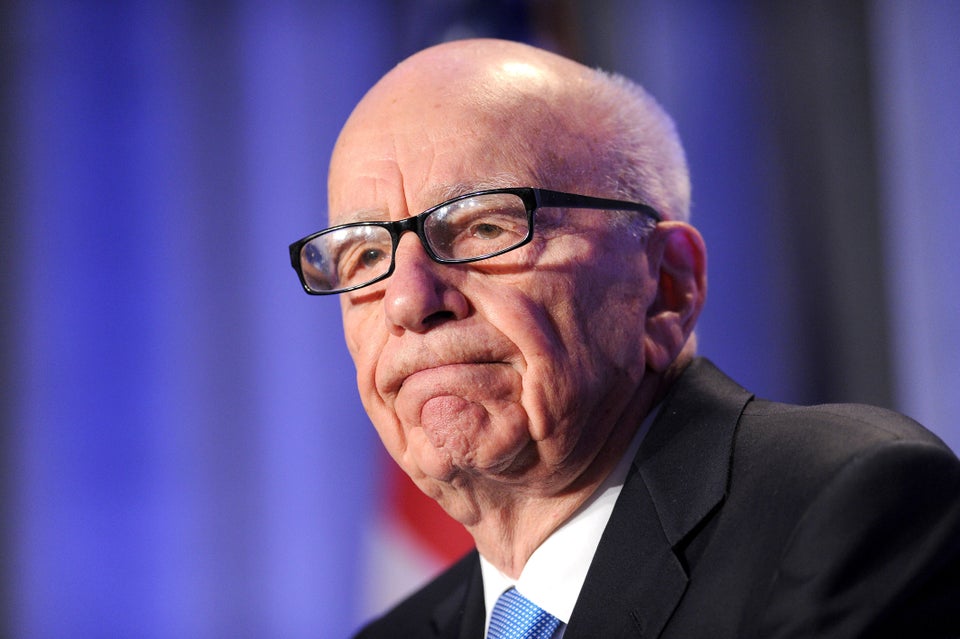 Daily Habit Of These Outrageously Successful People