"Bed-in-a-box" startup Tuft & Needle squared off against industry giant Mattress Firm with a hilarious Twitter exchange on July 20.
The feud started last month when Mattress Firm launched its #dontgetboxedin campaign targeting Tuft & Needle, the Phoenix-based company known for pioneering a universally comfortable mattress and calling out the mattress industry on its shenanigans.
Mattress Firm has been swinging hard with snarky headlines and aggressive advertising, a stark contrast from the messaging their customers have come to expect: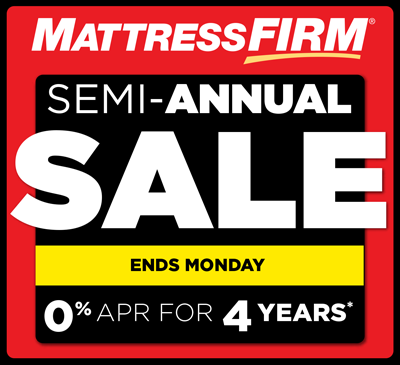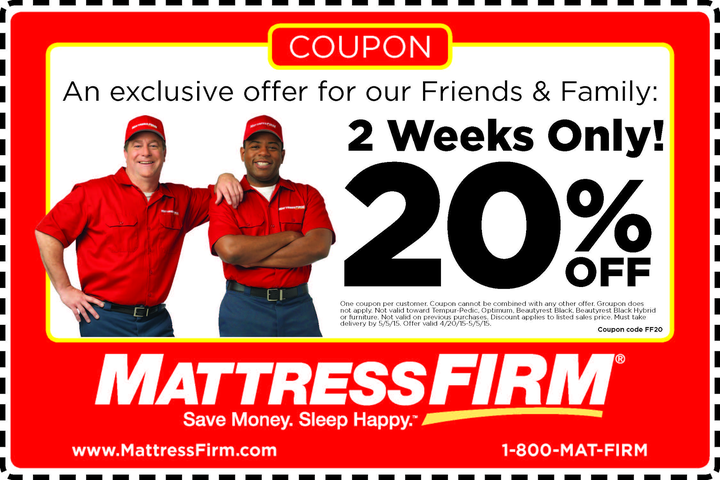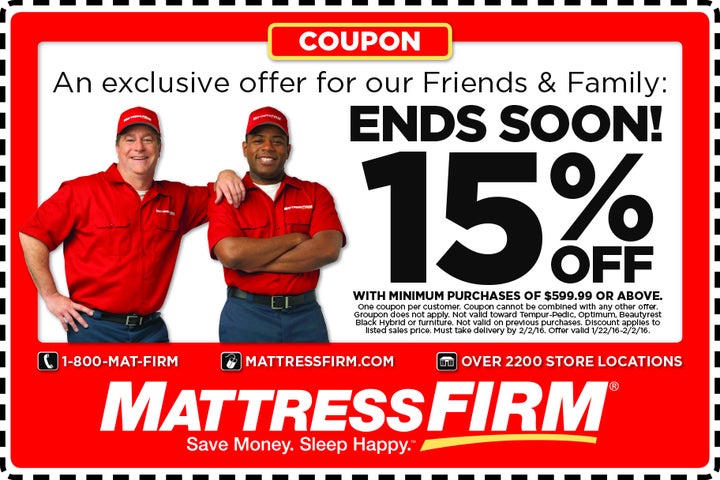 Same Friends & Family coupon, different discount amount…well, that's confusing.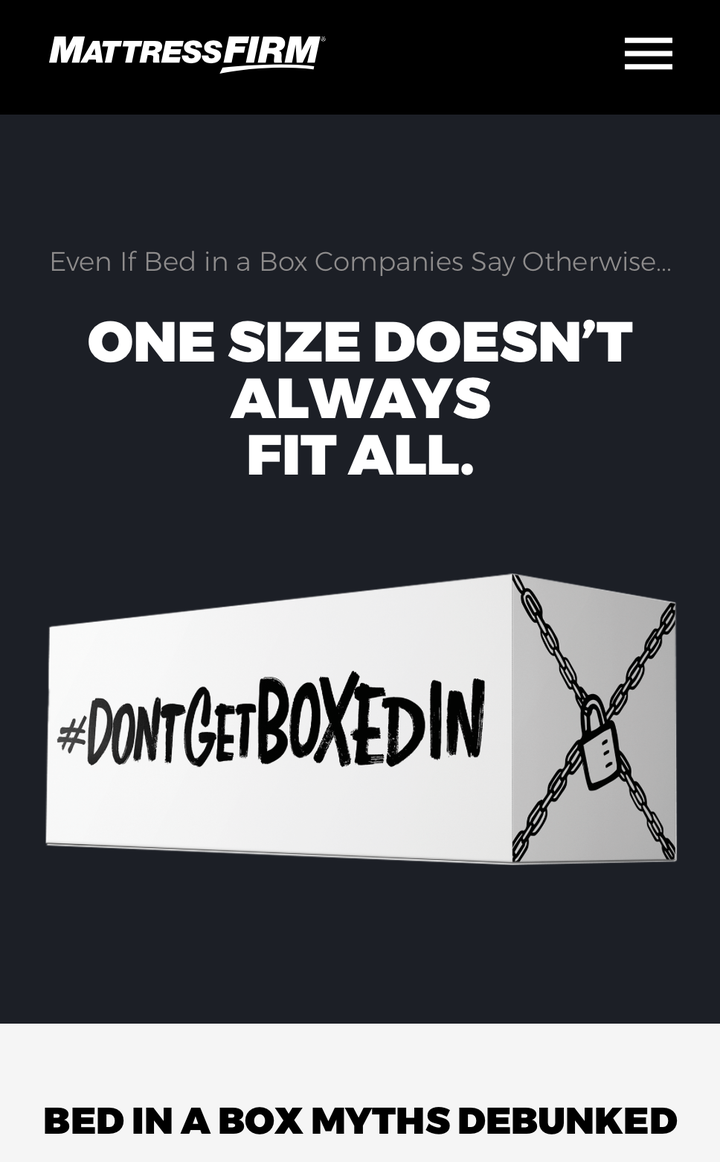 Source: http://www.dontgetboxedin.com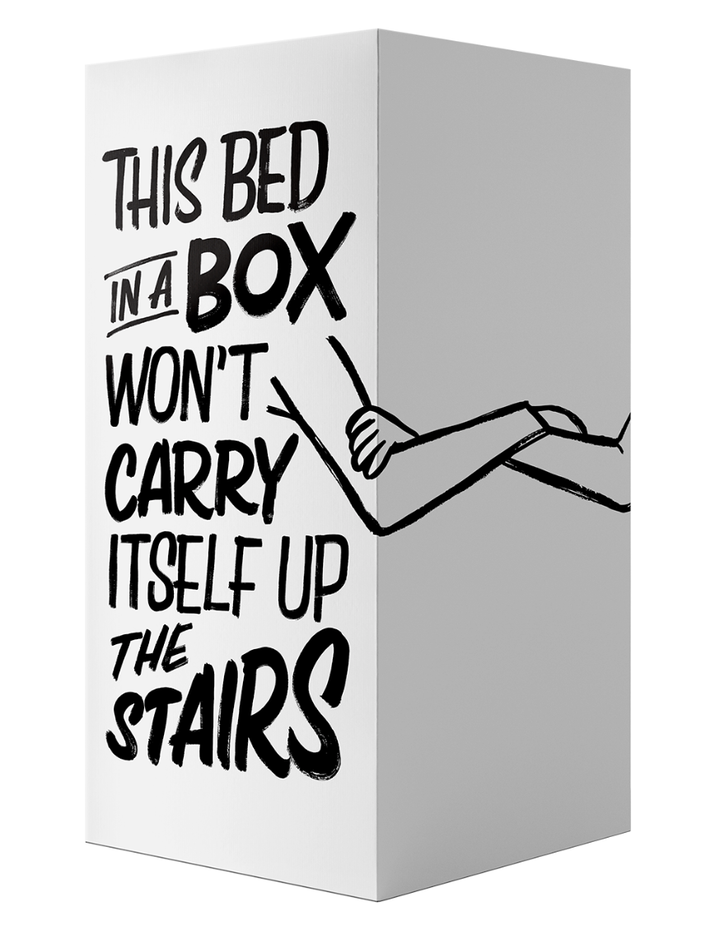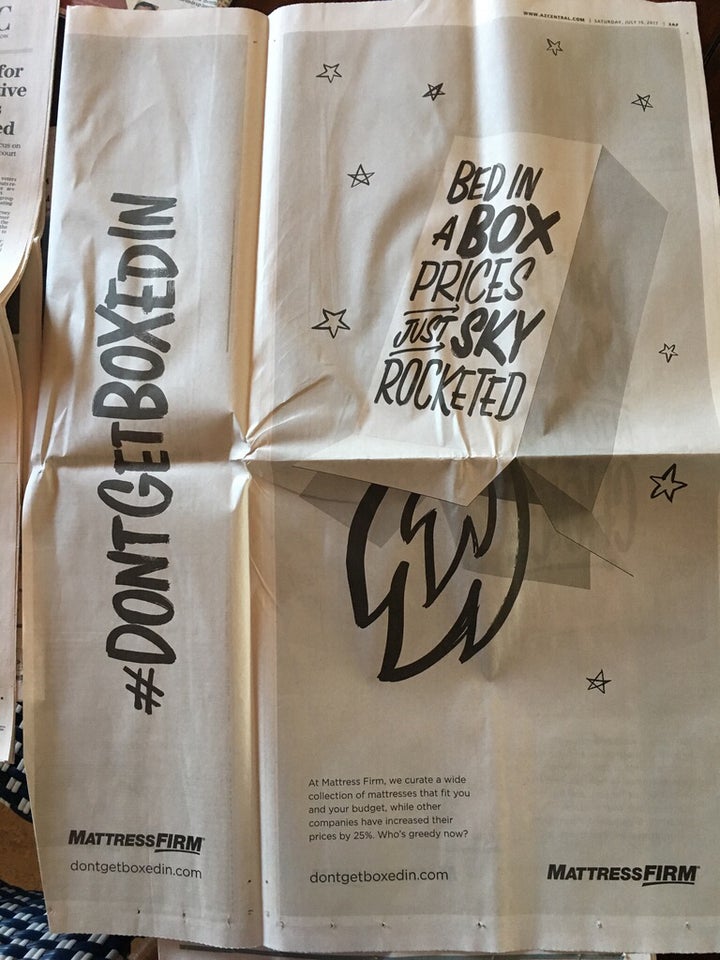 Source: https://www.bizjournals.com/phoenix/news/2017/07/18/mattress-firms-newest-advertising-campaign-takes.html
They even handed out free ice cream at Phoenix Art Museum to spread the word: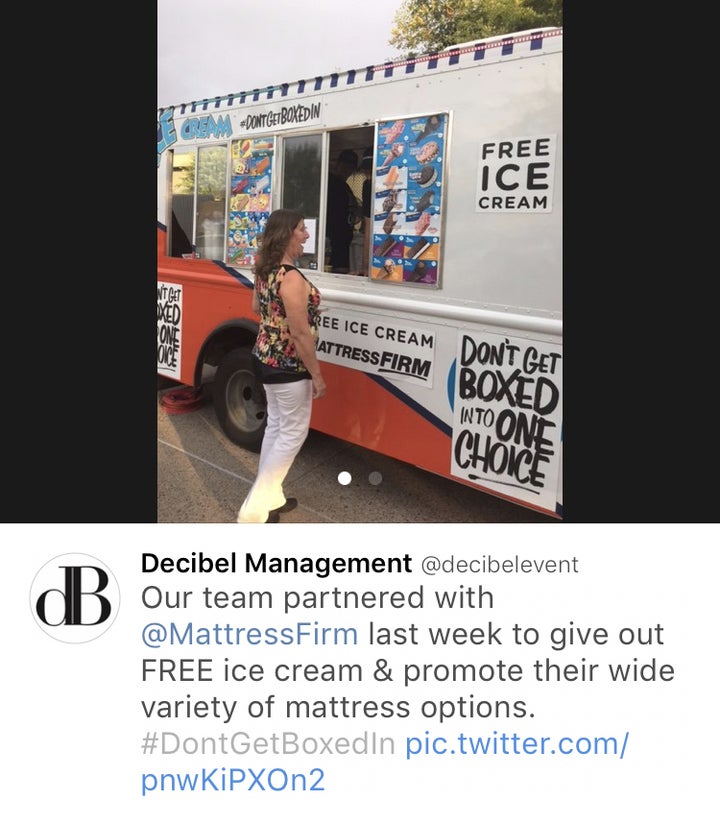 Mattress Firm's Chief Marketing Officer SicilyDickenson told Biz Journals the campaign is meant to "stand up for ourselves and our customers," but the company's followers seem to be more confused than convinced: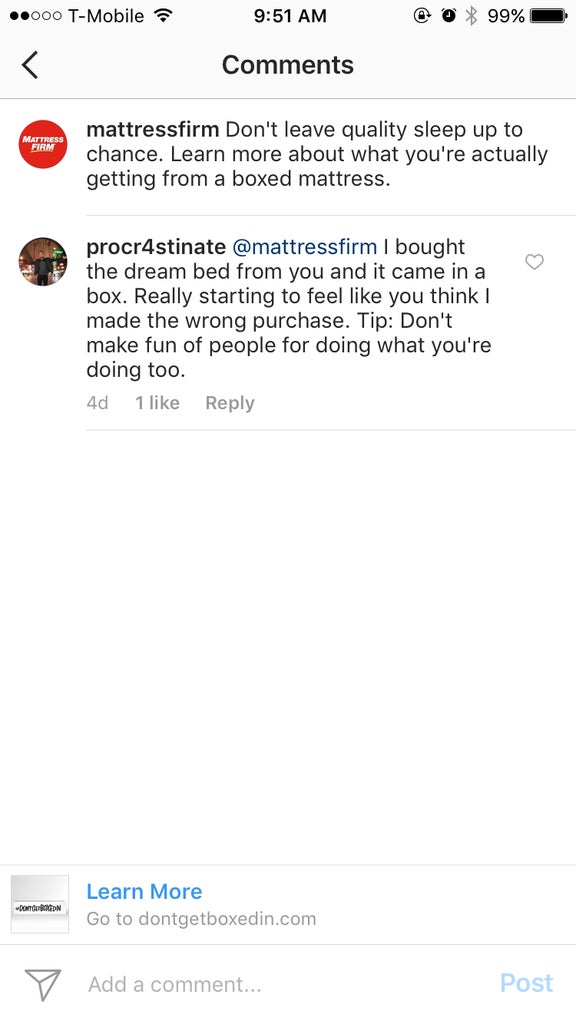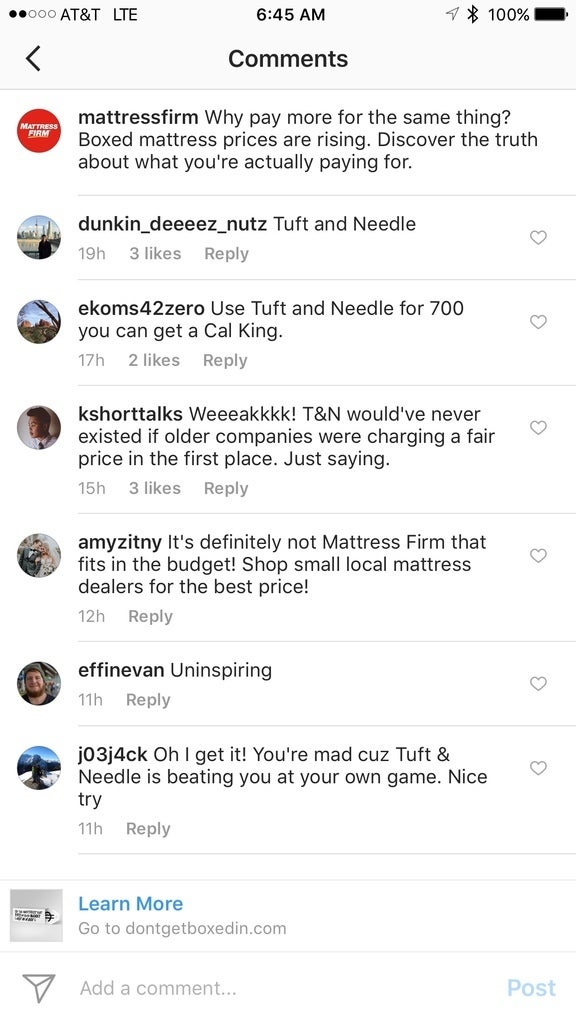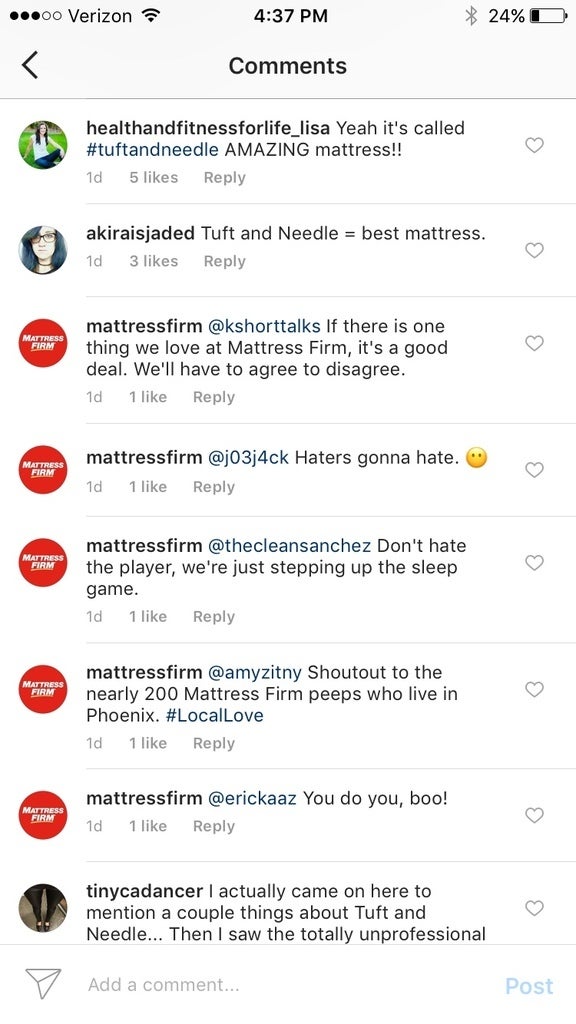 Last week, Tuft & Needle finally tossed its hat into the ring with a direct response to the campaign:
All Tuft &Needle Twitter replies: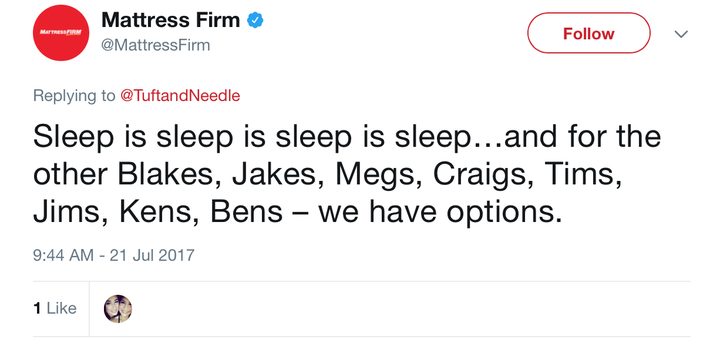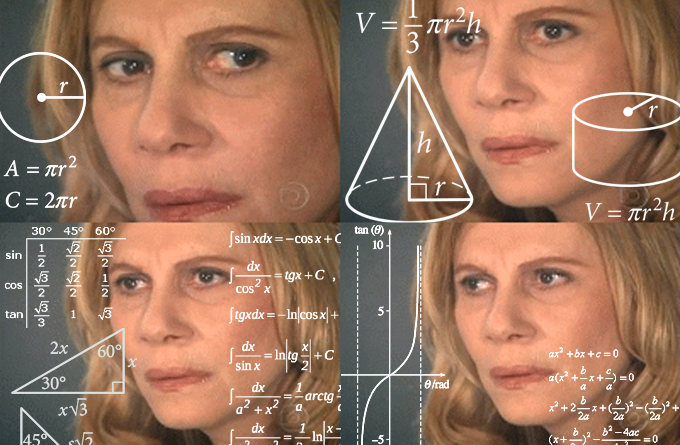 Like Mattress Firm's bed-in-a-box line called The Dream Bed?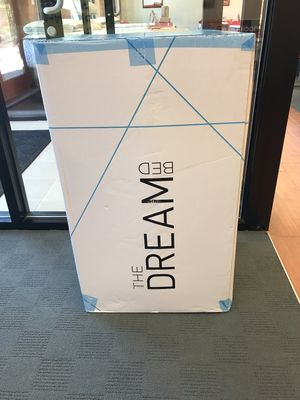 Do as you say, not as you do? Lesson learned Mattress Firm.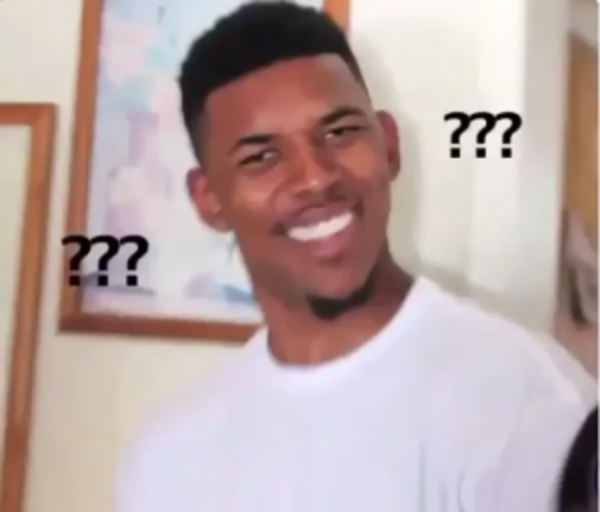 Update and Response from Mattress Firm:
I had Sicily Dickenson, CMO of the Mattress Firm reach out with a response:
We understand that it might seem like a paradox to have a campaign called #DontGetBoxedIn when we in fact sell an awesome bed in a box product as part of our curated offering. What we are really saying is that sleep is personal.
What works for one person might not work for another and you shouldn't feel boxed in with just one choice. Several online startups have used catchy headlines to create a narrative that there is one perfect bed for everyone.
We fundamentally disagree, so we decided to have a little fun with our messaging and remind people that you don't have to sacrifice choice and service to get an affordable bed that fits your needs.
Popular in the Community