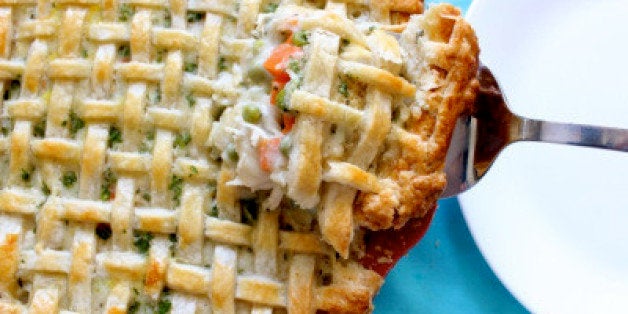 Fellow tribe members, Passover is imminent.
For eight straight nights we keep kosher for Passover to honor our ancestors, who sacrificed much more than leavened bread for a week. And yet, we can't help but to get a little kvetchy -- we miss our bialys.
This year will be different. Rather than bemoan our chametz-eating friends who take buttered rolls, bowls of cereals, even pizza for granted, we vow to appreciate matzo for its culinary versatility.
No, matzo won't ever take the place of yeast-filled meals, but there's certainly some ingenious work to be done in the kitchen. Below, 27 of the most innovative ways to use the crunchy stuff for breakfast, snacks and even dessert.
[Note: Some recipes may need to be adapted to be kosher for Passover]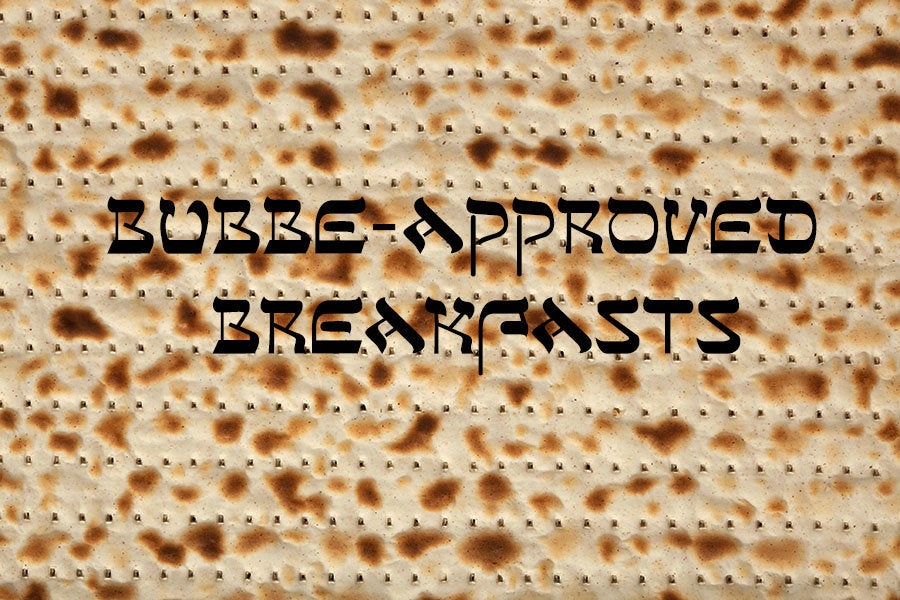 Passover Granola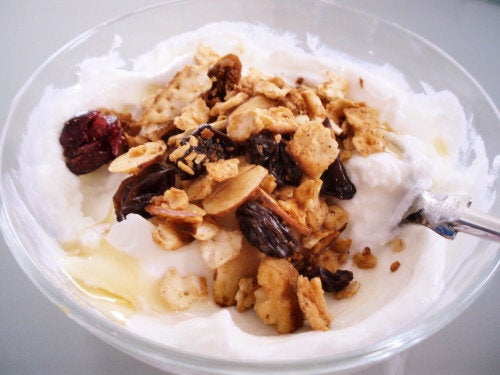 Everything Matzo With Shmear And Lox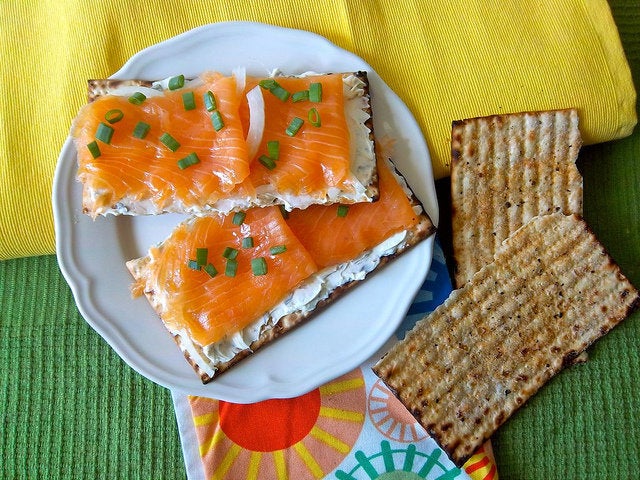 Sweet Eggy Matzo French Toast Drizzled With Maple Syrup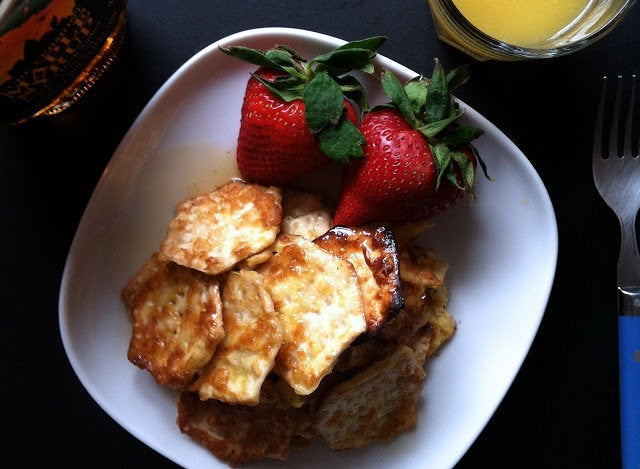 Dark Chocolate Coconut Banana Vegan Matzo Brei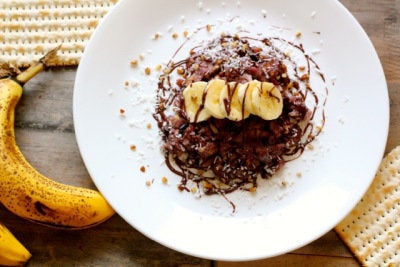 Passover Pancakes With Raspberry Sauce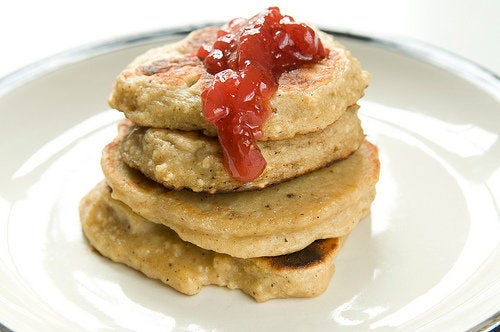 Savory Matzo Brei With Roasted Peppers, Olives And Parsley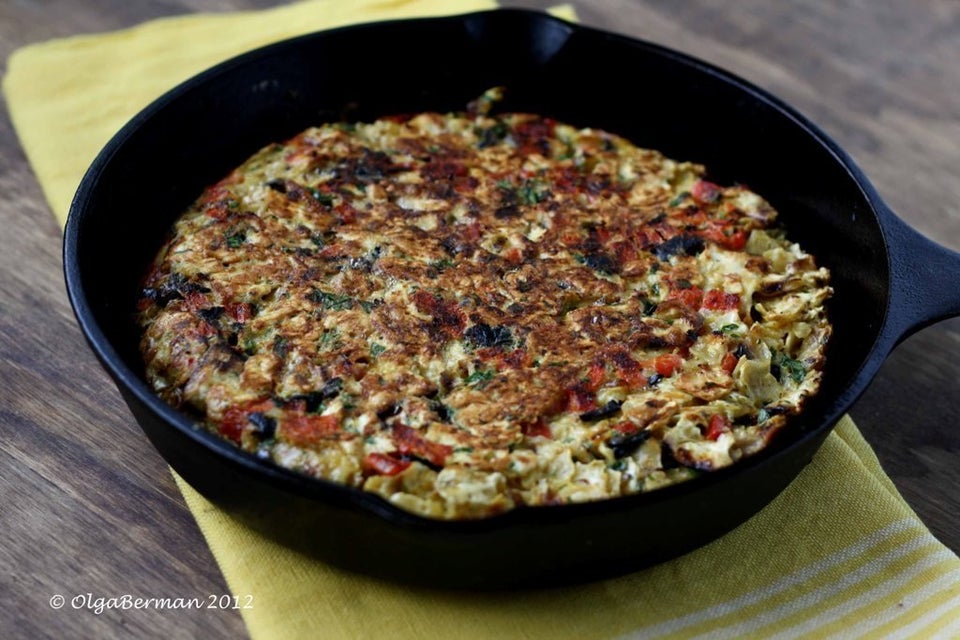 Matzo Huevos Rancheros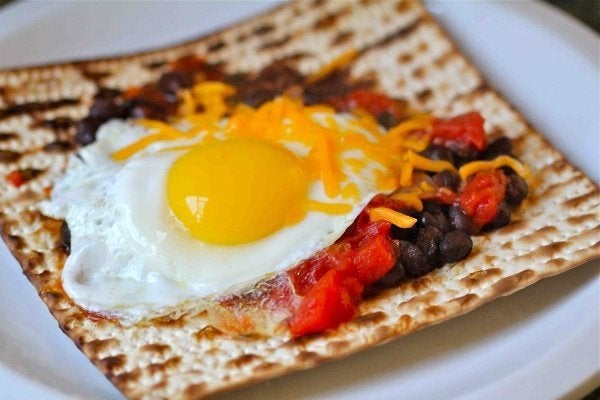 Peanut Butter And Strawberry Matzo Sandwich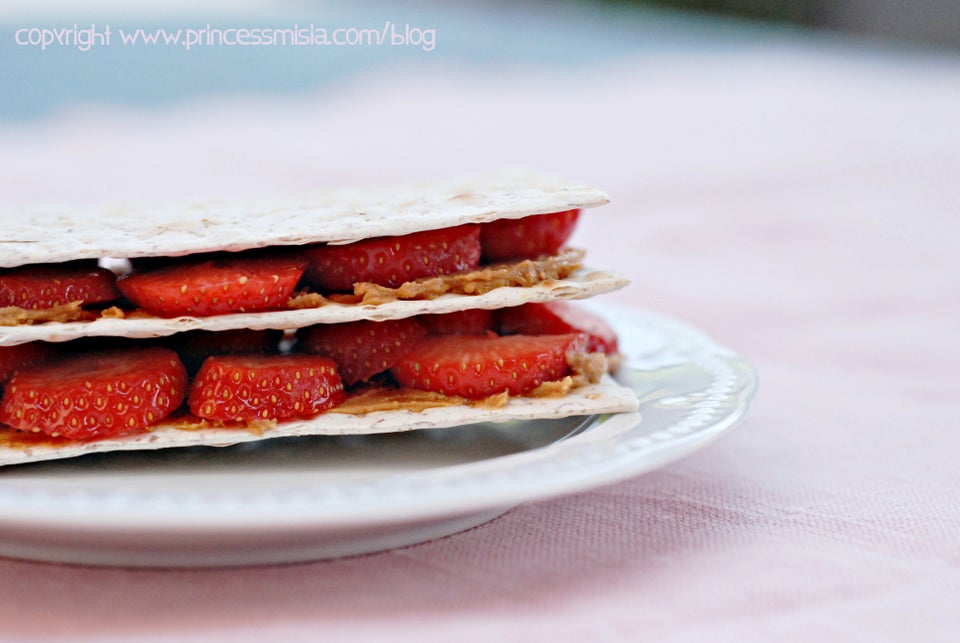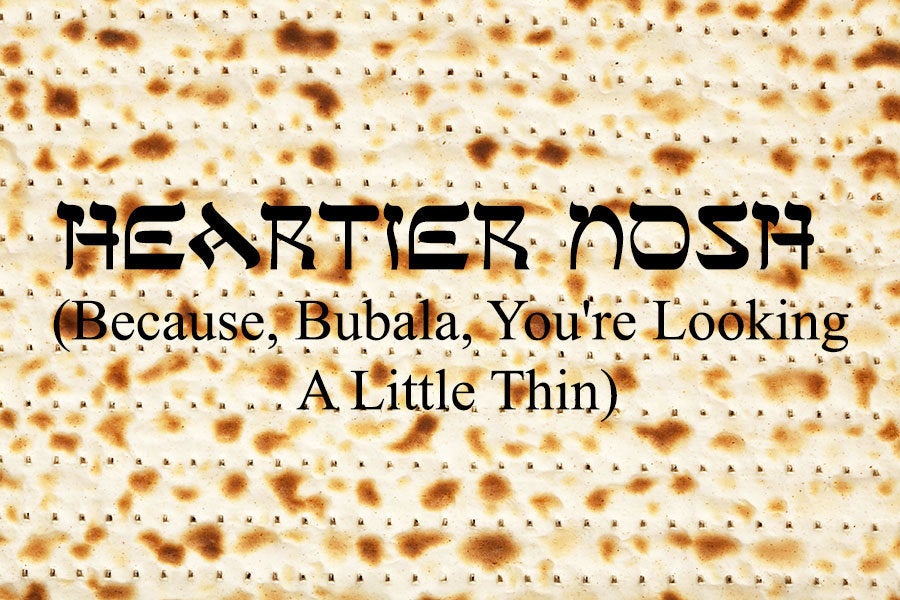 Deep Fried Matzo Balls with Wasabi Cream Sauce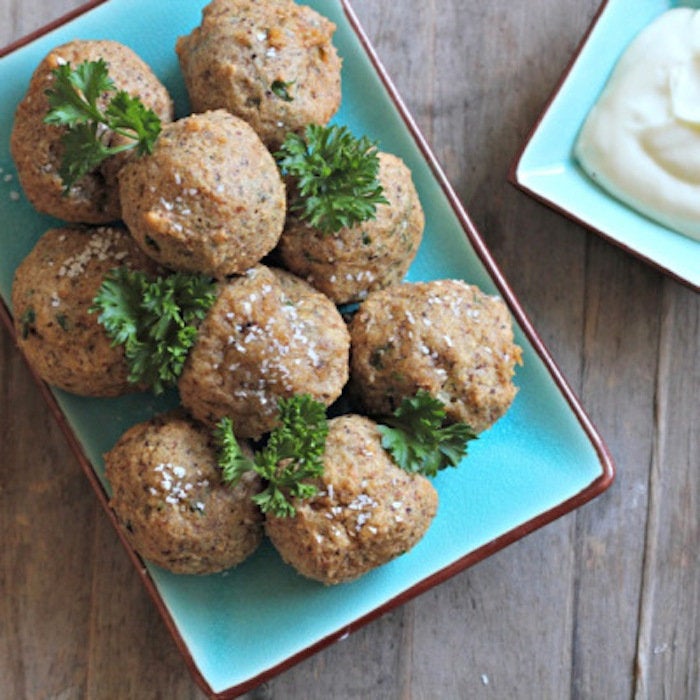 Pho-Like Matzo Ball Soup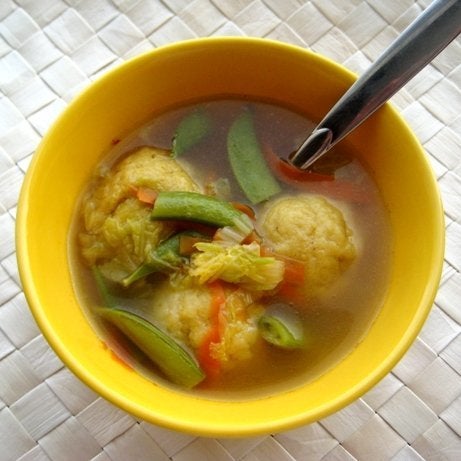 Matzo Meal "Breaded" Chicken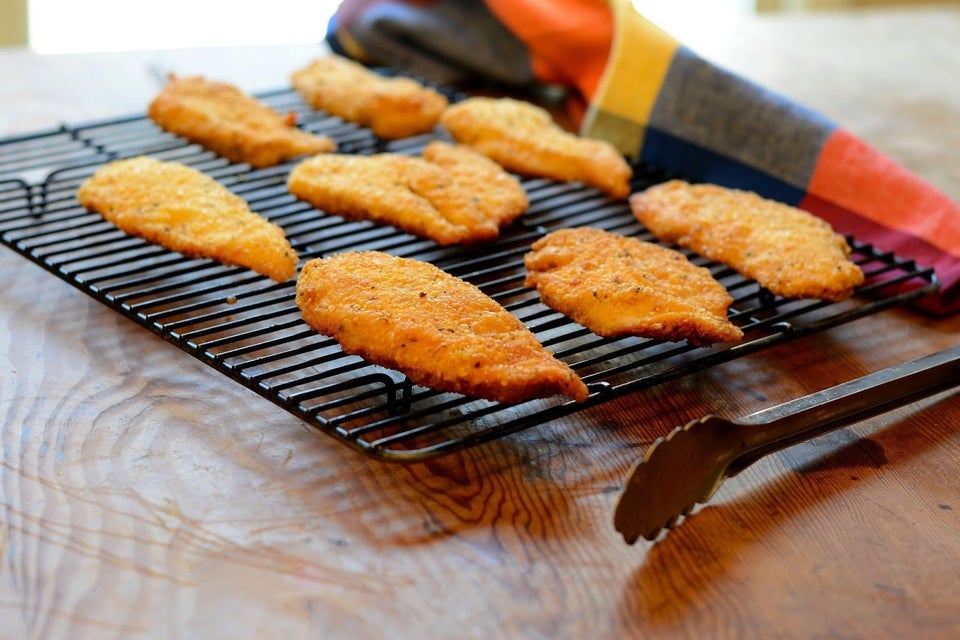 Chorizo And Purple Potato-Stuffed Matzo Balls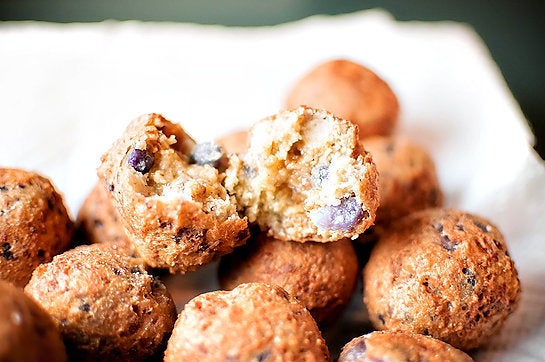 Matzo And Herbed Stuffed Tomatoes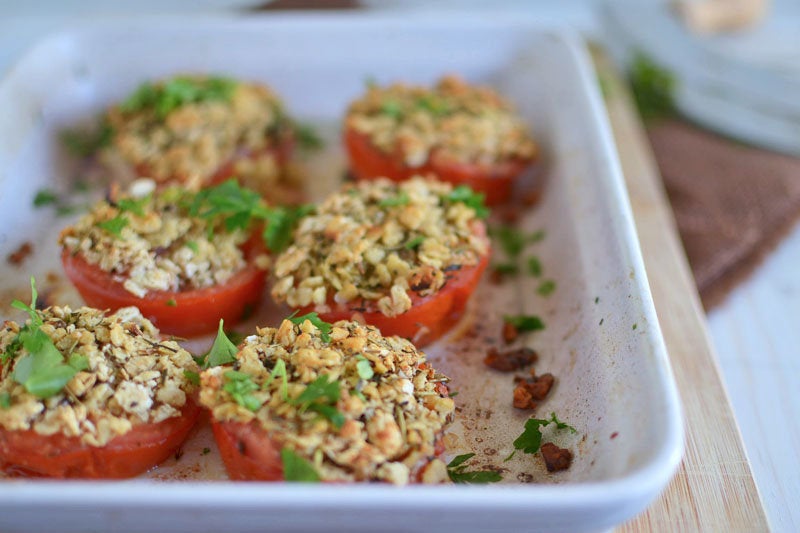 The Little Ferraro Kitchen
Matzo Ball Pot Pie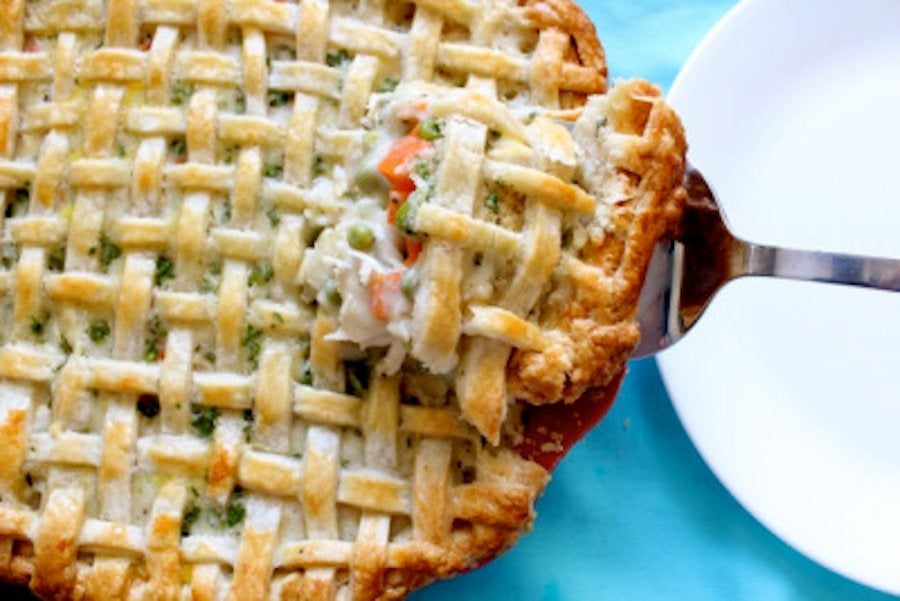 Matzo Lasagna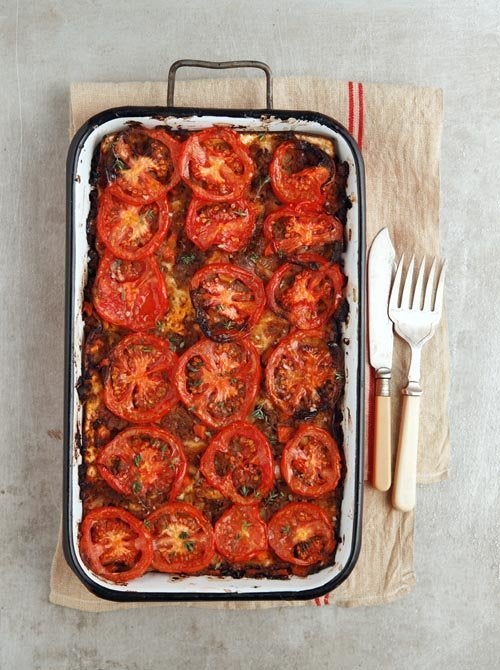 Matzo Mac And Cheese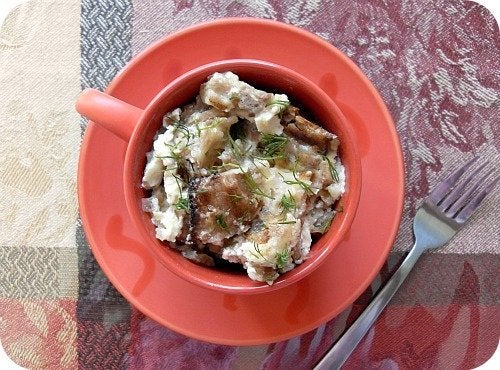 Brisket Matzo Crostini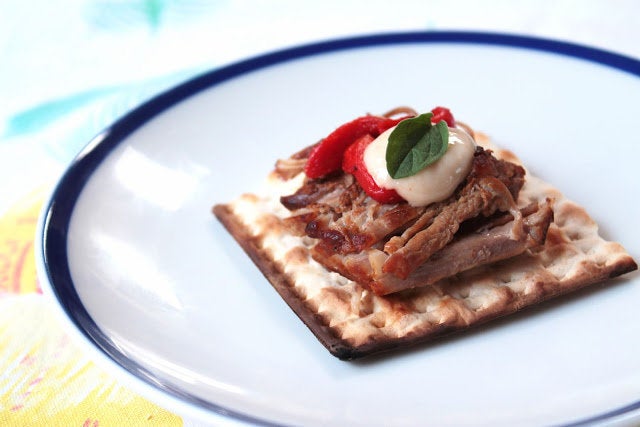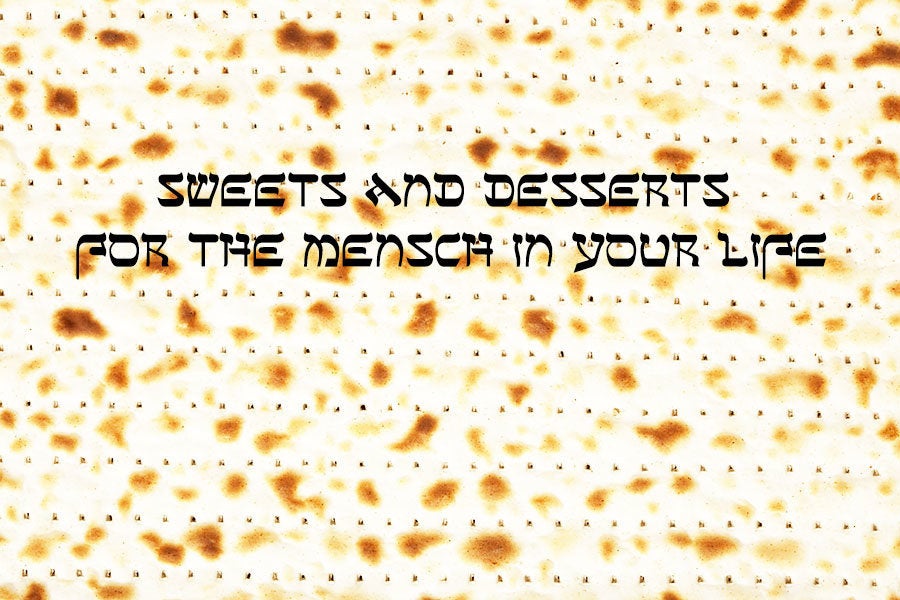 Chocolate Matzo Buttercrunch (aka Matzo Crack)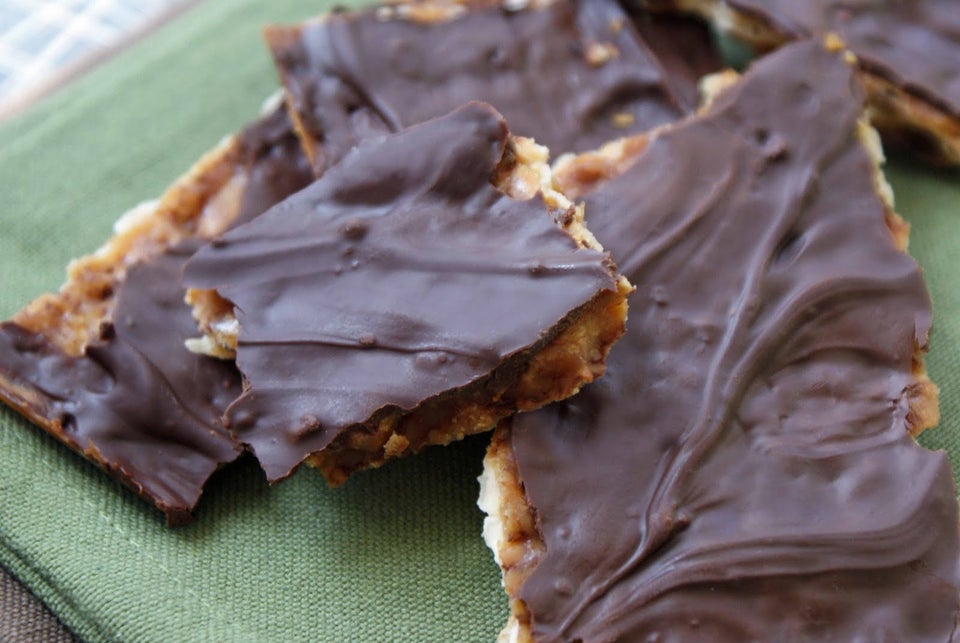 Delectable Passover Magic Bars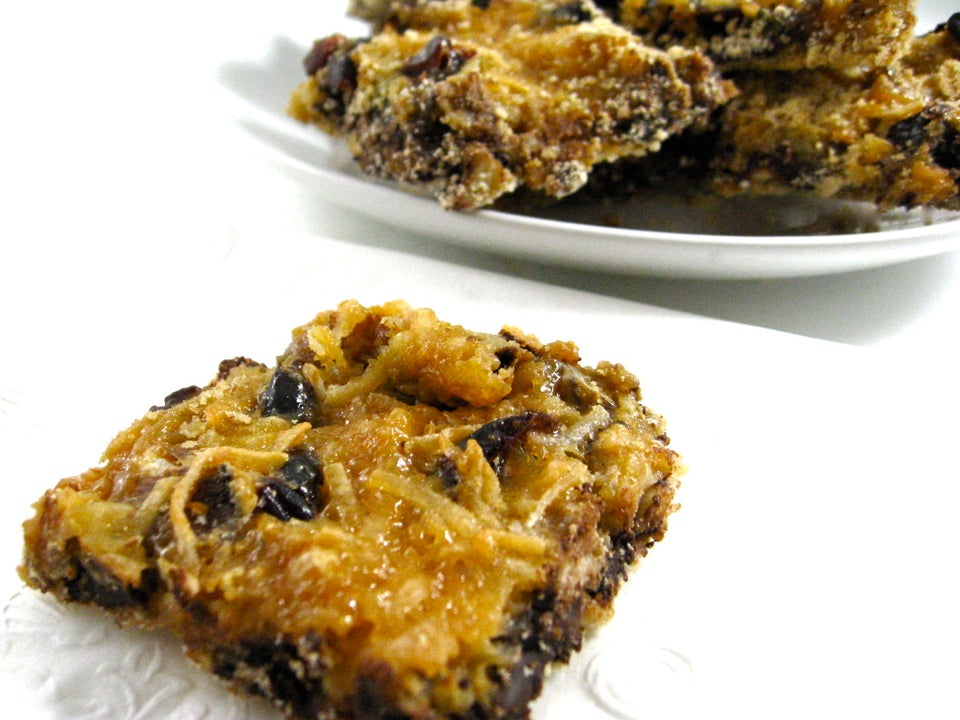 Matzo Almond Fruit Crumble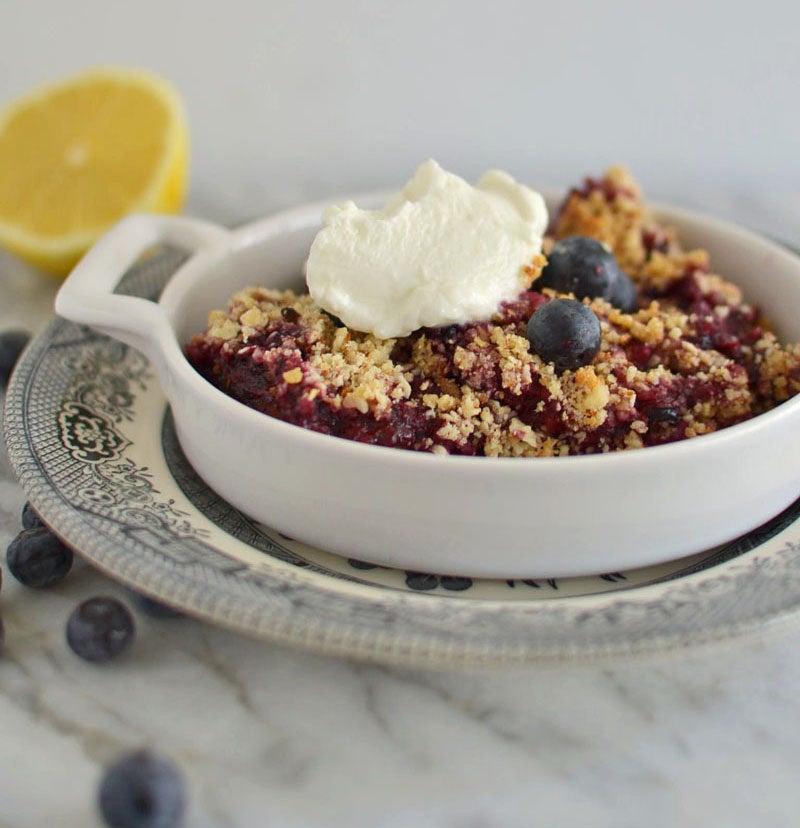 The Little Ferraro Kitchen
Dark Chocolate-Toffee Matzo Bark With Pistachios, Almonds And Cranberries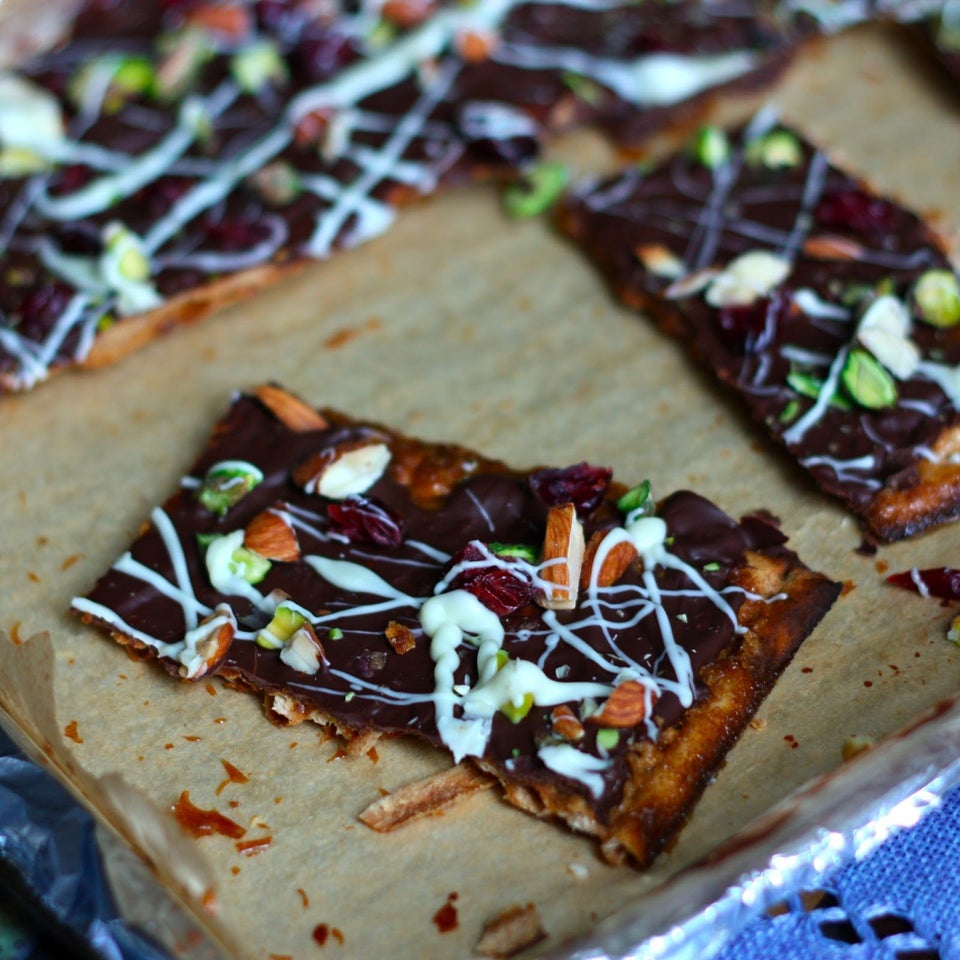 Get Off Your Tush And Cook
9-Layer No-Bake Matzo Cake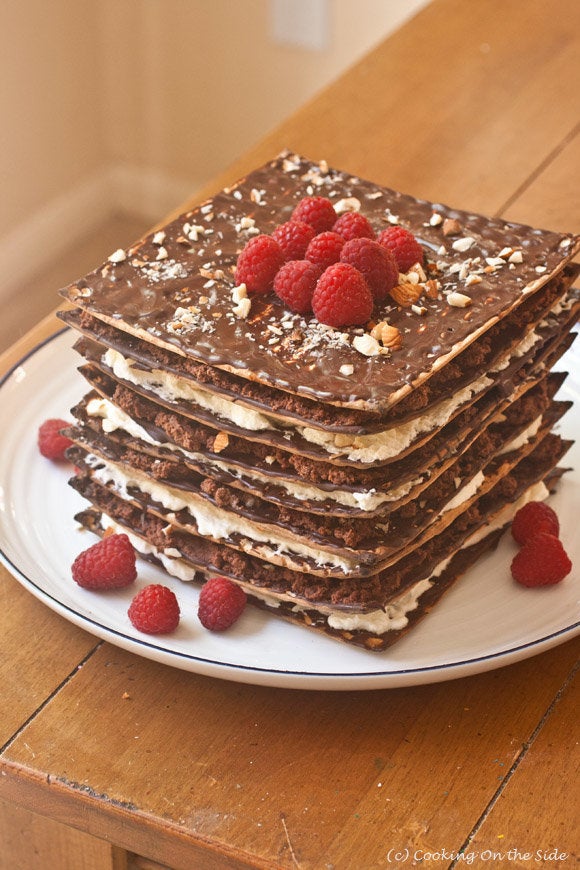 Passover S'mores With Kosher Marshmallows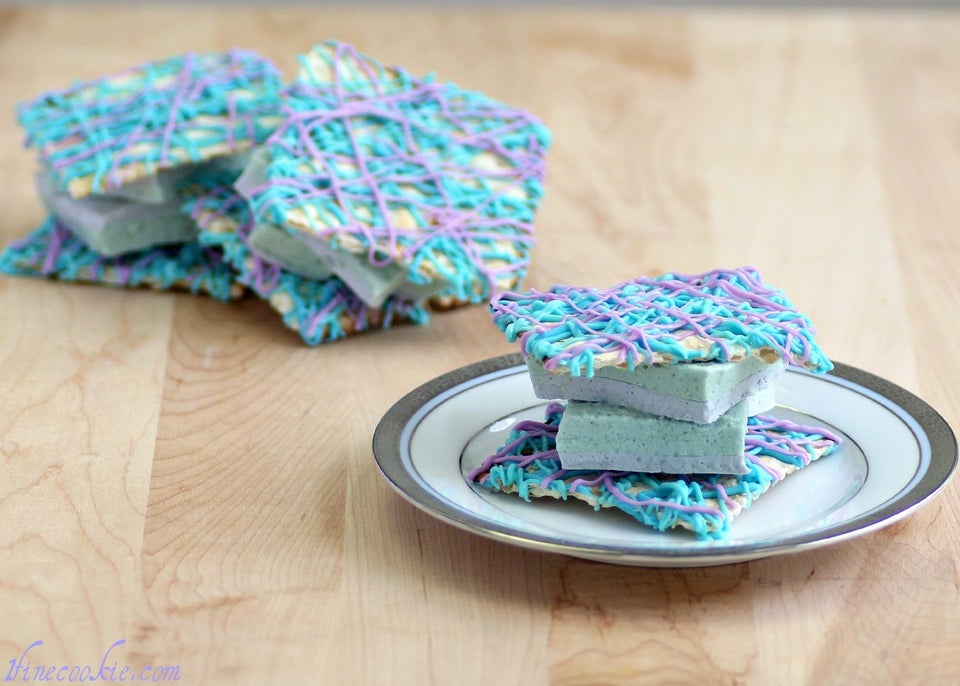 Coconut Rocky Road Matzo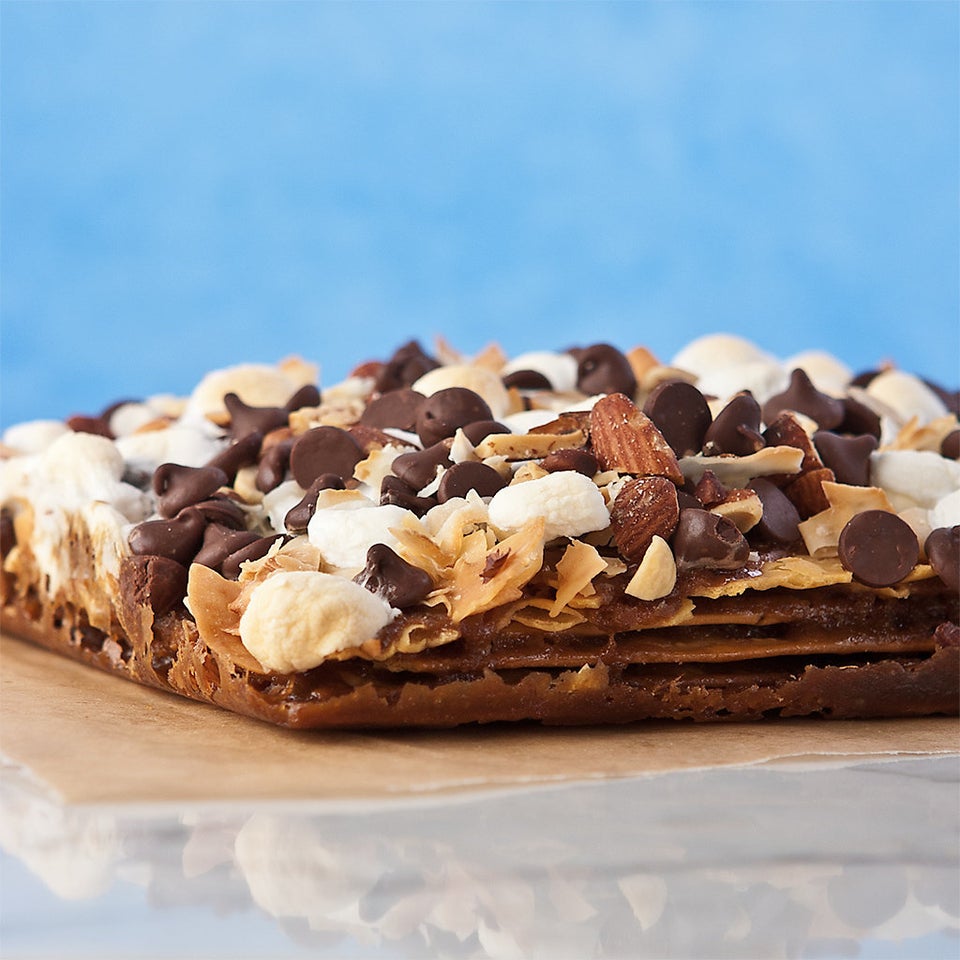 Caramel Chocolate Matzo Crunch With Candied Kumquats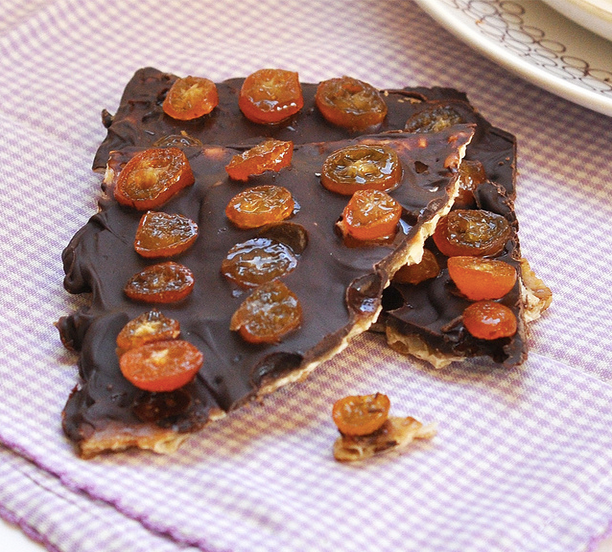 Marble Matzo Crunch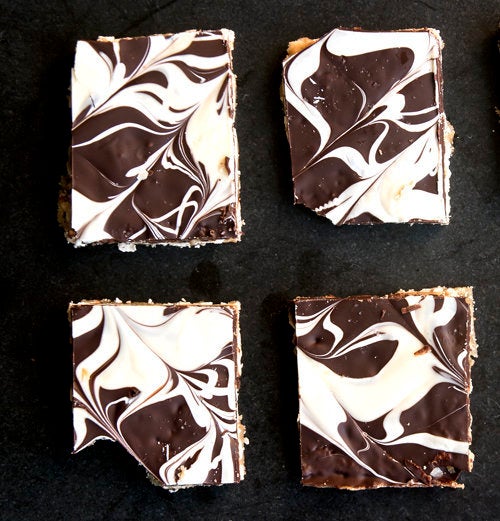 S'Mores Chocolate Toffee Bark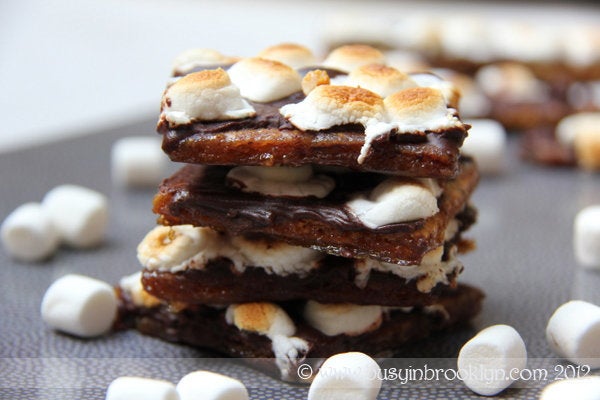 Before You Go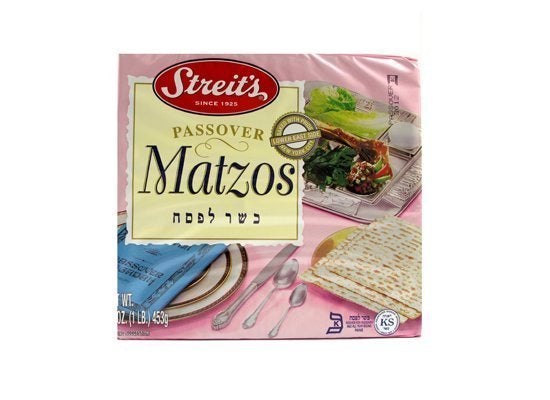 Matzo Taste Test