Judd Apatow's eldest daughter Maude is a rising star with a hidden talent.
In a deleted scene from "This Is 40," the 15-year-old pulls off a spot-on impression of Khloe, Kourtney and Kim Kardashian.
In the clip, Maude's character Sadie video chats with a male friend (Ryan Lee) about the Kardashians. According to her character, Khloe is the smartest out of all of them, but her nasally baby voice tends to get on her nerves (ours too). Meanwhile, Kourtney seems the most responsible, but the whole "Scott thing is hard. Because she loves him, but he's clearly out of control," she tells her friend referring to the eldest Kardashian's boyfriend and baby daddy.
Apatow gets bonus points for nailing Kourtney's sluggish valley girl drawl, but it's her impression of Kim that is awards-worthy.
"She's got that high voice, that kind of sounds like Khloe's voice and Kourtney's voice combined," she tells her friend, before launching into the best Kardashian impression we've heard.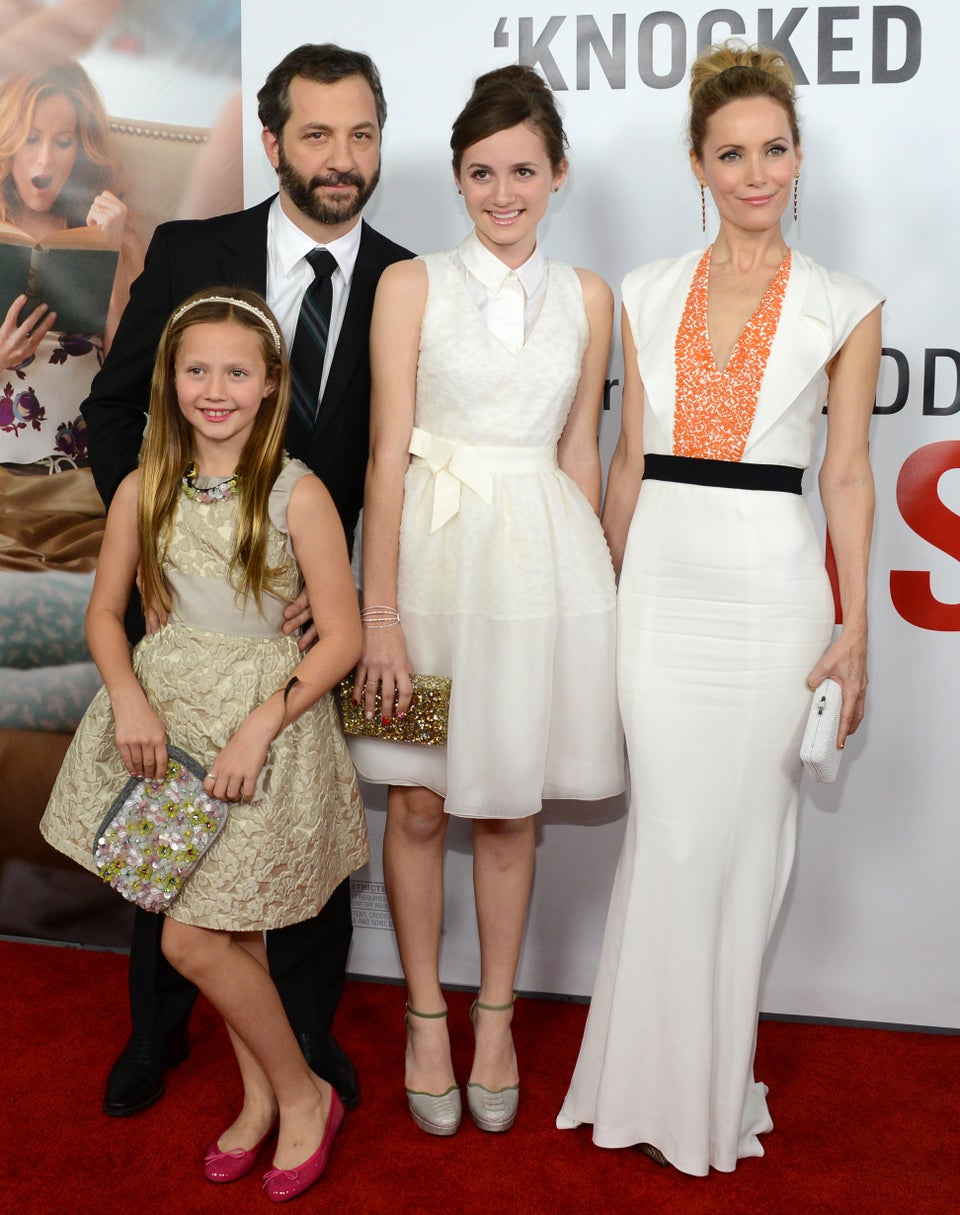 Celebrity Kid Stars
Popular in the Community