It was the best of times, it was the worst of times for Maui in 2013. On the one hand, the valley isle was voted the best island in the world by Conde Nast Traveler readers for the 20th consecutive year.
But if you're about to cancel your trip to Maui, don't. While your dreams of floating the crystal clear waters might seem less appealing, there's a wealth of shark-free activities that will make you fall in love with the island in a whole new way.
Here are fifteen ways to stay happy, dry, and shark-bite free on Maui.
(Note: The photos below are for illustration only and may not depict the exact location described.)
CRUISE: Drive the Road to Hana
Hop in your rental car and traverse fifty miles of "taro patches, magnificent seascapes, waterfall pools, botanical gardens, and verdant rainforests." SMELL: Visit the Lavender Fields
Alii Kula Lavender Farm features 55,000 lavender plants. Walk the fields and enjoy a picnic in the cool upcountry air.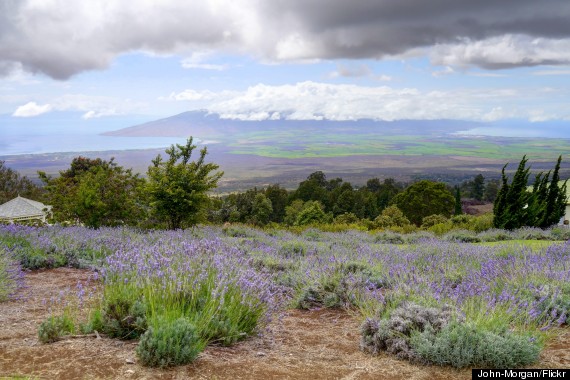 FLY: See the Sights from Above
Get two islands for the price of one by hopping in a helicopter for an aerial tour of Maui and its neighbor isle, Molokai.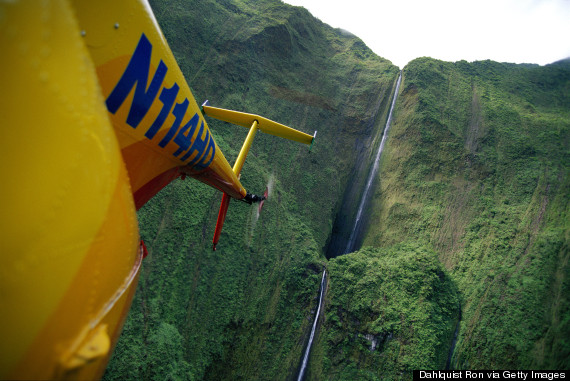 GAPE: Watch 50-foot Waves At Peahi
You don't have to get in the water to see one of the ocean's most astonishing sights: the monstrous waves of Peahi (often known as Jaws) which can reach 40-60 feet. Don't worry -- the waves can be safely viewed from a distant bluff.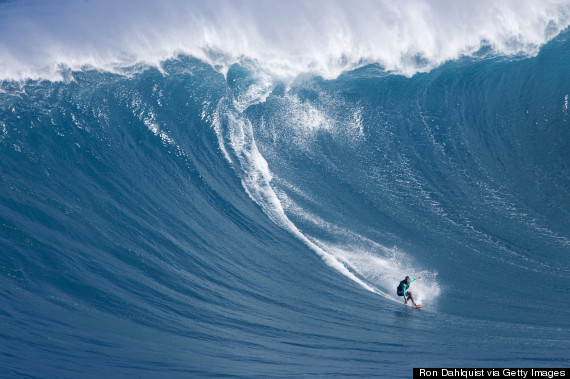 HARVEST: Tour an Organic Farm
Farms like ONO Organic Farms offer tours and tastings of their exotic fruit. Ever tried a lilikoi or pitaya? Now you can.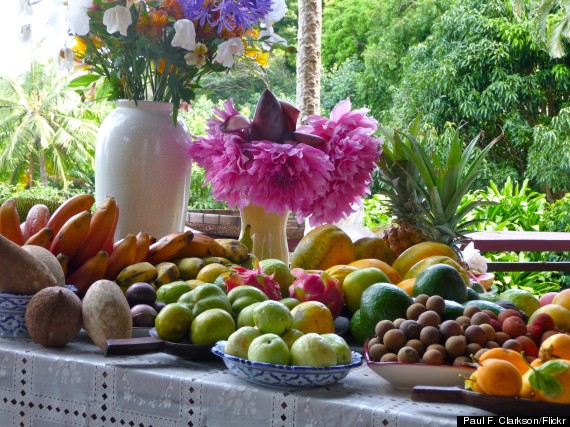 RIDE: Travel by Horse
Piiholo Ranch offers private tours based on your ability. If you know what you're doing, you can ride a world-class horse, but even if you're a beginner, you'll get world-class views.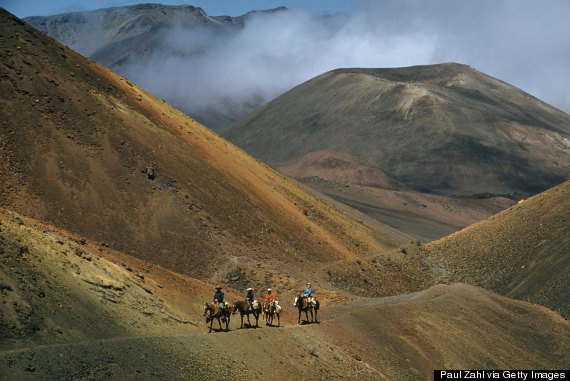 GAZE: Spot Stars with a Guide
Maui Stargazing will take you to the best spots for constellation-hunting, armed with their 12-inch Orion telescope and wealth of celestial knowledge.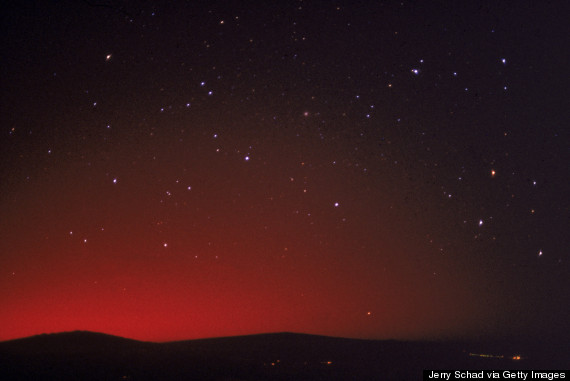 DRINK: Taste Test at Maui Brewing Co.
Maui Brewing Company offers tours every day except Sunday. Catch one of their limited releases, like the Lahaina Town Brown or the Lemongrass Saison.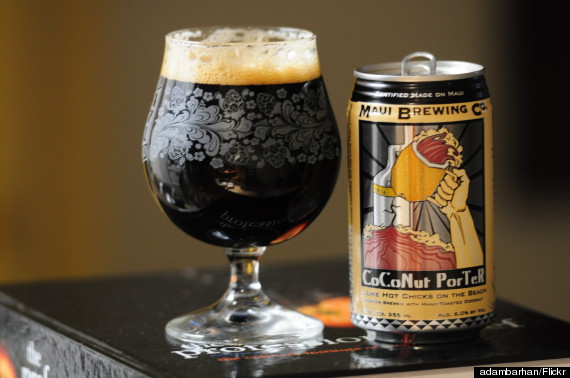 SNOOZE: Ditch the Beach Resort
Lose the crowds and try a Maui bed and breakfast. Upcountry Maui offers a cooler climate, mountain vistas and quiet lodging options.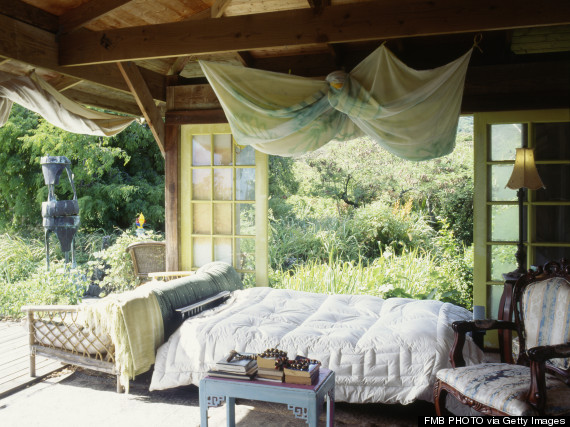 AWE: Take a Whale Watching Tour
Between Nov. 4 - May 15, the non-profit Pacific Whale Foundation guarantees whale sightings or your next trip is free.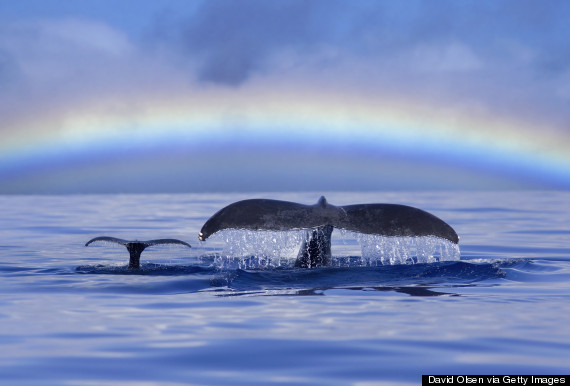 SWEAT: Say Namaste
Don't you dare exercise indoors on a trip to Hawaii. Try a beachfront yoga class like the ones offered daily by Maui Yoga Path.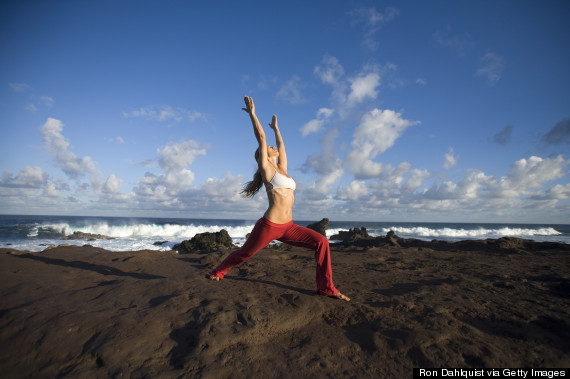 EAT: Catch the Roving Farm Dinner
Schedule your trip to catch a Kupu Maui roving farm dinner. On the third Saturday of March, June, September and December, Kupu Maui sets up at a different farm and creates a unique farm to table experience for guests.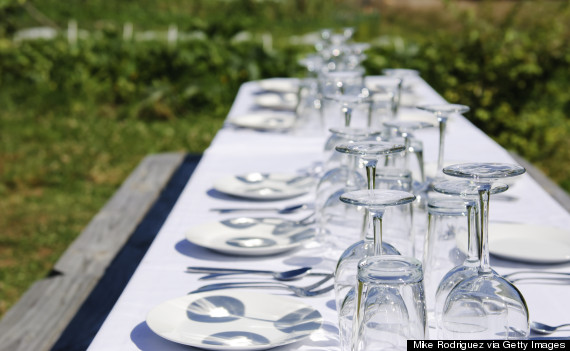 CAFFEINATE: Drink Local Brew in Paia
Sip Hawaii coffee and eavesdrop on locals telling tall tales of surfing feats in a soothing setting like Paia Bay Coffee.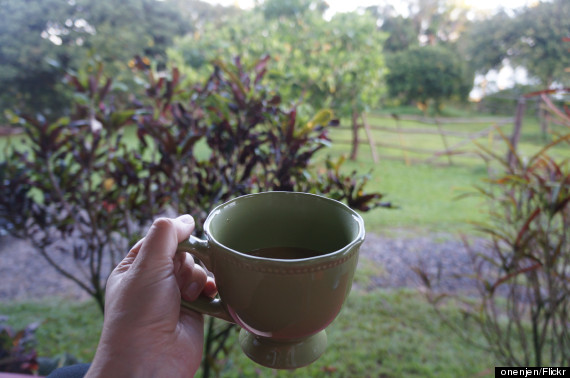 ROLL: Bike Haleakala National Park
What could be more perfect than a bike tour that drives you to the top and only makes you ride downhill? Try it with Haleakala Bike Co., which offers sunrise tours that take you above the clouds for a view of Haleakala Crater.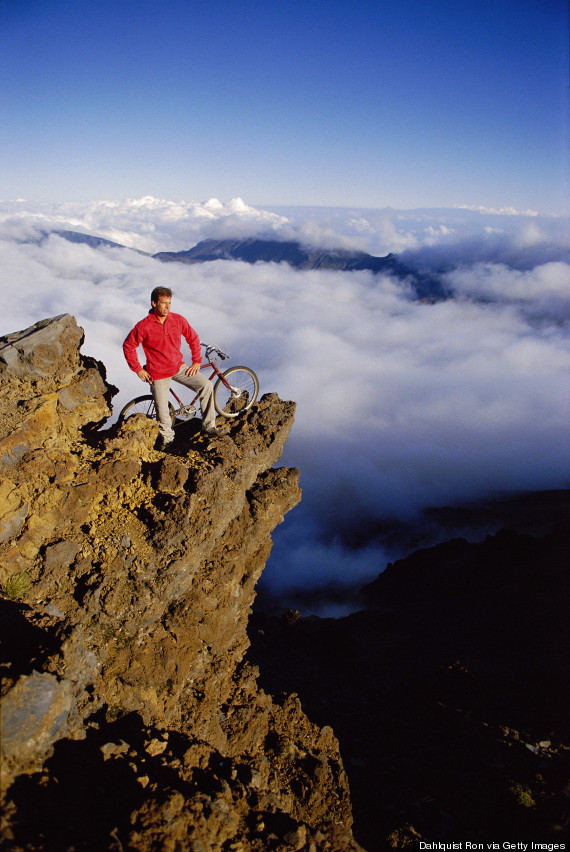 DREAM: Just Do Nothing
You're on vacation. You don't have to plan any activities. Meditate. Relax. Restore. Enjoy!