Not all tropical islands are created equal.
This year, that island is Maui -- and we can't say we're surprised. Since the 1960's, Hawaii has been America's ultimate getaway, and it's no wonder we're obsessed. With spots like Oahu's North Shore and the Na Pali Coast, you'd be hard-pressed to find fault with the state's natural beauty.
But Maui is the archipelago's crown jewel. The island's beaches, hikes and endless activities are a wanderlust dream made real.
Below, 12 reasons Maui is a must. (As if you need that many.)
Magic Molokini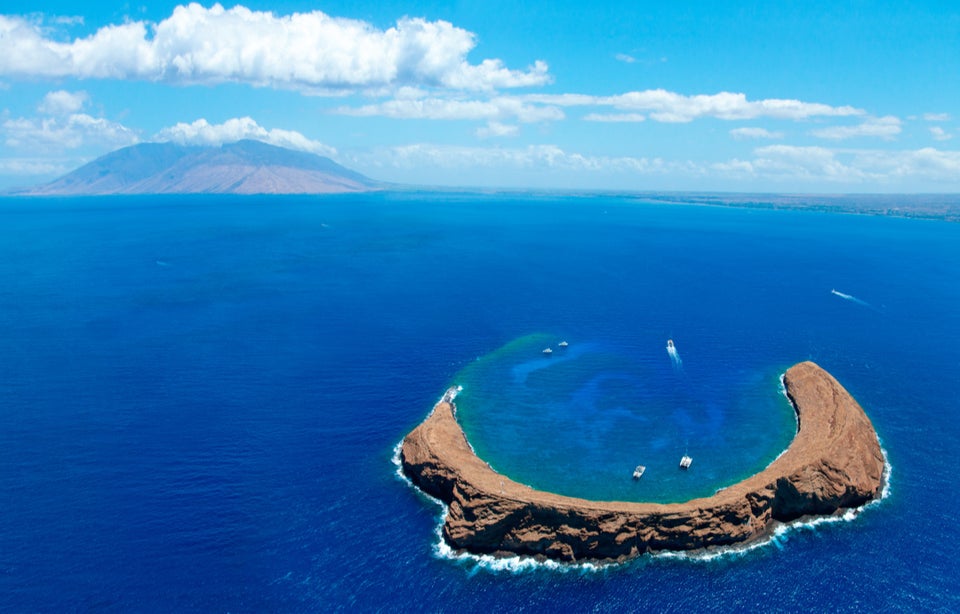 M Swiet Productions via Getty Images
The Road to Hana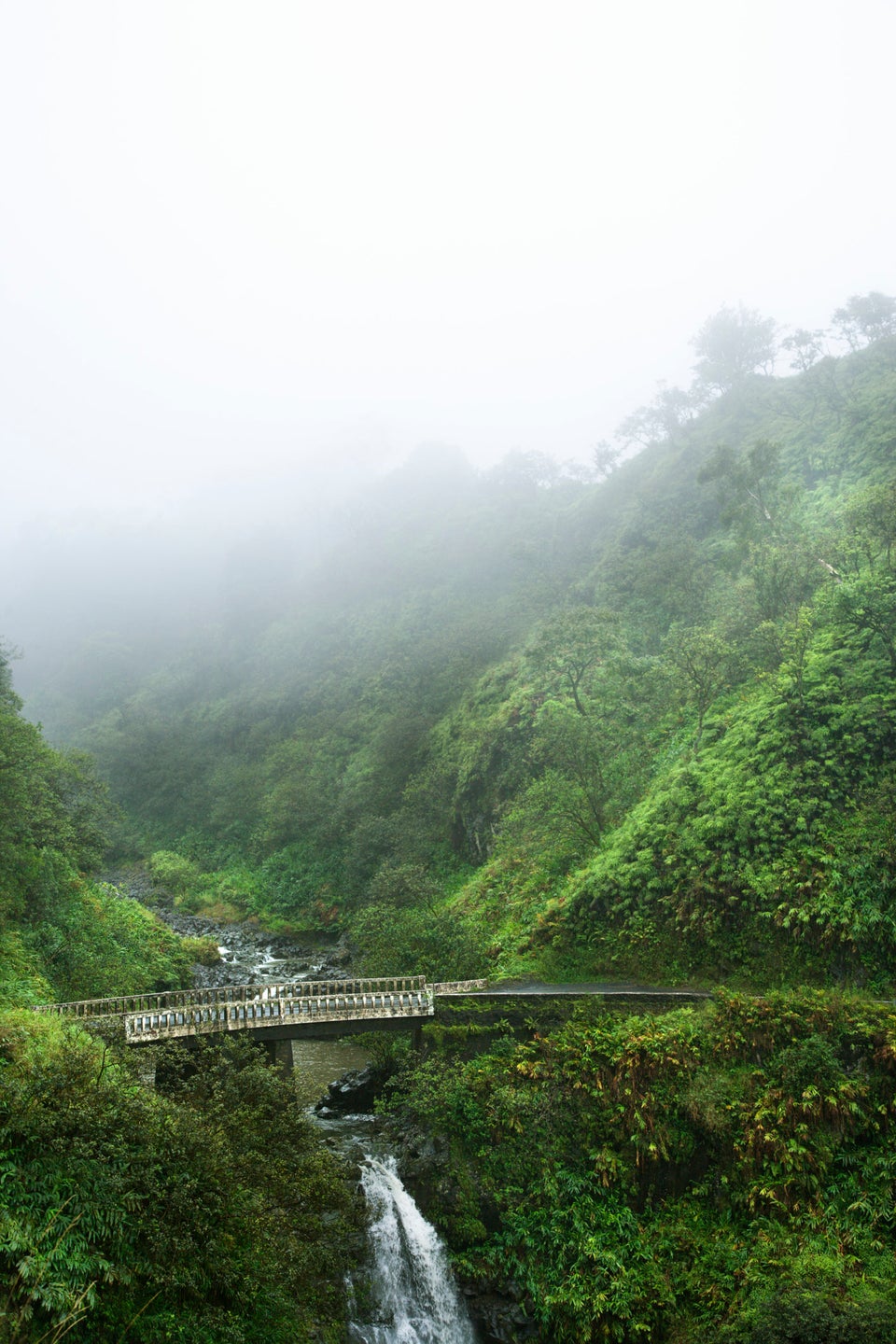 - Fotosearch via Getty Images
Haleakala Sunrises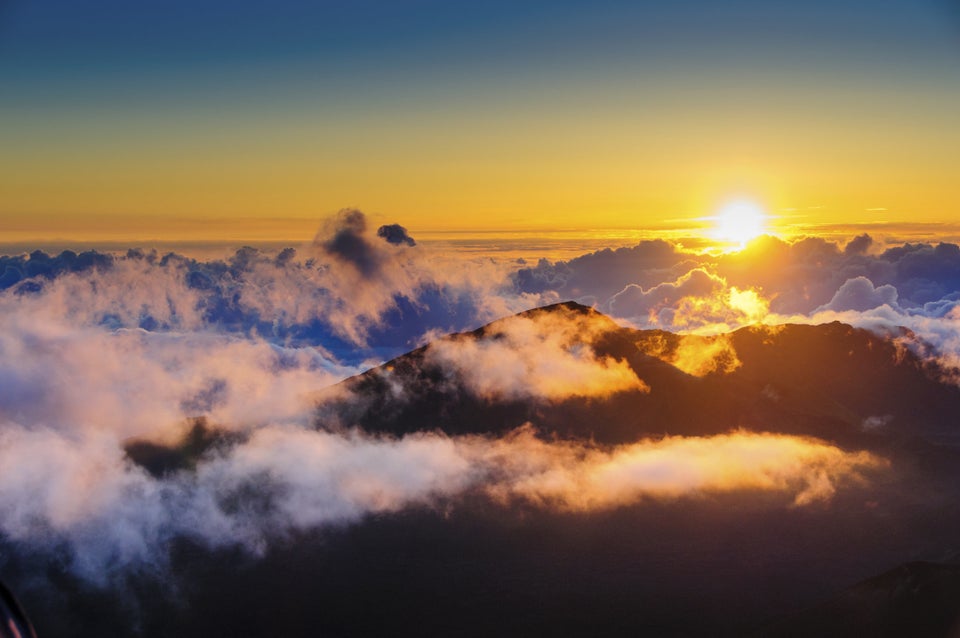 Donald Landwehrle via Getty Images
Technicolor Sand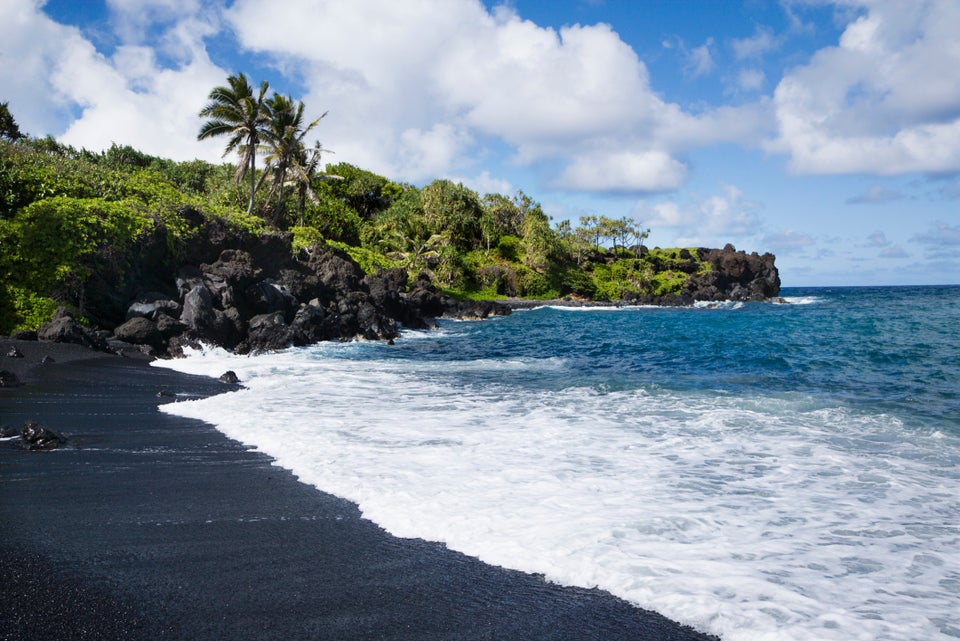 Ron Chapple Stock via Getty Images
Stunning Waterfalls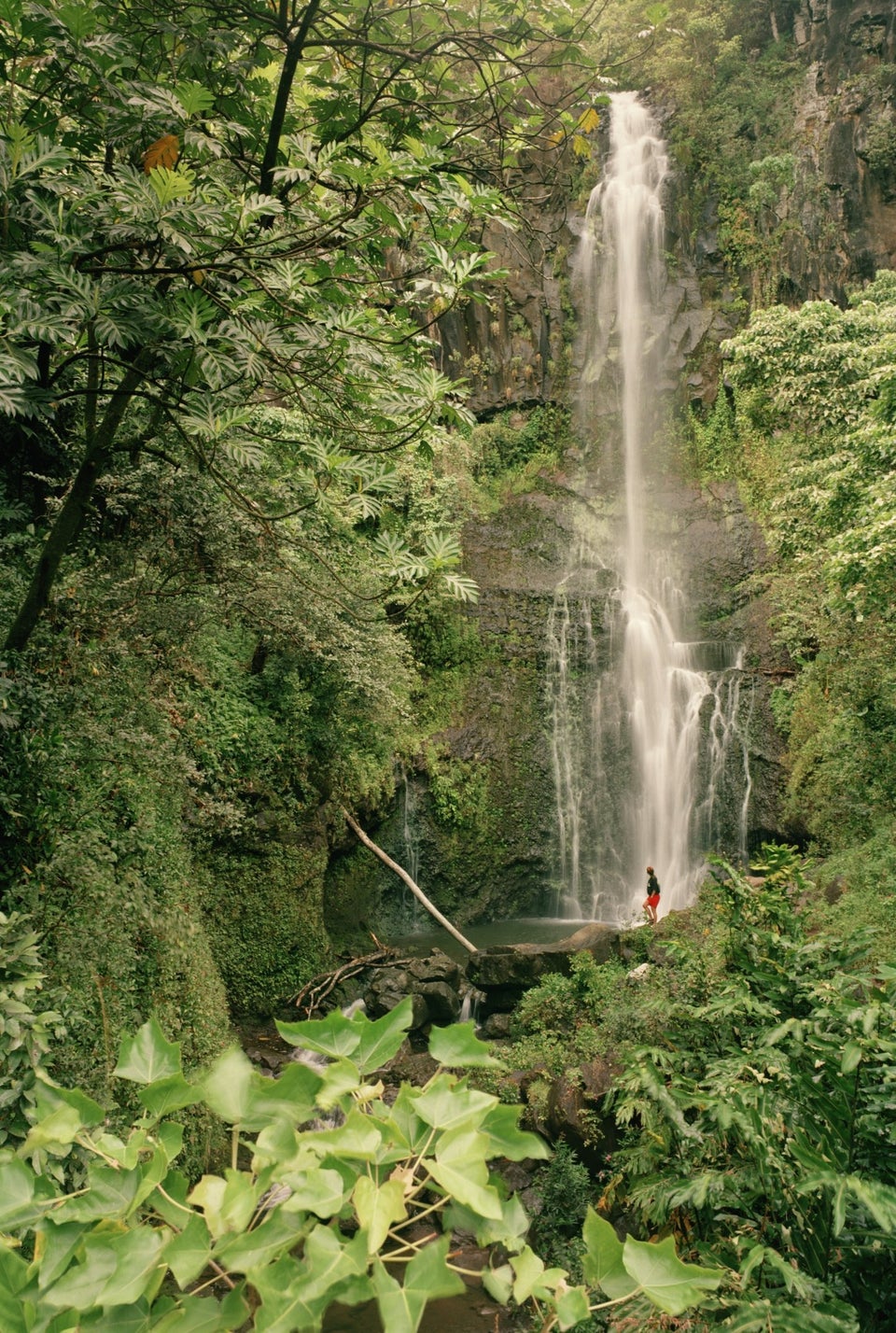 Diane Cook and Len Jenshel via Getty Images
Wildlife Galore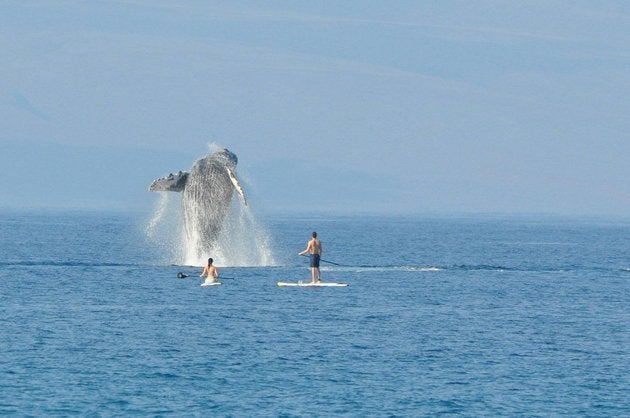 The Reed Family/Beach Activities of Maui
Remarkable Ruins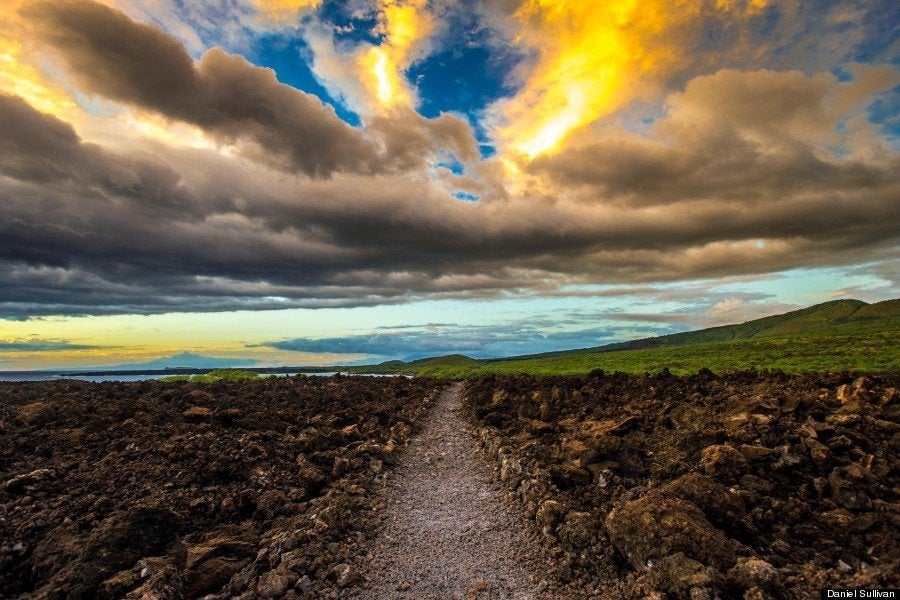 Forces of Nature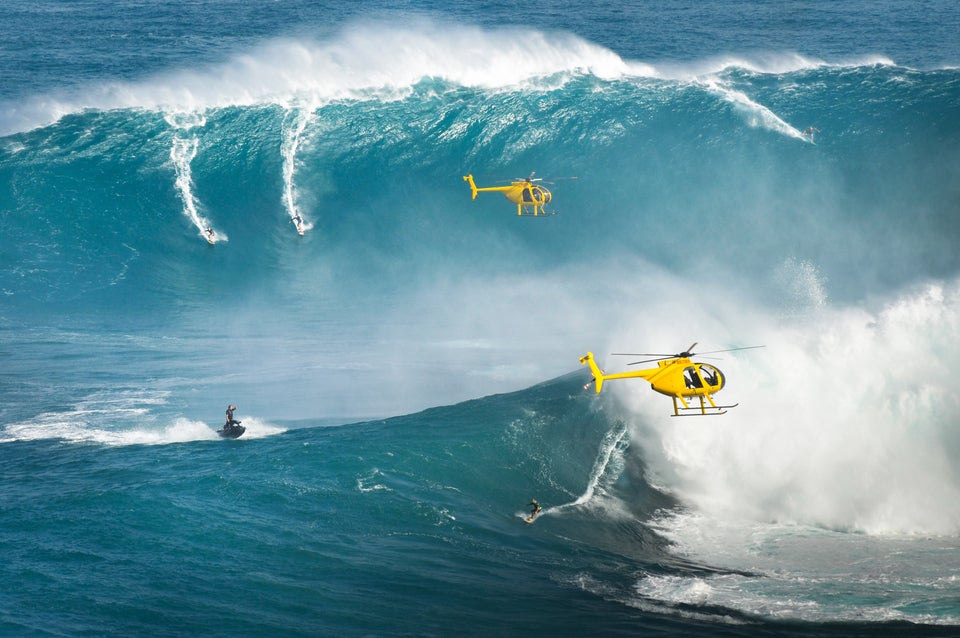 Kjell Linder via Getty Images
Bamboo Bliss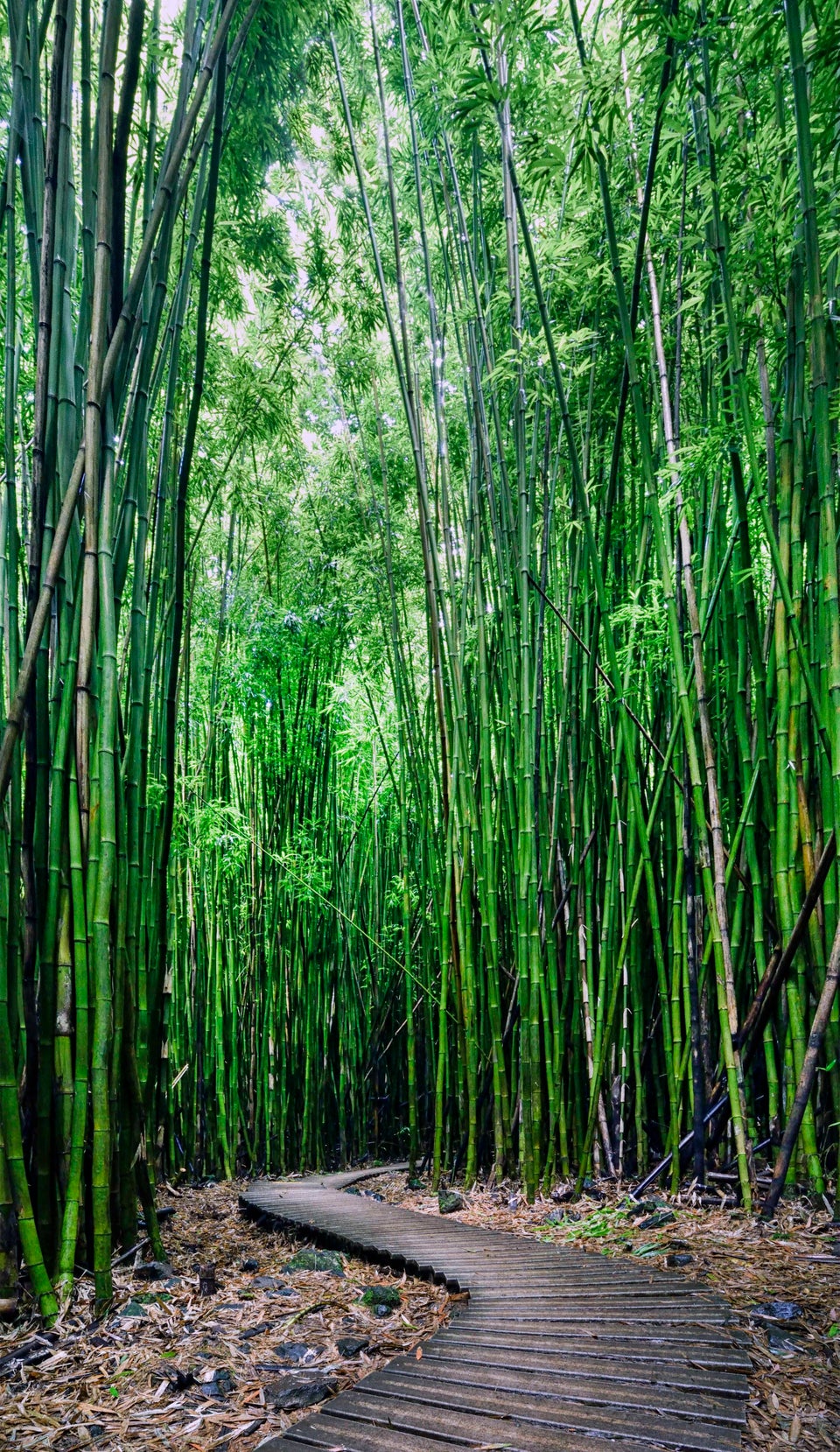 7Michael via Getty Images
Not-So-Secret Beaches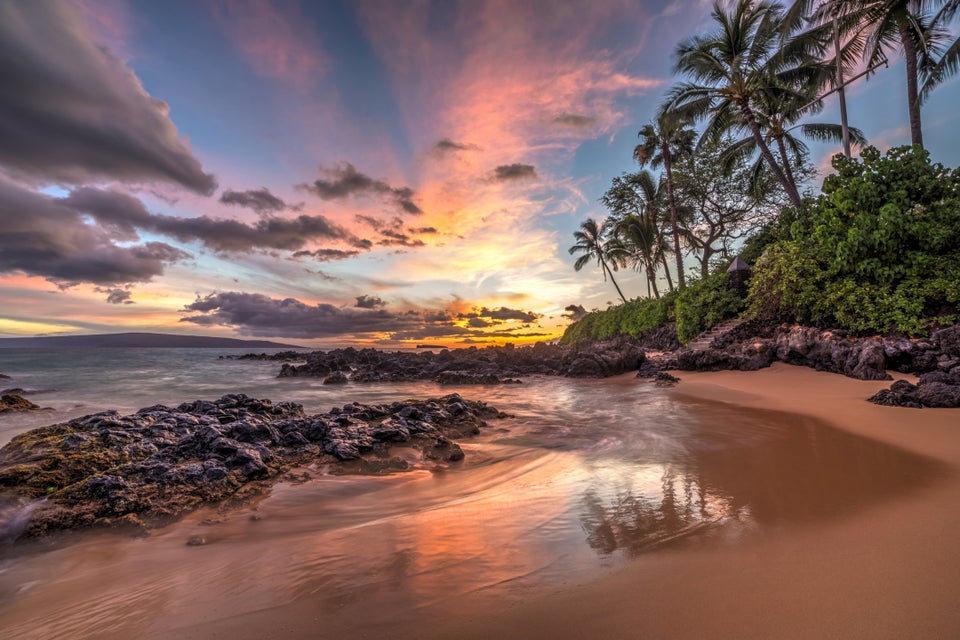 P_L_photography via Getty Images
Kula Lavender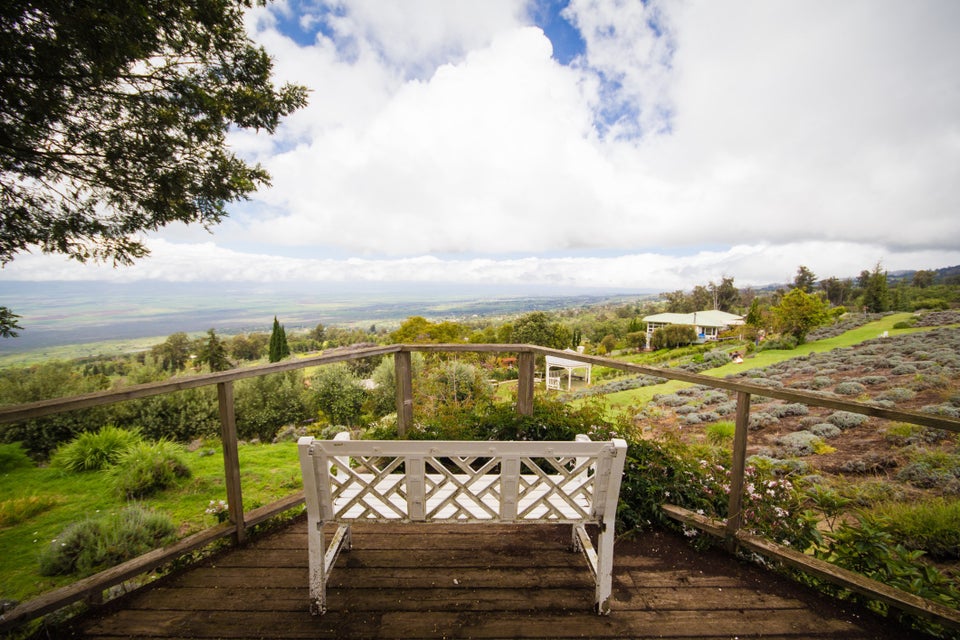 Ian Teraoka, IT Productions via Getty Images
The Aloha Spirit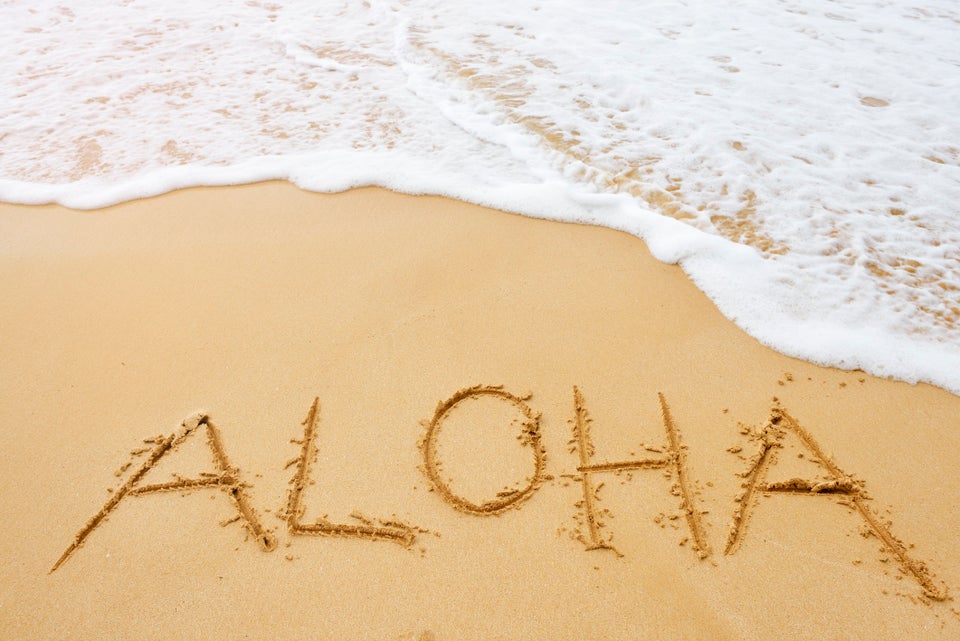 Westend61 via Getty Images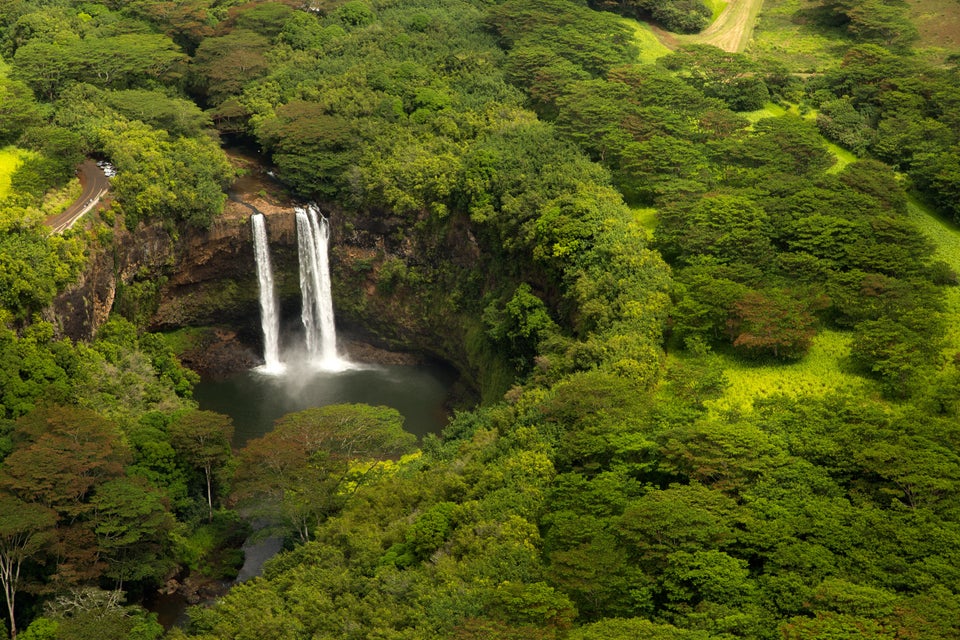 Hawaii In Photos