And you thought your snow day was bad.
Officials closed the road to the volcano's summit due to icy conditions -- and while it's not quite the island paradise we pictured, the scene is still spectacular in its own Hawaiian way.
And yes, you can ski there.
Kendama Master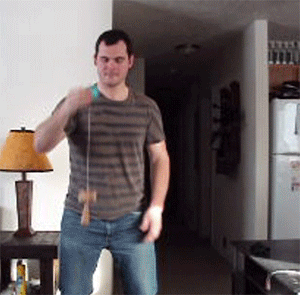 Guy On A Perpetual Photo Shoot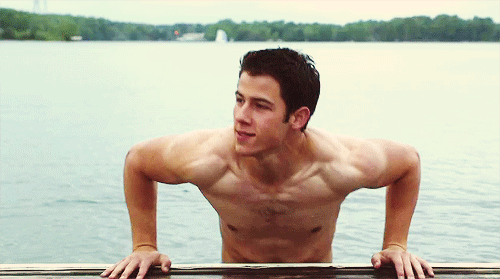 Committed Tanners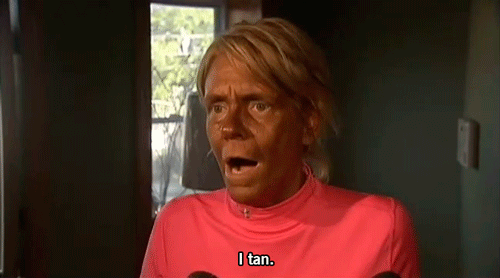 Vampires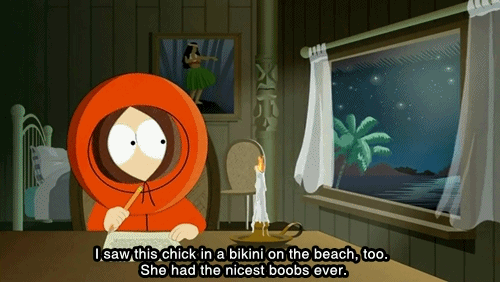 Guy Who Goes To Yoga "For The Yoga"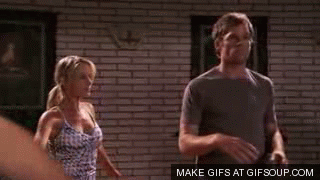 Beautiful Brides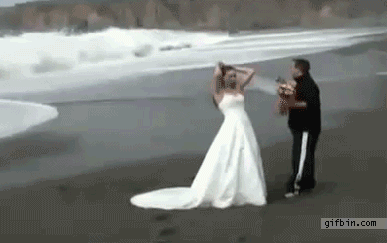 The Lifelong Jeff Spicoli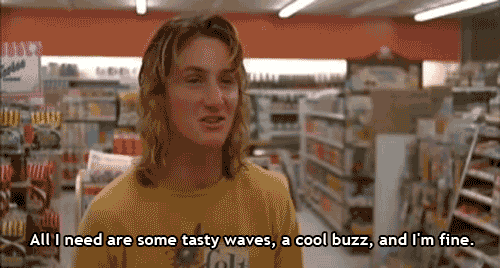 Legit Hippies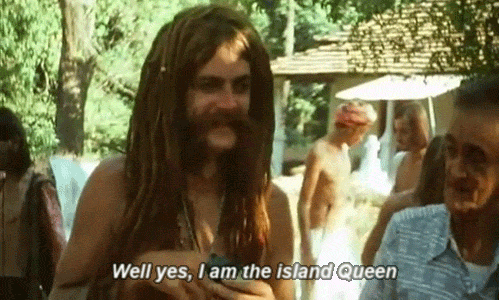 Lost Tourists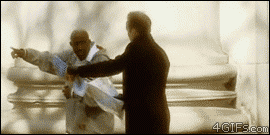 Honeymooners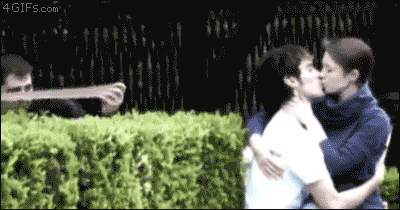 White Guy Who Moved Here Three Years Ago And Thinks He's Hawaiian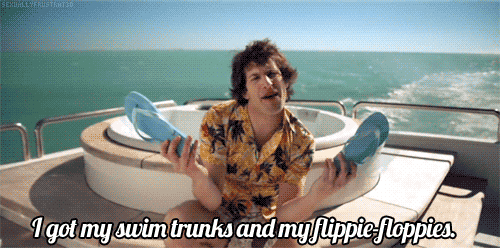 Guy Who Accosts You With Parrots For Money