A Massachusetts Senate candidate is circulating an online petition asking South Boston officials to push for an all-inclusive St. Patrick's Day Parade that would allow lesbian, gay, bisexual and transgender (LGBT) groups to march, the Gay and Lesbian Alliance Against Defamation (GLAAD) is pointing out.

"I am proud to be from South Boston," Maureen Dahill, a 1st Suffolk District candidate, is quoted by Bay Windows as saying. "South Boston is a vibrant community... It's time we showed our neighborhood in its true light and allowed gays and lesbian groups to march in the parade."
Among those to sign the petition so far was State Representative Linda Dorcena Forry, (D-Boston).

In 1995, the U.S. Supreme Court voted to allow the Allied War Veterans of South Boston's parade to ban gay groups from marching, The New York Times reported.
Sixteen years later, the St. Patrick's Day Peace Parade was created as an alternative to the original. Organized by antiwar group Veterans For Peace, the "Peace Parade" remained one mile behind the main parade and included marchers from gay rights organizations, according to The Boston Globe.
Boston's St. Patrick's Day Parade isn't the only one to bar LGBT groups from participating. In 2012, Irish Queers, a New York-based LGBT advocacy group, staged a protest at Manhattan's St. Patrick's Day parade after being excluded.

Perhaps Dahill's petition can inspire others in cities, such as New York, to petition for inclusiveness. Her petition can be viewed on her website here.
Dahill is a State Senate candidate for the special election for the 1st Suffolk State Senate seat.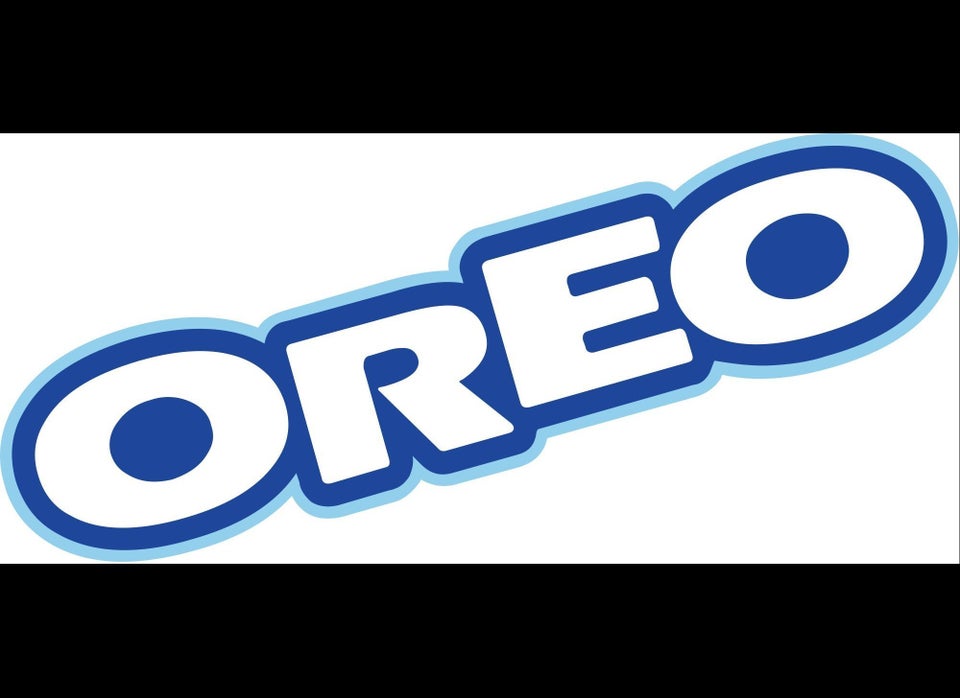 25 LGBT-Friendly Products & Companies Targeted By Boycotters