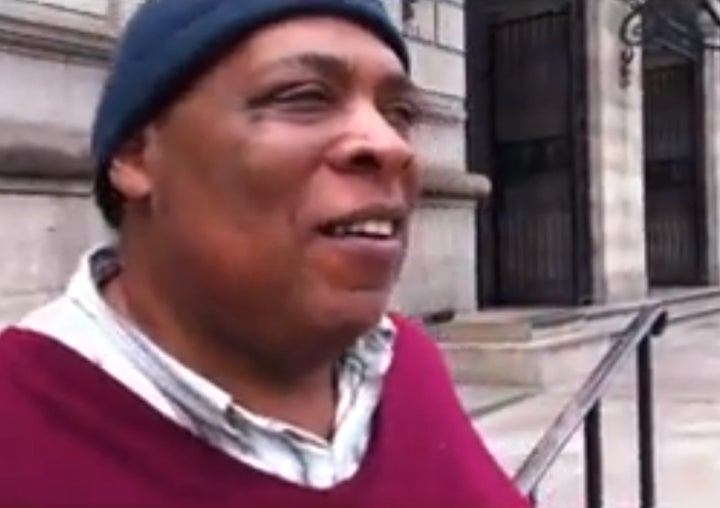 He's articulate, intelligent and very well educated, but Maurice Johnson says he can't find a job.
The 55-year-old homeless man has a master's degree in plasma physics from Dartmouth College and a masters in Electrical Engineering and acoustics from Purdue University, according to a video from 60 Days and 60 Nights.
Johnson says he's been looking for work since November.
"It's just simply bad luck," Johnson says. "When you have no money, it's very difficult to start over."
Johnson's LinkedIn profile says he formerly worked as a senior research engineer at Lockheed Aerospace Corporation and as an applied physicist at Aerodyne Research Corporation.
The Daily What notes that Johnson "challenges the popular perception of homeless people by being an unemployed aerospace engineer with two Master's degrees."

Popular in the Community