Artists include Ruth Sanderson, Maira Kalman, Wendy Watson and Bruce Degen. "Maurice Sendak is probably the illustrator most universally revered by other illustrators working in the field today. He has been the gold standard by which all others are judged, and by which we judge ourselves," said Sanderson in a press release put out by the auction.
The charity was chosen because Sendak fought against censorship after his book In the Night Kitchen was removed from shelves due to an image of one of the characters depicted in the nude.
The auction takes place on May 29th at BookExpo America in New York City.
See images created for the auction: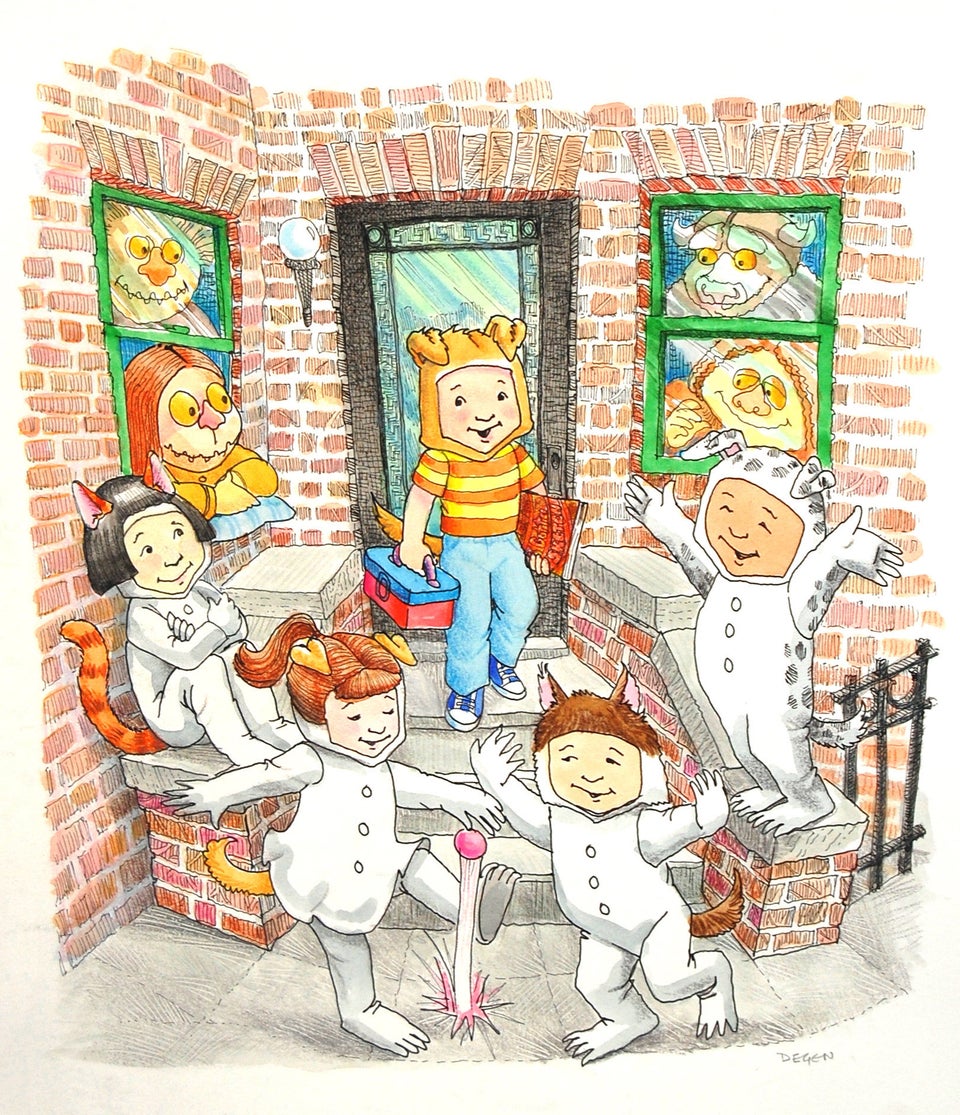 Illustrators Pay Tribute To Maurice Sendak
Popular in the Community