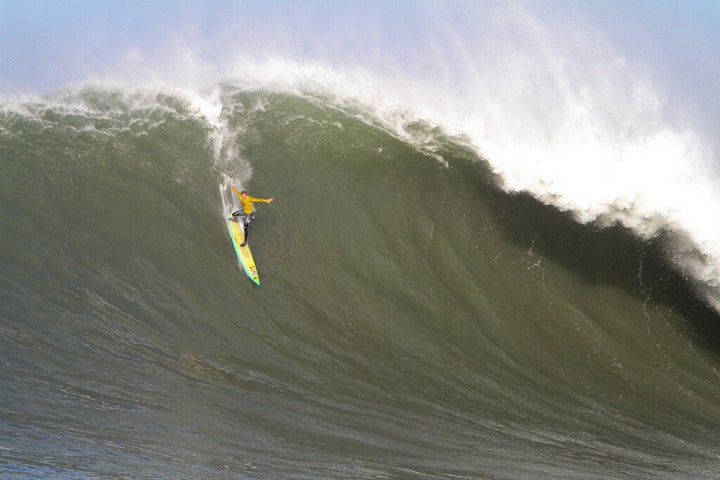 The biggest, most exclusive surfing event in the Bay Area -- and arguably America -- has officially opened its contest window.
The infamous Mavericks Surf Competition now has the chance to materialize any time within the next three months. The elite group of two dozen surfers, handpicked from around the world to participate, will be given 24 hours notice to head to Half Moon Bay for the big event.
Conditions must be just right in order for organizers to call the contest. While the waves were too small to bring forth a race last year, Surfer Today predicts a big Pacific swell in 2012.
And should Mother Nature cooperate this season, spectators can expect a tide of change as well. Dozens of onlookers were injured on the beach during 2010's event after behemoth waves surged onto the crowd. As a result, this year's audience will no longer be allowed to watch the competition from its site at Pillar Point Harbor; instead, interested parties must gather at a nearby hotel for a live video feed.
One of the most dangerous big wave surfing contests in the world, Mavericks boasts waves that can extend up to 40 feet high. Late last year, actor Gerard Butler was hospitalized after sustaining an injury in Half Moon Bay while filming a movie about the surfing event.
This year's contest window officially closes March 31. Click over to Half Moon Bay Patch for more information on the invited surfers, including internationally-renowned champion Kelly Slater, and take a look at some of our favorite images from Mavericks below: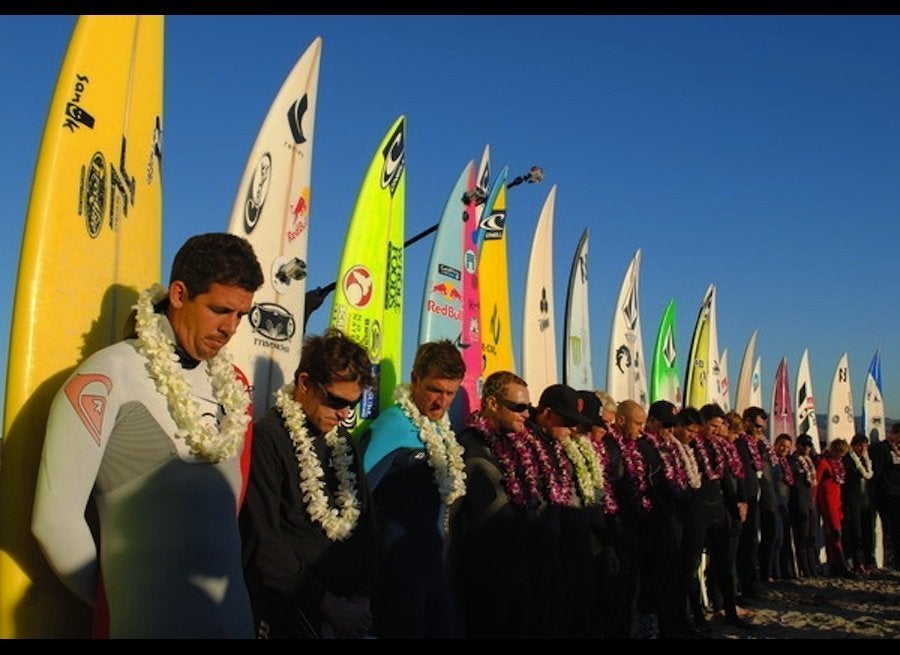 mavericks
Popular in the Community