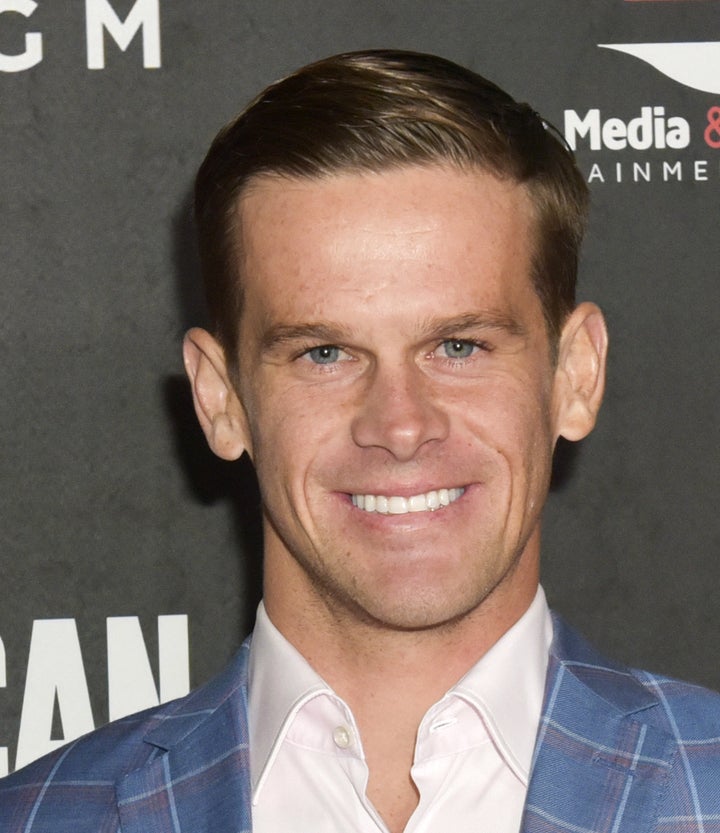 The size and power of the waves breaking for the 2016 Titans of Mavericks big-wave surfing contest should have kept everyone safely on land during Friday's competition.
But 24 elite surfers -- including Nic Lamb, who so accurately described the break as a moving mountain -- took to the waters at Half Moon Bay in California to vie for one of surfing's most coveted titles and the $120,000 purse.
After a day of death-defying rides and brutal wipeouts, it was Lamb, 27, who emerged at the top of the podium. "I'm over the moon," Lamb said, according to The Associated Press.
While the waves weren't as big as they get at the break 20 miles south of San Francisco, the 20- to 30-foot waves provided for spectacular rides for the surfers who could navigate them and hold it together through punishing falls.
The allure of Mavericks cannot be understated. In addition to the dangerous conditions that routinely injure and have even killed surfers, fickle weather and swell patterns often prevent the all-male event from taking place. Event organizers aim to hold the one-day event somewhere between Nov. 1 and March 31. Even within that time window, the competition has been canceled four times since 1999, including last year's event, the AP reports.
But the stars and swells aligned for this year, and invited surfers descended on Half Moon Bay after receiving notice that the contest was a go just days prior.
Friday's waves were steep and choppy, and tossed many riders in the daylong event. Local favorite Ken "Skindog" Collins took a bad fall early on that ruptured his ear drum and forced him to leave the contest. Crashing waves kept him submerged underwater for more than two minutes after his fall, and he only surfaced after inflating his emergency life vest.
"When I was underwater, I was spinning around. I could feel water going inside my head. I blew my eardrum wide open," Collins said, according to KSBW. "My equilibrium was going all directions. I didn't know which way was up. If I didn't have this vest and pulled that cord, I would have had a hard time getting to the top."
Lamb also had a heavy wipeout in the final round, being sent head over heels off his board and then held underwater as waves crashed around him. After fighting back to the surface, he quickly returned to the lineup to seal his victory and claim $30,000 of the purse.
Travis Payne of Pacifica, California, finished second, with former champion Greg Long of Santa Cruz coming in third.
Long also won the $10,000 "Boldest Drop" award for the most impressive ride of the day. Australian James Mitchell won $5,000 for the day's best barrel. 
The massive waves that can hit Mavericks are formed when swells ramp up after encountering the unusual rock formation on the seafloor, which centralizes the wave's energy and propels it upwards, as if hitting a launch pad, according to Live Science.
Watch a replay of the event here.
REAL LIFE. REAL NEWS. REAL VOICES.
Help us tell more of the stories that matter from voices that too often remain unheard.