Maximillian Amador, a West LA teen, went missing on May 11, 2011. It has been over two months and he still has not been seen or heard from.
As we previously reported, The 18 year-old artist was last seen leaving his residence in the 1500 block of Corinth Avenue during the early morning hours. He did not notify anyone, according to the LAPD. This was an extremely uncharacteristic move for the young man.
Max was last seen wearing a black jacket, dark-colored jeans and black tennis shoes. He is 5'8" and weighs approximately 150 pounds. The Missing Person Center reports Max may also refer to himself as "Max Harsh."
Max's mother Julie Nani and his grandmother Rosemary Nani have spearheaded search efforts with a Facebook group and missing person flyers. His friends have been tweeting support since May. Julie previously stated that she was encouraged by the outpouring of support from friends and loved ones.
Although Yo! Venice! reports that Max may have been seen in the Venice/ Santa Monica area in late May, earlier today the LAPD reminded the city that Max was indeed still missing.
The LAPD asks for anyone with information regarding Max's where abouts to contact:
LAPD Missing Persons Unit Detective Carmine Sasso at 213-996-1800. During non business hours or on weekends, calls should be directed to 1-877-LAPD-24-7. Anyone wishing to remain anonymous should call Crimestoppers at 800-222-TIPS (800-222-8477).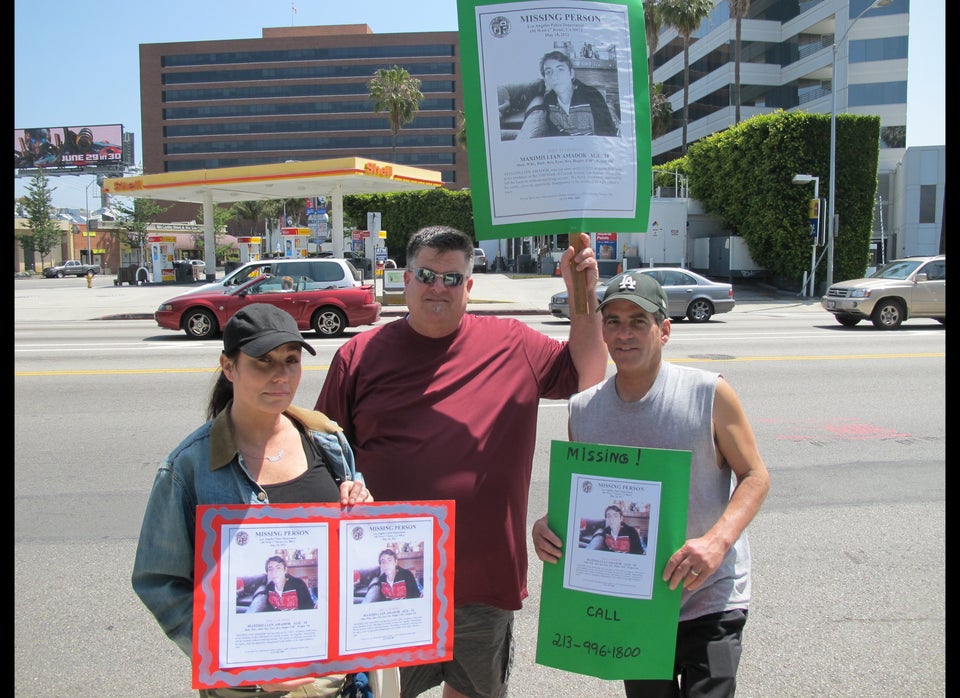 Popular in the Community