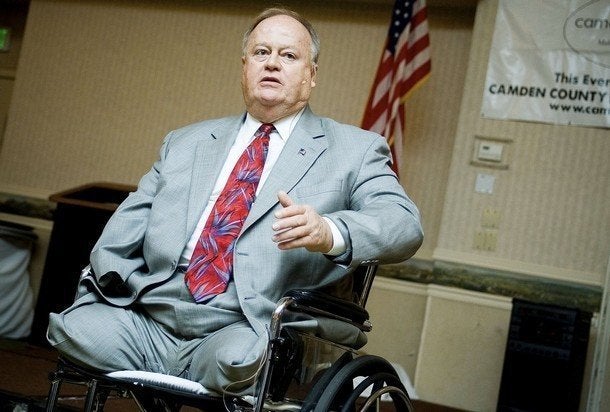 Barack Obama is considering Max Cleland for two top posts, the Washington Times reports:
President-elect Barack Obama is considering former Sen. Max Cleland for a top position of either Secretary of Veterans Affairs or Secretary of the Army.

A source familiar with transition planning said Mr. Cleland, a Vietnam veteran and triple amputee, is under consideration for those positions in an Obama administration and liberal grassroots support is building for his selection.

The president-elect's transition team declined to comment, and the normally talkative Mr. Cleland would not respond to even a basic question from a reporter.
Popular in the Community