New York is an towering city teeming with people, so depicting its small intimate, moments on canvas -- not to mention its moods, its complexity, or even its melancholy -- can be a difficult task.
However, artist Max Ferguson has answered that challenge in a group of remarkably lifelike paintings. In fact, they're so lifelike, it's hard to believe they aren't photos.
Check out the works below, in which Ferguson, a fourth generation New Yorker, explores his beloved hometown through meticulously rendered windows into the quiet moments of big city life.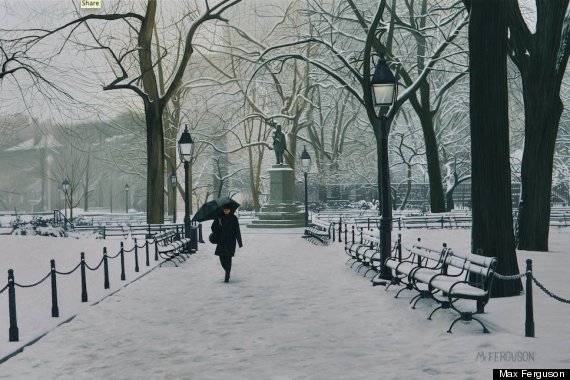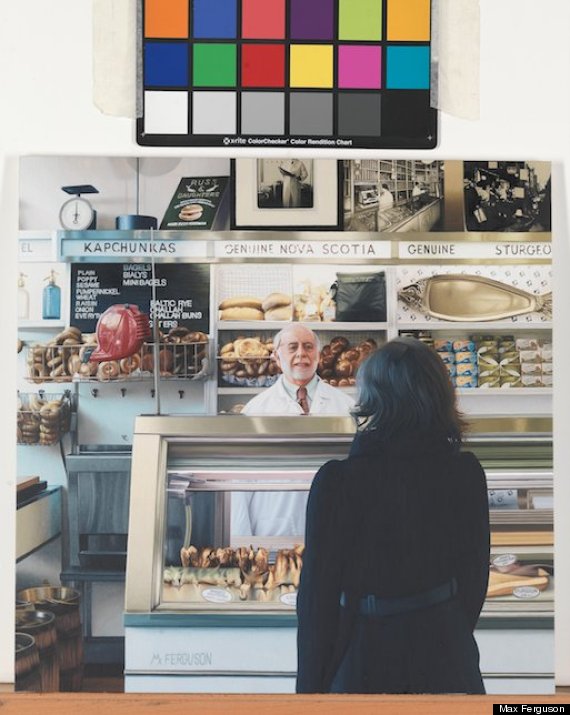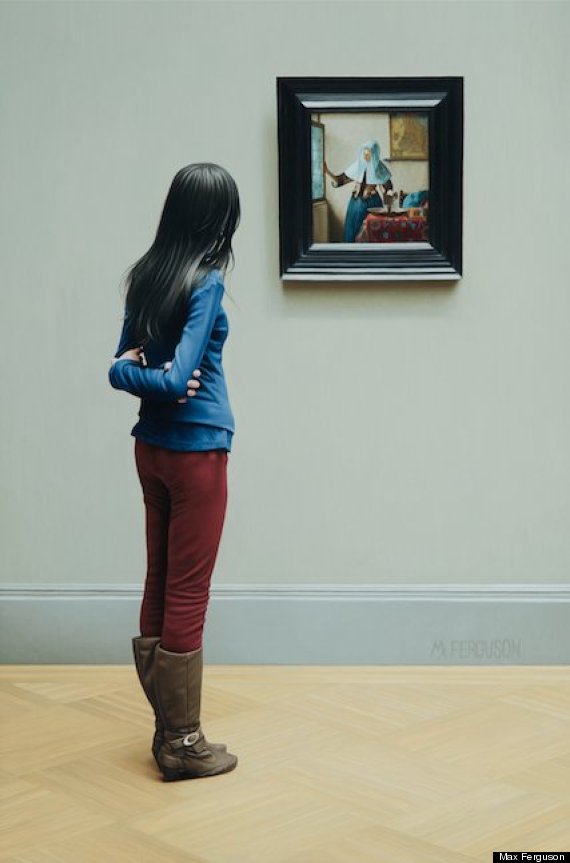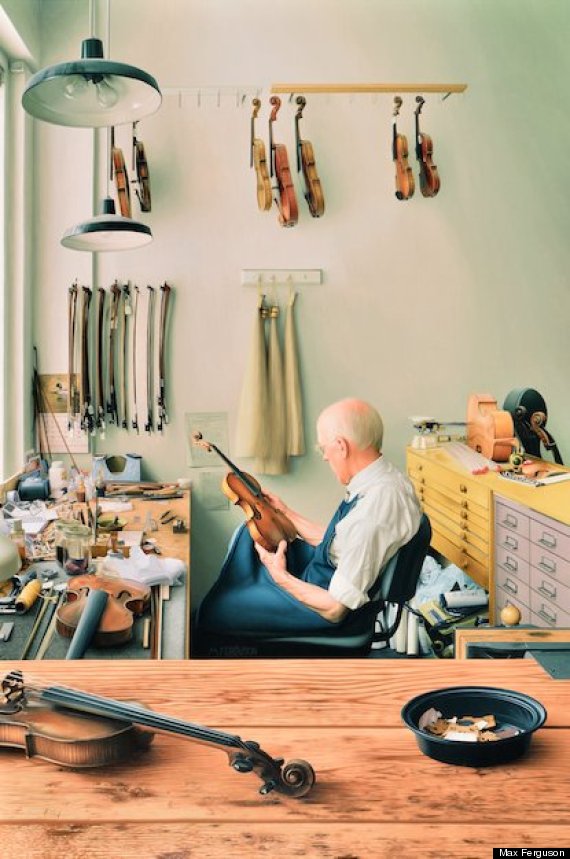 BEFORE YOU GO