Max Fite want to make you Shake It On Down with their homonymous EP release, which debuted this August. It's hard to believe the LA alt-rock band—consisting of Max Fitelson (guitars, lead vocals), Jamie Cunningham (guitars, backup vocals), Carl Raether (bass, backup vocals), and Macy Lucarelli (drums)—have only been playing together for a year, a true testament to each band member's impressive level of musicianship and Max Fite's ability to collaborate on the whole.
Shake It On Down was produced by Jaron Luksa, and was recorded, mixed, and mastered at The Rattle Room Studios in Burbank, CA.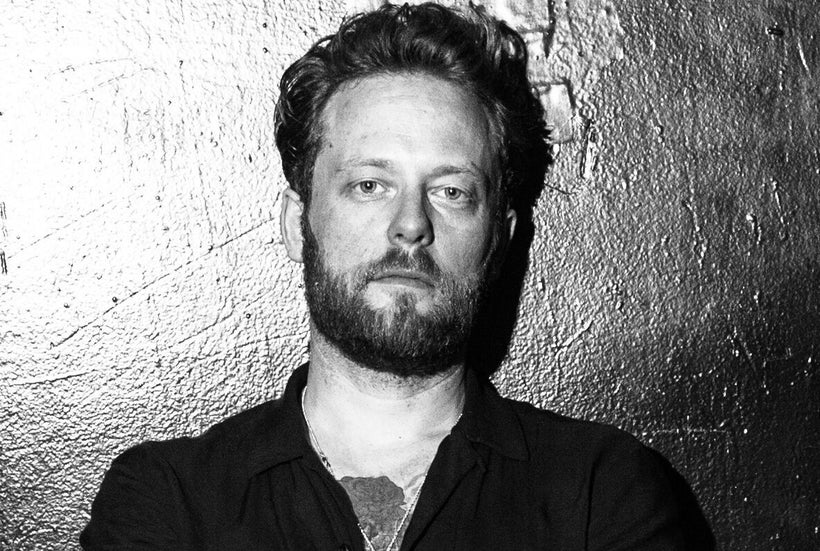 At first listen, the album immediately brings to mind the stadium-thumping rock anthems that propelled the likes of 30 Seconds to Mars and the Foo Fighters to stardom. But there's much more to the EP than driving drum beats and shredding guitars. (Not that there's anything wrong with aggressive drums and guitars!)
Shake It's second track, "Court Jester," could have been an early Tom Petty song, full of cool rhymes, swag, and a Petty-esque drag of the final syllables on many of the vocal lines. "Time to Heal" is glossed with wistful mourning as it talks about a lost relationship, and could easily be covered by any of today's modern pop-country singers in the throes of a painful breakup or divorce (Miranda Lambert, looking for your next single?).
One of the more standout moments on the EP happens at the start of the final track, "Yes Man," when Max seemingly speaks the first few lines of the song, rather than singing them. It's a sound similar to Craig Finn's famous talk-singing for his band, The Hold Steady, and it could be an interesting place for Max Fite to take their music. The spoken lyrics sound grounded and powerful coming from Fitelson, and could bring more character to forthcoming tracks.
To keep up with the band, and for a chance to catch them live, follow them on Instagram.
This post was published on the now-closed HuffPost Contributor platform. Contributors control their own work and posted freely to our site. If you need to flag this entry as abusive,
send us an email
.