Max Page, the boy who played little Darth Vader in Volkswagen's hit commercial, appeared on Monday's "Today" to update fans about his recovery from open heart surgery.
On Monday, he told Savannah Guthrie that he feels "awesome" and "great" after the surgery. "My heart feels better now," he said. "I've held up and I've been good." He revealed that he's been receiving letters of support — including one from James Earl Jones, who voiced Darth Vader in the original "Star Wars" trilogy.
Page played little Darth Vader in one of the most talked-about ads of the 2011 Superbowl. In it, he attempted to use "the force" around his house, and was amazed to find that he could start his dad's Volkswagen.
Watch him excitedly discuss the things he's been doing in his downtime, and what he plans to do once he's fully recovered.

Before You Go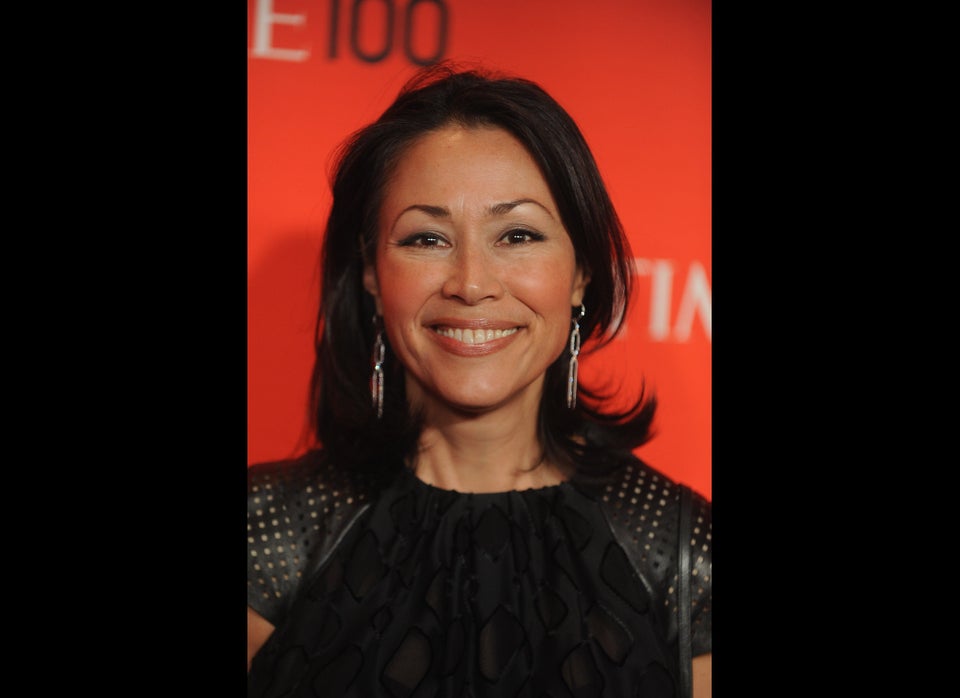 Faces of NBC News
Popular in the Community