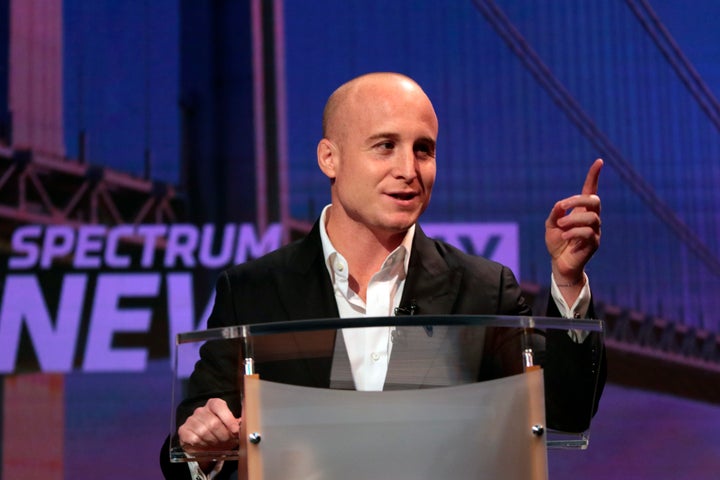 Max Rose, a 31-year-old Army veteran and Democrat, has defeated incumbent Congressman Dan Donovan (R) in a stunning upset in New York's District 11.
The district, encompassing the borough of Staten Island and several neighborhoods in South Brooklyn, has historically leaned conservative, with the majority of its constituents voting for President Donald Trump in the 2016 election. Trump endorsed Donovan earlier this year.
"I'm tired of this misconception of Staten Island as a conservative place, a red place," Rose told The New York Times in June, after winning his primary election. "This is a place that votes for the person, not the party."
Donovan held the position since 2015, after winning a special election. His predecessor, Republican Michael Grimm, was investigated for and later pleaded guilty to felony tax evasion, and resigned from his post in January 2015. Donovan and Grimm went head-to-head in the primaries with Donovan coming out on top to face Rose, a first-time candidate.
Rose had been endorsed by several progressive groups, including the Working Families Party, the Brooklyn Young Democrats, the Women's Equality Party, and the Muslim Democratic Club of New York. Several prominent Democrats, including Rep. Ted Lieu (D-Calif.) and Vice President Joe Biden, also endorsed his candidacy.
CORRECTION: A previous version of this story misstated the military service branch in which Rose served as the Marines.
Popular in the Community