So it took some self-assessment for Max Schireson, the chief executive of a software company, to conclude his life was off kilter. On Tuesday, he resigned from his job at MongoDB to spend more time with his kids.
"I have been asked what kind of car I drive and what type of music I like, but never how I balance the demands of being both a dad and a CEO," he wrote in a post on his personal blog. "While the press haven't asked me, it is a question that I often ask myself."
Schireson, 44, wrote about how he bounced between his home in Palo Alto, California and his office in New York every two to three weeks, on top of the 300,000 miles of CEO travel he had already clocked this year.
He "missed a lot of family fun" with his children, aged 14, 12, and 9, and his wife, who works as a doctor and professor at Stanford University.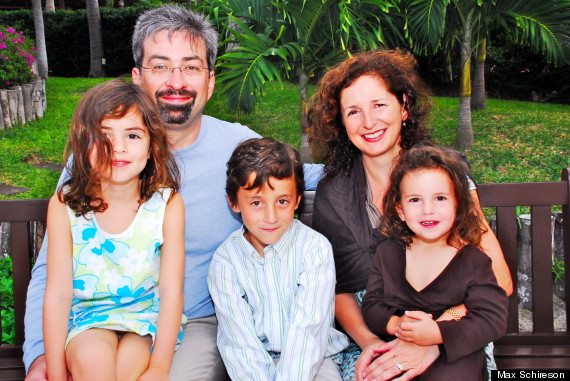 "I love her, and I am forever in her debt for finding a way to keep the family working despite my crazy travel," he said. "I should not continue abusing that patience."
With a lengthy corporate résumé that includes raising millions for MondoDB, Schireson -- a prodigy who started at UC Berkeley at age 15 -- has the luxury of taking time off that a lot of Americans simply can't afford.
Schireson, who also served as national co-chair of the tech arm of President Obama's 2012 reelection campaign, ranked 59th on Business Insider's 2013 100 Biggest Stars in Silicon Valley list. (Schireson is listed as CEO of 10gen, which was the name of MongoDB before it changed its name last August.)
Schireson said he doesn't plan to leave MongoDB completely. He will remain on full time as vice chairman, according to a press release.
He follows in the footsteps of his boss. Last year, Dwight Merriman, his predecessor and MongoDB's current chairman, passed the CEO job off to Schireson so he could return to his passion, writing code for the company, after life in the c-suite became too time consuming.
"Friends and colleagues often ask my wife how she balances her job and motherhood," Schireson wrote. "Somehow, the same people don't ask me. A few months ago, I decided the only way to balance was was by stepping back from my job."
Related
Popular in the Community