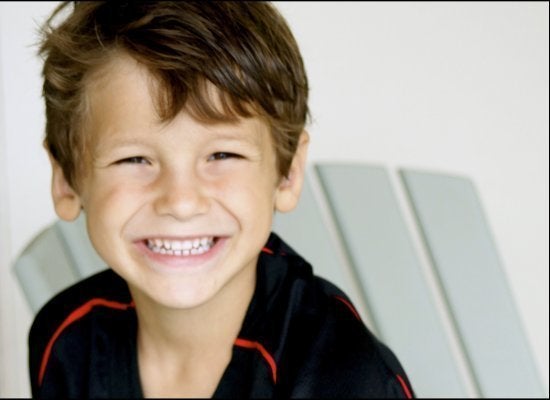 The 6-year-old son of a millionaire executive was likely thrown over a balcony in a brutal act of murder, according to a newly released medical report.
Max Shacknai, the child of Medicis Pharmaceuticals founder and CEO Jonah Shacknai, was found seriously injured, ostensibly having fallen over a balcony railing, in his father's Coronado, Calif. mansion.
Jonah Shacknai's girlfriend, 32-year-old Rebecca Zahau, said she was in the bathroom when she heard a crash and found the boy lying on the floor, surrounded by pieces of a broken chandelier. Max was taken to the hospital, where he died of his injures four days later.
Two days later, Zahau was found dead at the same home, hanging naked from an outdoor balcony with her wrists and ankles bound. Jonah Shackna's brother, Adam, was staying at the mansion's guesthouse at the time, and was the one to call police with the news that Zahau appeared to be dead.
See Photos From The Case (story continues below) :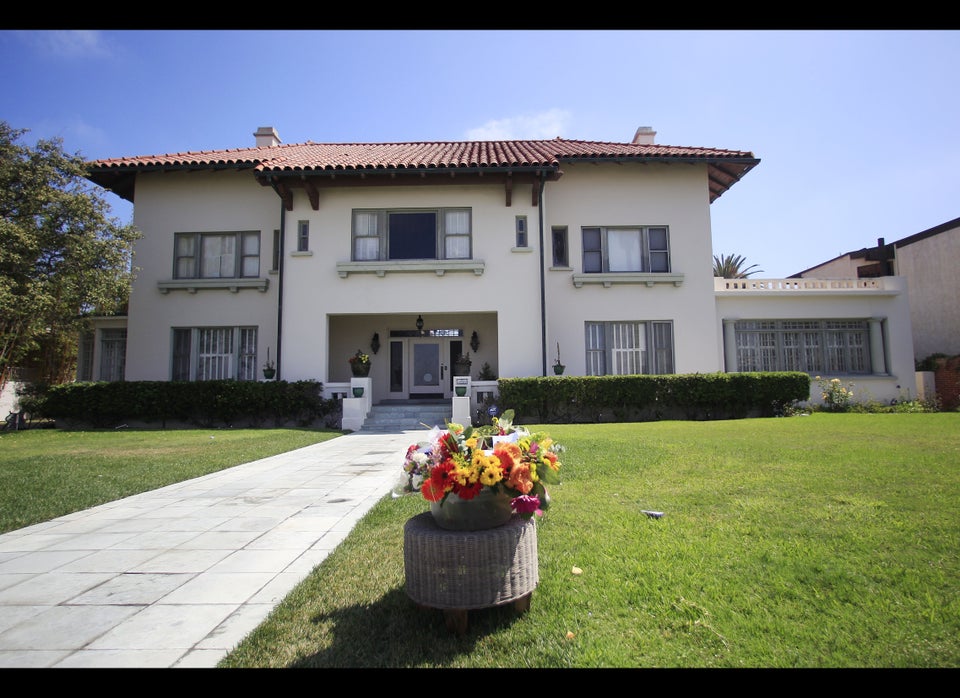 Jonah Shacknai's Girlfriend and Son Die Within Days at his Calif. Mansion
Zahau's family, on the other hand, had so little confidence in the findings that they insisted her body be exhumed for a second autopsy. Dr. Cyril Wecht, who performed the new autopsy, said that it was unlikely Zahau died of hanging, as her neck was not fractured. In addition, he discovered evidence of blunt trauma to her head.
Wecht recommended changing the cause of death from "suicide" to "undetermined," though the coroner did not change the cause of death.
Max Shacknai's death may also be more suspicious than originally believed. Feeling that "things didn't add up," the boy's mother, Dina Shacknai, hired a new team to review her son's case, according to the New York Daily News.
The two doctors believe that Max was beaten before either being forced over the balcony railing, or jumping over the railing in an effort to escape.
Melinek says she agrees with the coroner's findings that Max Shacknai died of blunt force trauma.
"What I did disagree with," she said, "was the manner of death, which I believe was a homicide."
A Coronado Police Department spokeswoman said that officials will review the new report, then determine whether or not to reopen the investigation.
Popular in the Community