Max Zuckerberg makes one adorable padawan.
Mark Zuckerberg shared a photo on Facebook Thursday of his baby girl tucked in a brown blanket, resembling Jedi robes, while positioned next to Chewbacca, Darth Vader and BB-8, a droid from the latest film.
It's safe to say the new dad and his family are ready for the latest installment of the "Star Wars" franchise, "Episode VII: The Force Awakens," which hits theaters Friday.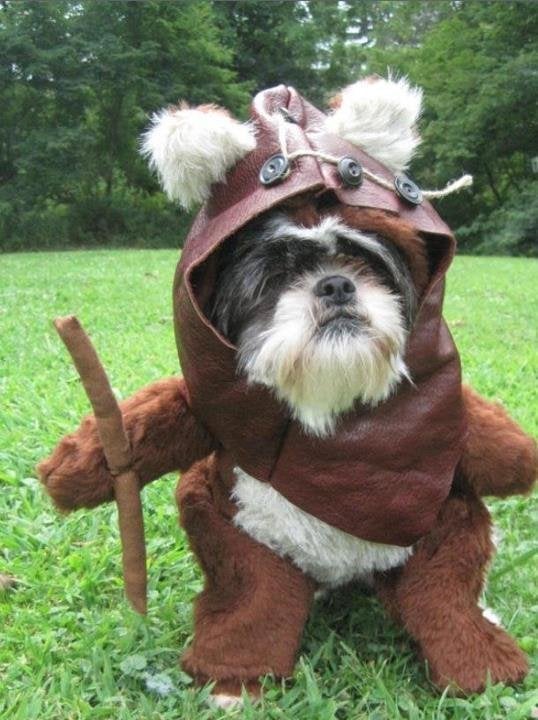 15 Adorable Animals Dressed Up In Star Wars Costumes