Russian neo-Nazi Maxim Martsinkevich, who has reportedly made videos torturing gay men, has had his five-year labor camp sentence reduced to less than three.
The charges came after Martsinkevich made statements about a Moscow race riot as seen on videos he posted on VK, a Russian social media website, according to the report. His anti-gay rhetoric and abuse, said to have been inspired by Russia's controversial "gay propaganda" legislation, were not mentioned in the case against him.
A BBC report (which can be viewed above) includes footage which purportedly showed members of Martsinkevich's group, which is 'against the promotion of homosexuality" and people of "non-traditional sexual orientation," forcing a gay man to drink his own urine.
Russia's treatment of its lesbian, gay, bisexual and transgender (LGBT) community is once again making headlines after being thrust into the international spotlight during the 2014 Winter Olympic Games in Sochi earlier this year.
The Rocket Man, who is openly gay, told the audience, "Does that also make iPads gay propaganda?!"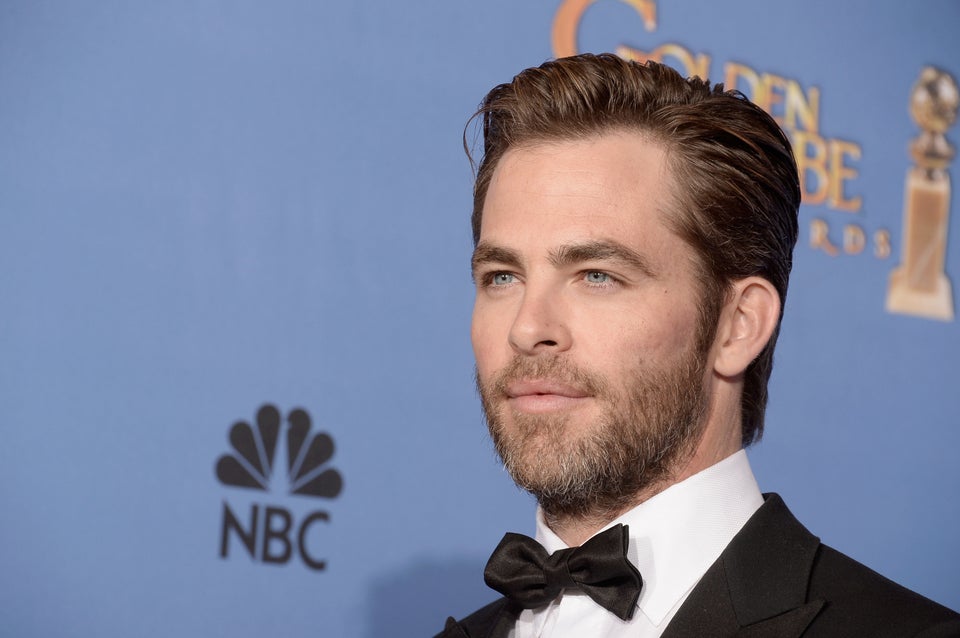 Stars Sound Off On Russia's Anti-Gay Law