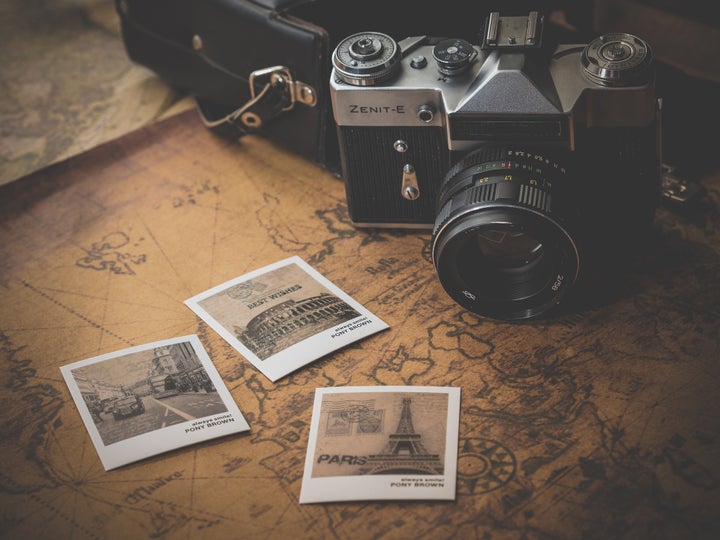 Oh, America, the land of the free-to-work-as-much-as-humanly-possible and home of the can't-remember-the-last-time-I-used-all-my-vacation days. If you're stateside and really lucky, you're working a job about 50 weeks a year and have but two short weeks of vacation time granted to you each year. With such limited time to get out and explore the world, it's not surprising that only about half of all Americans even both to use all of their paid vacation days each year. Our culture endlessly glorifies being overworked, overbooked, and overtired.
If you're feeling fed up and burnt out with the daily grind, but you're just not sure how you can possibly squeeze a trip into your already overpacked schedule, take these tips for maximizing your vacation days to-go.
Implement these travel tips to start maximizing your vacation days and start seeing more of the world with the time you've got away from the office!
Popular in the Community