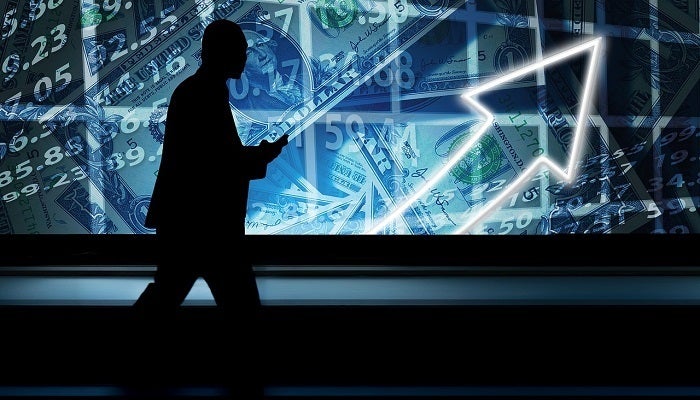 I help companies hire better and faster and reduce their cost per hire. I help them reduce turnover and increase retention. I help them use the data to develop their teams, identify high-potential leaders, and increase engagement and productivity.
I also provide them with the data they need for succession planning and exit strategies so they can maximize their bottom line leading up to and during the transaction, helping them get more for their business.
Overall, I help companies get the best out of their employees so they can get more done and maximize their ROI. My goal really is to change the conversation about employee behavior in the workplace by helping leaders get discretionary effort from their human capital. Then those employees can be moved from the liability side of the balance sheet into the asset column because they are truly an investment and not an expense.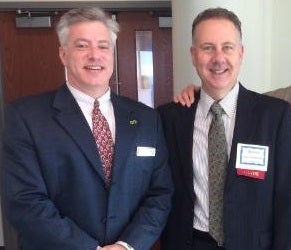 Which brings me to a kindred spirit, my other brother from another mother, sometimes one (or both of us) is referred to as The Other Dave… Dave Bookbinder, the Director of Valuation Services at EisnerAmper. We share a vision and passion when it comes to the value of human capital.
Dave Bookbinder is a valuation expert who has been valuing businesses and intellectual property for more than 25 years. He started a movement with one article, which became a series, which became a vibrant online community on LinkedIn, which is now a #1 best-selling book (available on Amazon here), called: The NEW ROI: Return on Individuals.
I recently had the honor of being on a panel at EisnerAmper's 7th Annual Business Summit in Philadelphia around this topic. As one of his collaborators that contributed to the online series and the book (and as a friend) I sat down with The Other Dave for an interview to chat about this project, and gain more insight on where this is all going as we enter a New Age in Human Capital Management and Valuation.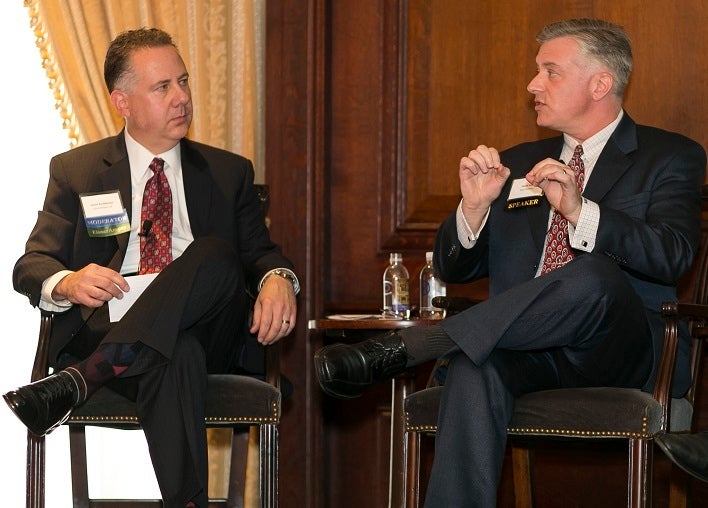 Nast: Why is this book important?
Bookbinder: The concept that "people are a company's most valuable asset" is intuitive for most folks, but "people" don't appear on a company's balance sheet as an asset. The human capital is usually only captured on the income statement as an expense. Companies tend to try to reduce expenses, so the perspective on human capital spend can often be misguided. This book was never intended to be a book - it started out as a single article that grew organically into a series where various thought leaders contributed their experiences and perspectives. This led to an online community, the birth of the hashtag #NEWROI, and ultimately the book. By having a community of like-minded individuals who believe that "people are a company's most valuable asset" we are creating an environment where ideas are being exchanged and dots are being connected. Whether you're the boss, or work for a boss, there's something in this book for everyone.
Nast: How will the data shared in the book change how CEOs & CFO's think about their employees?
Bookbinder: There's a lot of talk about improving corporate culture and employee engagement, but "corporate culture" is much more than having a ping-pong table and free snacks in the break room. We talk about these subjects, but our emphasis is on making the case that there is a real ROI (return on investment) to "doing corporate culture right." It's not enough that having a good culture helps in attracting and retaining talent - we demonstrate the economics of these things and the overall impact on a company's value. As we say in the book, "the value of a business is a function of how well the financial capital and intellectual capital are managed by the human capital - so you'd better get the human capital part right."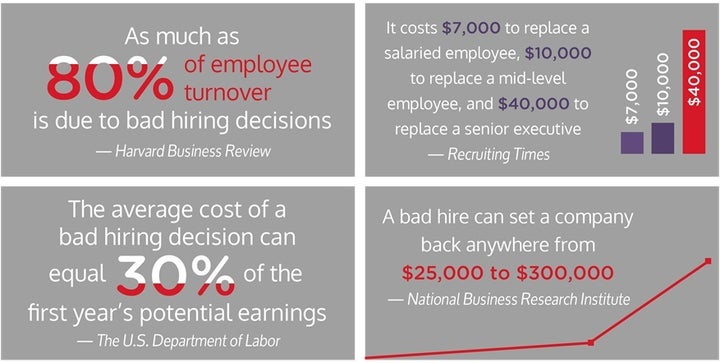 Nast: What can readers expect from the book that is not available online?
Bookbinder: The book contains a lot of great material that hasn't been introduced yet. Things like understanding what the alignment of brand and culture is and why it matters; the ROI of mergers and acquisitions; and case studies of companies who were intentional about driving corporate culture and how that's changed their bottom line (for the positive) - just to name a few. Plus, we've also updated some data and added additional content to the things that were previously introduced online. Lastly, there's some "bonus content" that's been included as well.
Nast: Is the book a collection of the finished project, or is there more to come on this subject?
Bookbinder: This book is only a collection of the work-to-date. The journey has only just begun and there are some interesting things on the horizon that could be game-changing. So stay turned - there's more to come.
Nast: What new regulations do you see coming regarding how companies will have to value human capital?
Bookbinder: I believe that there is a convergence of circumstances underway that is really going to bring this issue into the spotlight. First, there are demands being made of the SEC to require more disclosures about human capital matters for public filers. At the same time, the FASB is in the process of changing certain aspects of how business combinations are accounted for. Either one of these coming to pass would be influential in shifting the treatment of human capital valuation. BOTH of these occurring would create a seismic shift. I think we are on the verge of the seismic shift.

Check out the book that critics are hailing as, "A must-read for any business owner or C-level executive," with reviews like, "Valuation expert, Dave Bookbinder crystallizes a vision that we all share about the value of people in business. And he backs it up with actionable data and research. He has engaged leading experts for a deeper dive, allowing them to articulate specific data points gained through their individual efforts and decades of experience, all through one focused lens."
The #1 best-selling book, The NEW ROI: Return on Individuals, is available on Amazon here.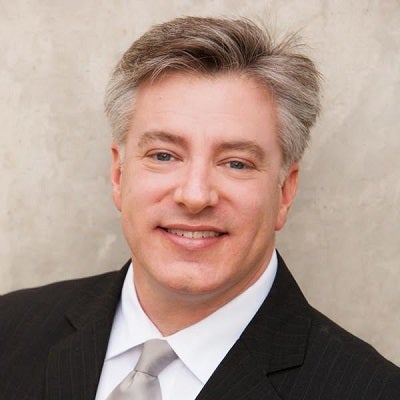 David B. Nast owns Nast Partners based in the Greater Philadelphia area. David is a Certified Workplace Behavioral Analyst and an Award-Winning Certified Business Coach with over 25 years of experience in Human Capital Management, Executive Coaching, Leadership Development, Talent Management, Training, Career Management, and Executive Search.
He has coached thousands of CEOs, Business Owners and Executives.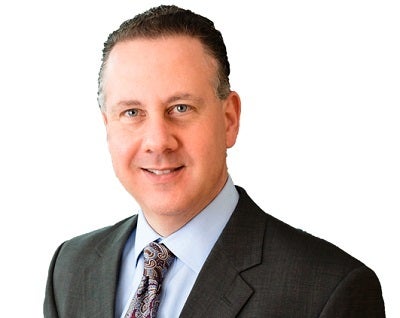 Dave Bookbinder is a Director of Valuation Services at EisnerAmper where he helps his clients with the valuation of businesses, intellectual property, and complex financial instruments.
More than a valuation expert, Dave is a collaborative consultant who serves companies of all sizes, both privately held and publicly-traded. Dave lends his business experiences to help people with a variety of matters.
Popular in the Community