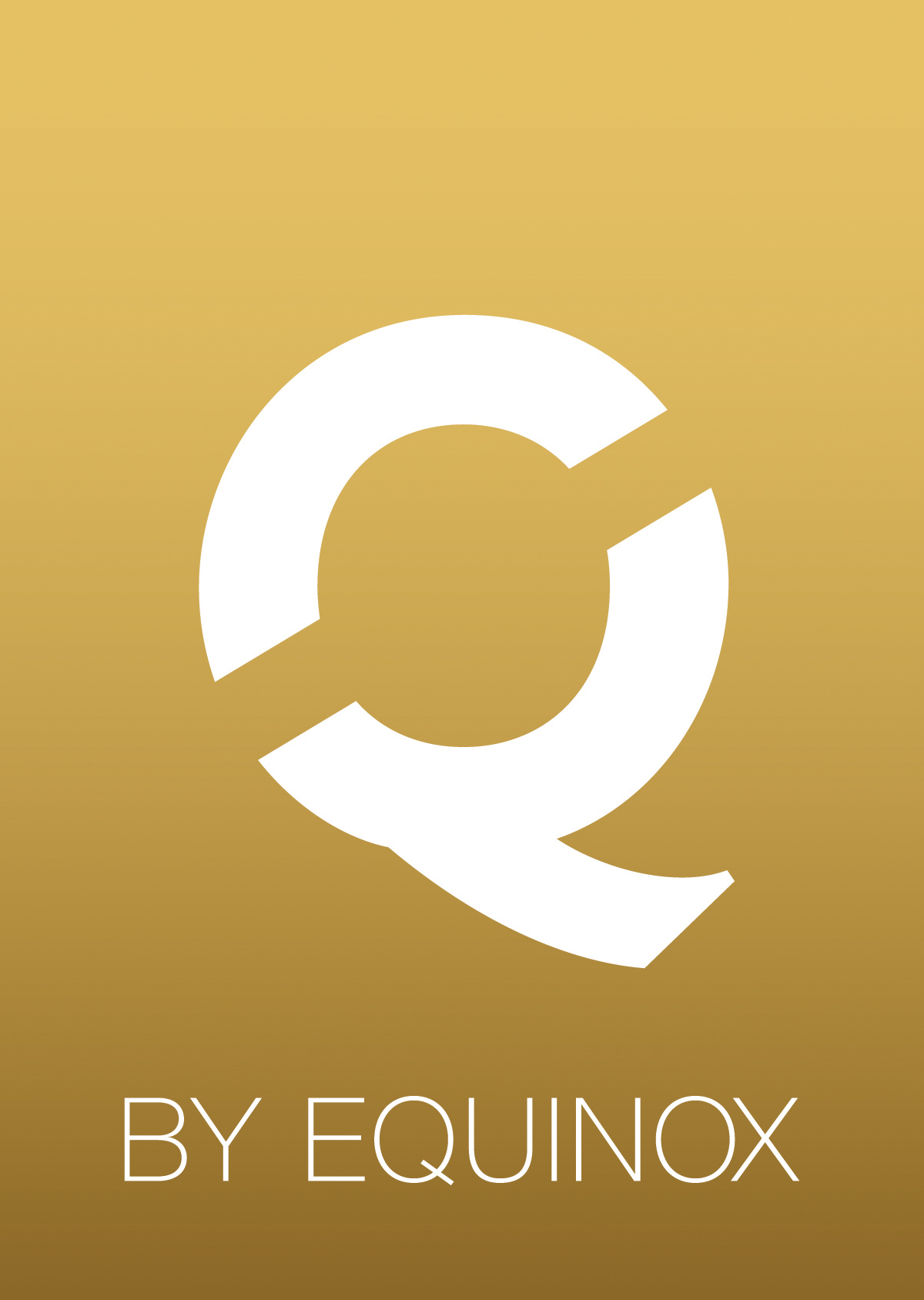 Runners are about to get a little whiplash: Starting in 2006, minimalist shoes multiplied on store shelves like the waif-thin cousins of the typical running sneaker. Minimal cushioning and zero (heel-to-toe) drop was touted as the answer to making our feet stronger, our running form more natural, driving hoards of runners to give up cushioning like gluten. Then some people got injured.
While minimalist shoes still have their place in this season's lineup, several brands decided to swing the pendulum back towards platform-like, oversized foam midsoles that top out at a cushy 32 millimeters. The trend got its start with Hoka One One back in 2010. The goal was to make a better running shoe; one that could handle the shock of pounding the pavement and in Hoka's case, reduce stress and strain on the metatarsals with a fulcrum-like rocker bottom.
"No one shoe is right for all runners, but there's a saying, 'It's the pounding, stupid,'" says Jim Van Dine, brand president of Hoka One One. "Ultra runners and adventure racers were our early adopters for a reason. They said their legs didn't feel as fatigued after long runs or as beat up after downhill runs."
Fans and makers of oversized foam midsoles claim this is because the shoes are not only more comfortable, but they also absorb more shock and boost the energy return of each step more than the typical cushioned shoe. In terms of usage, elite runners have been known to use the hefty kicks for easy and recovery runs and switch to lighter, thinner choices for workouts and races.
But Equinox experts recommend taking a cautious approach. "People are under the impression that the extra cushioning is going to reduce the impact of the repetitive activity on the body and decrease the likelihood of injuries, but that's not true," says Alex Zimmerman, an exercise physiologist and National Manager of Equinox's Tier 4 Program. "In fact, for a beginner who does not have the prerequisites for running -- strength and stability -- these shoes can eliminate some of the built-in mechanisms our body uses to protect ourselves from the pounding that comes from running, creating a false sense of security. It can further exacerbate any instability you have in your hips and lower back, ultimately increasing the risk of injury. You don't want to use these shoes to skip the necessary steps to make you a strong, powerful, and durable runner." (Translated: Cushioned shoes are no excuse to scrap runner-specific strength training.)
"On the other end of the spectrum, if you've done things to prepare yourself to run (proper strengthening, core work), and you're an experienced or ultra-runner, and they work for performance reasons, or for your easy or long days, that's fine," says Zimmerman.
Related