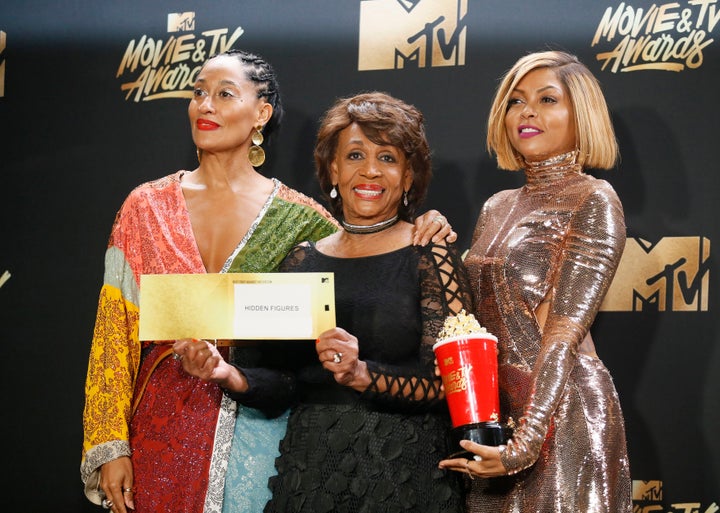 Rep. Maxine Waters (D-Ca.) was greeted with a standing ovation when she walked onstage at the MTV Movie & TV Awards on Sunday.
The congresswoman ― who has drummed up strong support among millennials over the past few months for her activism ― was introduced by actress Tracee Ellis Ross, who took a moment to thank Waters for speaking out against hate in America.
"Thank you for your work, thank you for your voice and how you use it and thank you for being an extraordinary example for all of us, especially in these times," Ross said as she stood beside Waters onstage.
Together, Ross and Waters presented the night's Best Fight Against the System award, with the politician reminding the audience that everyone has a role in making society better.
"Artists, actors, singers and citizens have a unique opportunity, the ability to speak out and inspire change," Waters said.
"Honest and well-told stories lead to important discussions, they lead to understanding and they lead to changed nations," Ross added.
The two women announced Taraji P. Henson as the winner for her role in the blockbuster film "Hidden Figures." Henson starred in the movie with Octavia Spencer and Janelle Monae, bringing widespread recognition to three brilliant black women who worked at NASA and helped put the first American into orbit.
"No one ever told me that girls couldn't do math and science, but there was an understanding, right?" Henson said as she accepted her award. "There was an understanding that it was for boys. I remember getting this script [and] being very upset because I felt like a dream was stolen from me, and it became my mission, and everyone's mission who was involved with this film, to dispel that myth, that another young girl would not grow up thinking that her mind wasn't capable of grasping math and science."
Henson left the crowd with one last important thought.
"The message of the movie is togetherness," Henson said. "I hate the separateness. I hate that it's man versus woman, black versus white, gay versus straight. Whatever. We're all humans, right?"
Before You Go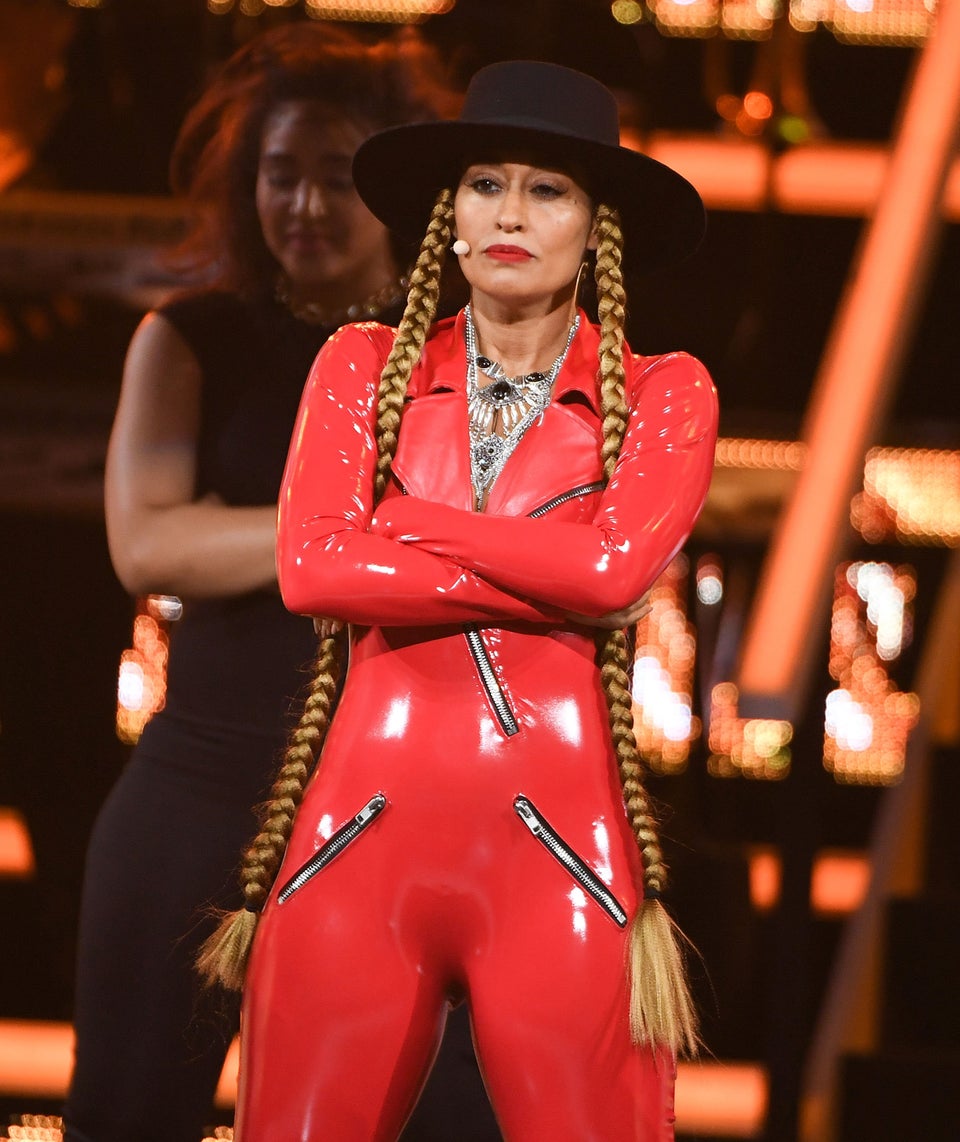 2016 Black Girls Rock!
Popular in the Community