"Unfortunately, he was a man who made tremendous sums of money, had a huge show, and really, there's something wrong with him psychologically," Waters told CNN's Anderson Cooper on Wednesday.
"I hope he seeks some help," she added. "And I hope that the women who have come forward feel good about the justice they are receiving."
The Times article prompted protests and an advertiser boycott, which led to Fox News' parent company, 21st Century Fox, reviewing the allegations against O'Reilly and severing ties.
Cooper asked Waters if she still thought O'Reilly "needs to go to jail."
"The day will come when rich men won't be able to buy their way out of this criminal activity, and they will go to jail, and they should go to jail," she said.
Before You Go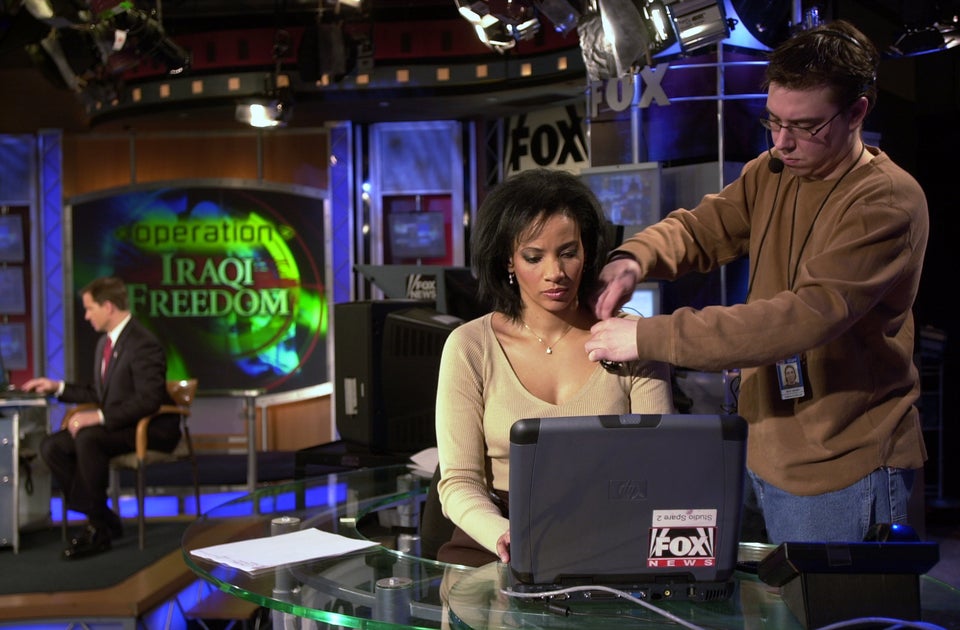 19 Of Fox News' Most Unforgettable Moments
Popular in the Community