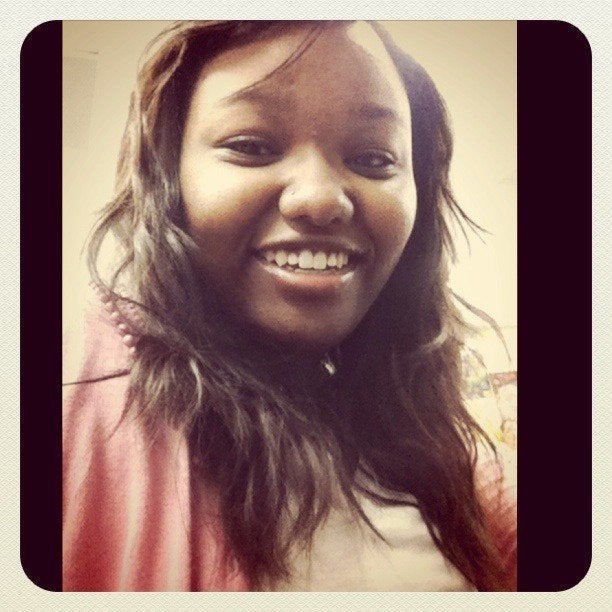 Taylor Lee, 18, can't decide where to go to college.
But by Tuesday she must make a final choice between the University of Miami, a private school in Florida that costs more than $56,000 in annual tuition, room and board, or Georgia State University, a public institution in her home state that costs about $22,500 a year for tuition, room and board for in-state residents.
The appeal of a college dorm far from home and near palm trees has made the more practical choice feel less than exciting to the teenager, who attends Campbell High School in Smyrna, Ga. "If money works out, I will definitely go to Miami," she said in a phone call on Friday. "I like the location, and it's a more competitive school."
After accounting for grants, Taylor said she would still need around $43,000 a year to pay for Miami. That money would have to come from scholarships, if she can get them, and loans. If no scholarship money is available, Taylor could be facing as much as $173,000 in student loans over four years to study in Florida.
Her mother, Joy Lee, who has three other children and works as a hair stylist, knows that she can't afford to help her daughter with loans to pay for college. "I want her to go to a college that is affordable," she said. "Taking out loans is the last resort."

This year, decision day for college-bound seniors is May 1. On that day, hopes and dreams often clash with tough financial truths when students must make a choice that could lead to mortgage-sized debt, a well-funded education or no degree at all.
Yet high school seniors may have little grasp of those long-term costs. In conversations with The Huffington Post, students talked mainly about the location of a college and the excitement of moving away from home.
"The reality is that many kids overextend themselves and go to schools they can't afford to," said Mel Riddle, the associate director of the National Association of Secondary School Principals and the 2006 Principal of the Year at JEB Stuart High School in Falls Church, Va.
Complicating matters is that some parents wait too long to have those tough financial conversations with their children, said several school counselors.
Counselor Sheila Nussbaum, who works in the West Hartford public school system in West Hartford, Conn., said that in the past week she has talked with anxious families who still have not made a college decision because they don't know how they will afford it. Despite that financial stress, she said she is surprised by the low number of applications for local scholarships.
"There are a lot of parents who protect their kids until they are down to the wire," said Nussbaum. "It would not be as emotional if parents were more aware and ... having hard conversations [about affordability] earlier."
High schools try to help in this process but even when they offer a variety of counseling services, students can feel a little lost.
Although Alex Horsey, 16, a junior at Wilson High School in Portland, Ore., is still a year away from making a college decision, he said he's feeling the financial pressure because he is the oldest of four siblings with a single parent.
Horsey feels his school has not been proactive in helping him to navigate the financial realities of applying to college. Even small fees -- like the $49 to take the SAT -- can be a chokepoint. While fee waivers are available for the test, Horsey said students at his school are "basically on their own to figure out" such cost-saving strategies.
Not all students' choices are so fraught. James Walker, 18, has long factored finances into the college application process. Last week, Walker, another student at Smyrna's Campbell High School, decided to enroll at the University of Southern California to study math. USC offered him a scholarship that will pay $45,000 of the estimated $57,000 annual tuition, room and board. The remainder of the cost he hopes to cover with a $6,000 outside scholarship, savings, help from family and maybe a small student loan.
From the start of the process, he said, "rates and feasibility" were always part of the conversation with his mom. To boost his chances of receiving a good scholarship, he only applied to schools with healthy endowments.
As for his fellow seniors, Walker said, "I wouldn't say it's an afterthought. Most of my friends are staying in state so they have reduced tuition, or they have gotten a scholarship."