Harold Camping, the man behind the May 21, 2011, judgement day "campaign" is thoroughly convinced that the day marks the beginning of the end. Then again, he did get it wrong once before.
In any case, there's still a chance we're all doomed on Saturday (or at least 2012 for that matter - it's totally going to happen). So there's only one question left to ask.
What would you listen to as humanity came to an end? Hard rock? Classical? Something on the lighter side?
We've put together some of the quintessential end of the world songs below. Our fellow Aolers at Spinner came up with a pretty awesome list too, but we'd also love to hear from you. Feel free to tell us about your doomsday soundtrack below, but then again none of that's going to matter in a few days anyway.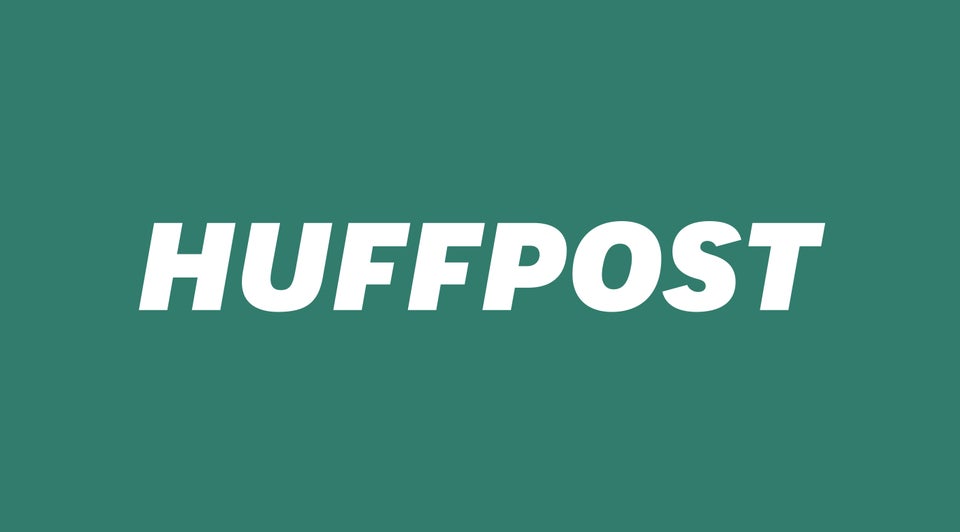 Related
Popular in the Community