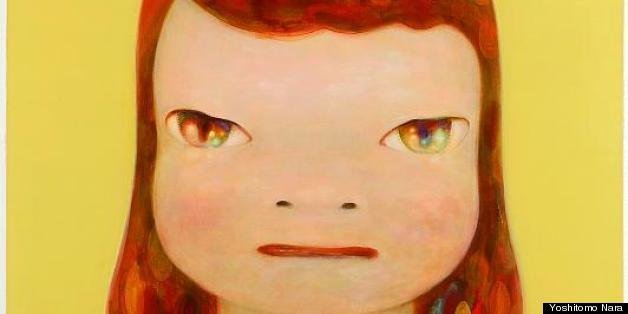 It's official, dear readers. The month of May has finally begun, ushering in a period of blossoming flowers, warm(ish) weather and the annual exodus of urban apartment dwellers happy to spend some time outdoors. And what better to do with your time than visit a nearby art gallery and feast your eyes on some springtime masterpieces?
We've put together a slideshow of must-see exhibits this month. From the cartoonish wonder of Japanese artist Yoshitomo Nara to the heavy-handed brushstrokes of German painter Anselm Kiefer, there is a plethora of shows to lure you out of your seasonal hibernation.
Scroll through the slideshow below for our preview of May exhibits and let us know which shows you can't wait to go to in the comments.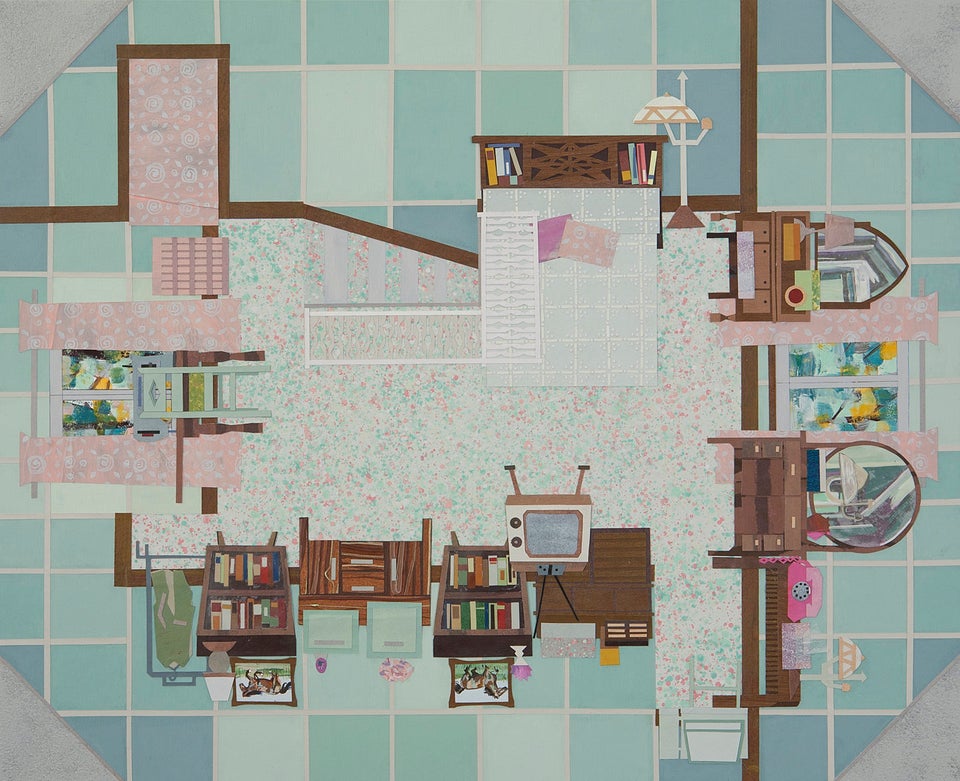 10 Must-See May Exhibits
Popular in the Community