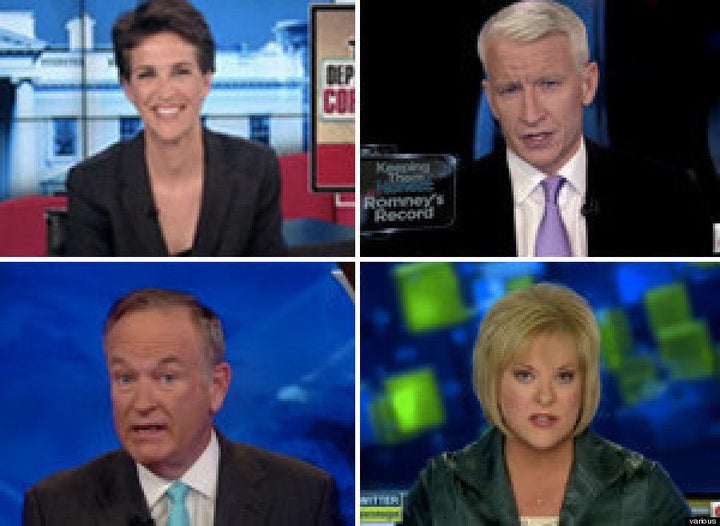 Coverage of the Jodi Arias trial and the Oklahoma tornado threw cable news ratings into a bit of a tailspin during the month of May.
While Fox News dominated the ratings as usual with the top thirteen programs, there was a big shakeup with the other networks. MSNBC saw a dramatic drop-off — as viewers turned to CNN and HLN for coverage of the Oklahoma tornado and the Jodi Arias trial, respectively — and also suffered from President Obama's month of bad press. Even Rachel Maddow, who is usually MSNBC's highest-rated host, saw the lowest total viewing figures since her show debuted in 2008.
Meanwhile, CNN came in second place in primetime for the second month in a row. Anderson Cooper and Erin Burnett boasted huge gains compared to this time last year, and were up 99 percent and 97 percent in total viewers, respectively.
HLN was another big winner, jumping 135 percent in prime time viewers and claiming seven shows in the top 30 for the month. Below, take a look at the top 30 programs for May.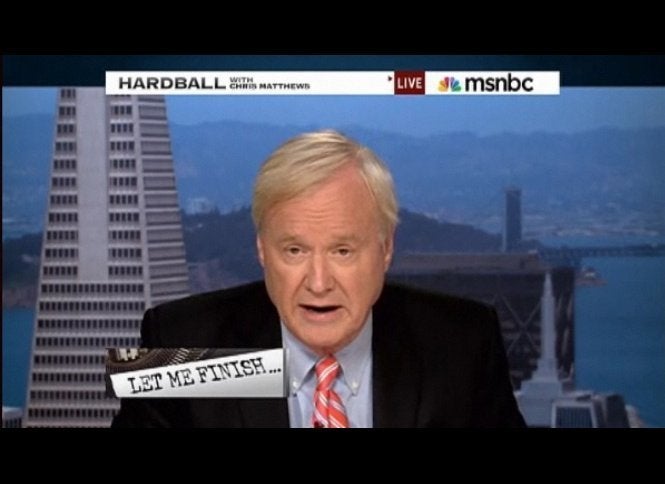 May 2013 Cable News Ratings
Popular in the Community