Although it's not recognized in the U.S. or Canada, May Day is one of the biggest bank holidays elsewhere in the world.
While it conjures up images of maypoles and folk dances, the holiday has gone through a radical transformation over the centuries. Originally a pagan celebration called Beltane (which translates roughly to "day of fire"), May Day is observed as "Labor Day" or "International Workers' Day" in many countries, and organized street demonstrations and marches by working people and their labor unions are common.
In the case of Hungary, Poland and other East European nations, May Day is considered a remnant of the Communist era, when party leaders greeted crowds of workers.
View facts about May Day below: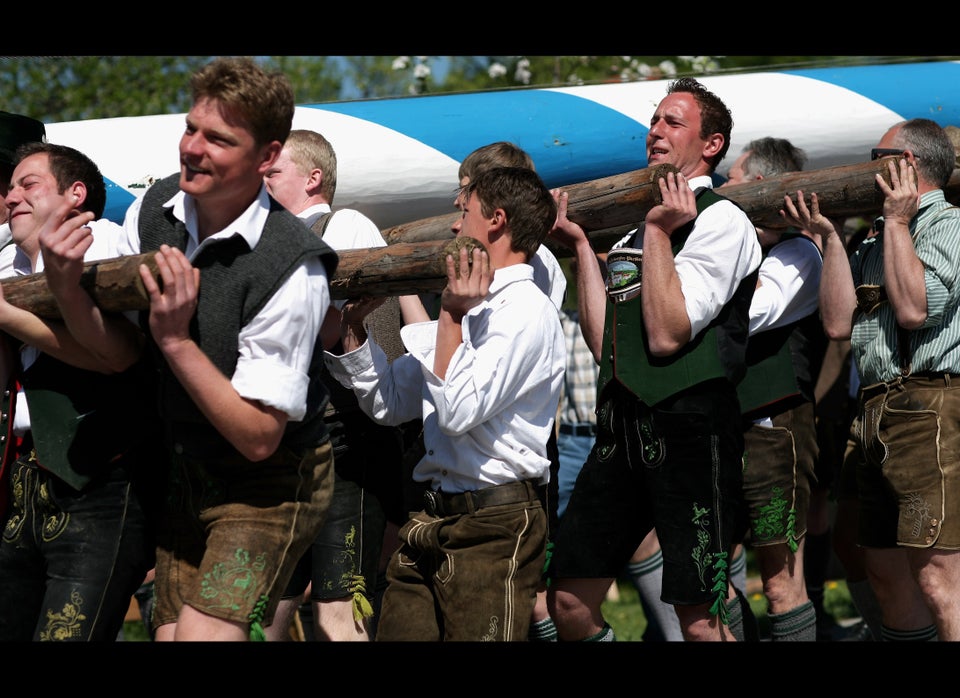 Facts About May Day
Related
Popular in the Community