Sometimes the smallest voices best deliver the most important messages.
What better way to end Black History Month and begin Women's History Month, than with a tribute to a legendary thinker, writer and leader like Maya Angelou? The words of one of the late poet's most famous works, 'Phenomenal Woman,' are brought to life and spoken by young black girls in a video released by Nickelodeon that's nothing short of inspiring.
The video was made in collaboration with the Because of Them, We Can campaign, a project started by Eunique Jones Gibson, a photographer and mother of two who felt inspired to connect her children -- and all young people -- with their rich cultural history. The result is a marriage of past and present in images that promise a bright future.
Maya Angelou was right, and these young girls know it: "Phenomenal woman, that's me."
Before You Go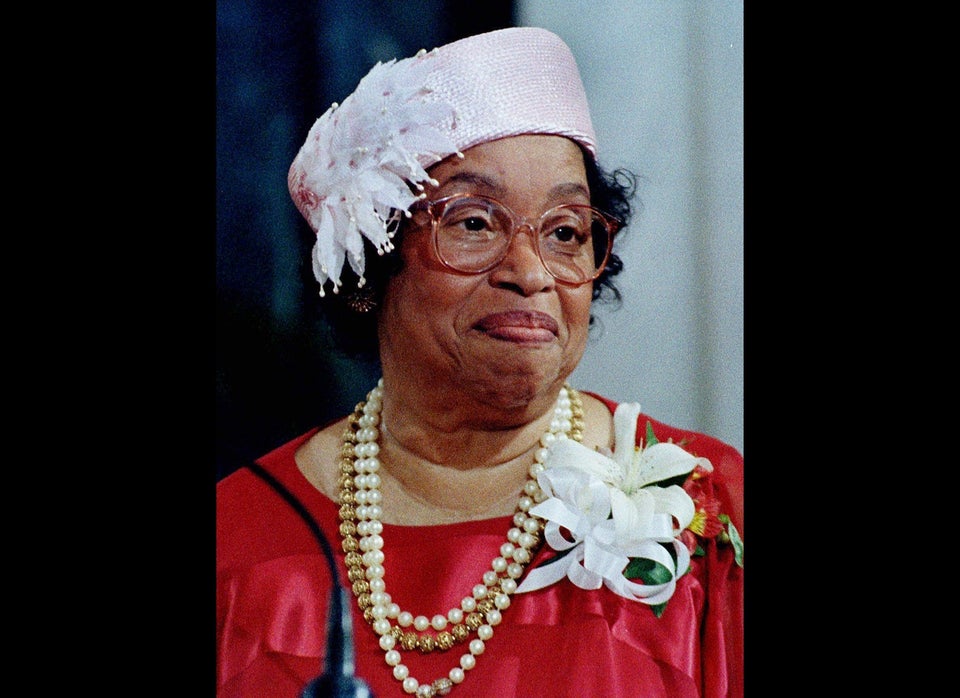 Black Women Writers from the 1950s and '60s