You already know that Dr. Maya Angelou's life was too rich and vibrant to be summarized -- indeed, her vast wealth of experiences filled seven iconic memoirs. But her journey was more fascinating than you could ever imagine. Here are just a few of the moments that made up her life:
1. Maya Angelou grew up in Stamps, Arkansas, where she read all of the books in her school library, from A to Z.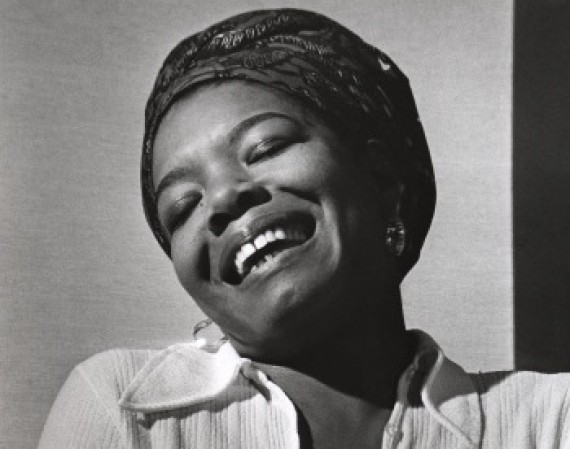 Born Marguerite Annie Johnson in St. Louis, Angelou particularly connected with the work of William Shakespeare. After reading his Sonnet 29, she was known to say, "Shakespeare must be a black girl," as he so perfectly articulated her experiences.
Though she was initially denied a job application because she was a woman, Angelou successfully got herself hired to work on the 7-Haight streetcar, where she would collect nickels from boarding passengers. Angelou recalled that she had decided she wanted the job because she loved the uniforms.
3. At age 18, Maya Angelou vowed never to return to the South, and she kept that vow until she was 40. 4. Before she dazzled the world with the music of her words, Angelou was a calypso dancer at The Purple Onion nightclub.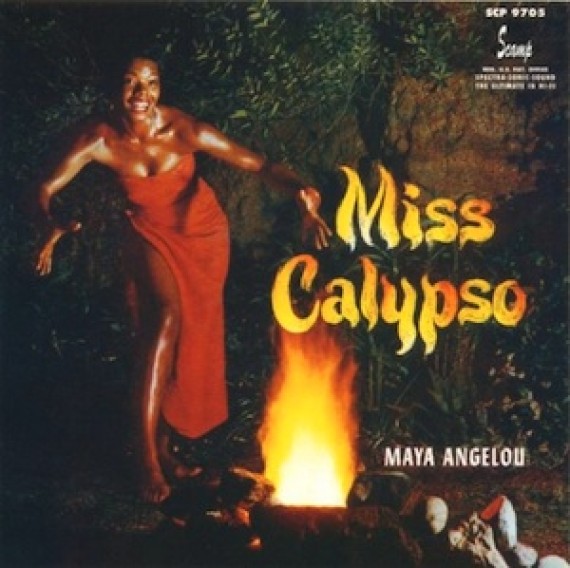 She supported herself and her young son as a "a shake dancer in night clubs, fry cook in hamburger joints, dinner cook in a Creole restaurant," as she recalled in her book, "Gather Together In My Name." She chose the stage name of "Maya Angelou," as that seemed to capture the spirit of the "Calypso" music. (Maya was a nickname that came from her brother, and Angelou was a variation on her first husband's last name.) She recorded an album in 1957 called "Miss Calypso."
5. Billie Holiday once saw Angelou performing and walked out of the club, telling Maya afterward, "You want to be famous? You'll be famous -- but not for singing."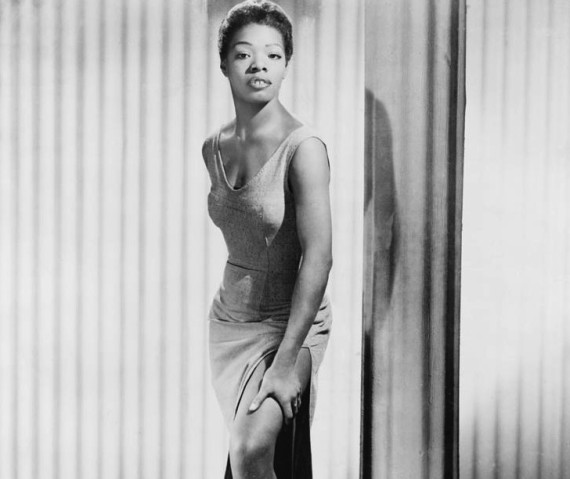 Angelou and Billie Holiday met while performing, an experience that Angelou recalled in her fourth book, "The Heart of a Woman." After that, Angelou went through a blur of varied artistic endeavors as she sought her true calling.
6. Her international adventures began when she danced in the opera show, "Porgy and Bess." Angelou would go on to live in Egypt and then in Ghana, and she taught herself French, Spanish, Fanti, Italian and Arabic.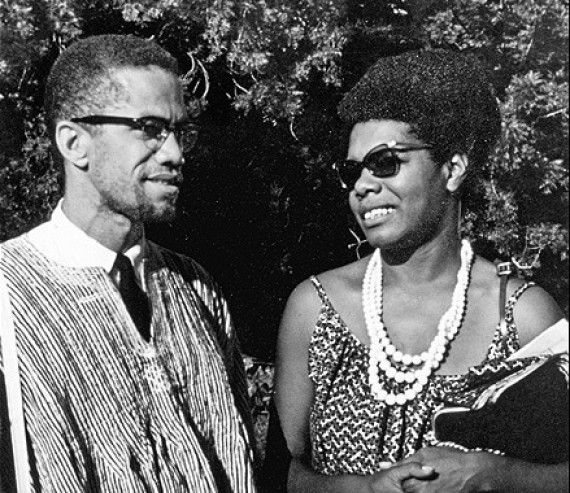 7. Angelou began her masterpiece and first autobiography, "I Know Why The Caged Bird Sings," as a dare.
Angelou attended a dinner party with James Baldwin (the two are pictured above.) Her storytelling skills dazzled all who were present, and one of the partygoers told Random House editor Robert Loomis about Angelou. He asked her to write an autobiography, to which she replied, "I have only had my 40th birthday this year. Maybe in 10 or 20 years." Baldwin dared Angelou to write the book, playfully noting that an autobiography was the most challenging project possible for an author.
8. While Angelou is beloved for her autobiographies, she also penned a children's book, two cookbooks, a line of Hallmark greeting cards and two screenplays.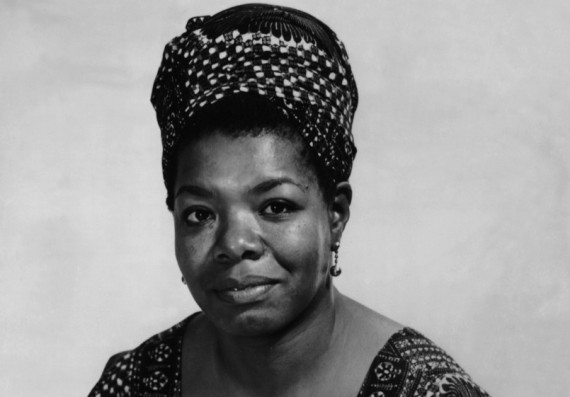 Angelou's "Georgia Georgia" was the first screenplay written by a black woman to be turned into a film. She also composed the score for the movie. Maya also directed 10 hour-long documentaries for National Education Television, a precursor to PBS.
9. Though Angelou called herself a "reluctant actor," her performances would earn her the highest of accolades. 10. Maya Angelou called out the creators of the Martin Luther King Jr. Memorial for misquoting the civil rights legend and making him sound like "an arrogant twit."
Angelou publicly criticized the Martin Luther King Jr. Memorial in Washington for a misquotation that read, "I was a drum major for justice, peace and righteousness." The line was abbreviated from a sermon in which King described how he hoped to be remembered at his funeral. In the original speech he said, "Yes, if you want to say that I was a drum major, say that I was a drum major for justice. Say that I was a drum major for peace. I was a drum major for righteousness. And all of the other shallow things will not matter." Angelou had worked with King's campaign as a coordinator for his Southern Christian Leadership Conference. The quote was later changed.
The beauty of Maya Angelou's art lives on, and her words will continue to inspire. Enjoy some of her quotes below.