Yet several Republican congressmen broke with that beloved tradition when they refused to vote to name a North Carolina branch after the trailblazing author Maya Angelou on Tuesday.
The bill authorizing the distinction overwhelmingly passed thanks to the affirmative votes from 371 other lawmakers. As NBC points out, the bill was debated just after the House unanimously voted to rename a California post office. The 114th Congress has voted to rename at least two dozen other public buildings.
One of the congressmen who voted against the Maya Angelou Memorial Post Office called the poet "a communist sympathizer."
"His parents escaped communism and he feels that he cannot vote to name a post office in the United States in honor of someone who supported the communist Castro revolution in Cuba," a spokesperson for Rep. Andy Harris (R-Md.) told NBC. According to his campaign website, Harris' father was born in Hungary and his mother's birthplace was Poland.
The other lawmakers who voted against the bill were Mo Brooks (R-Ala.), Ken Buck (R-Colo.), Michael Burgess (R-Texas.), Jeff Duncan (R-S.C.), Glen Grothman (R-Wis.), Thomas Massie (R-Ky.), Alex Mooney (R-W.Va.) and Steven Palazzo (R-Miss.) Alaska Rep. Don Young (R) voted present and 52 lawmakers didn't vote.
ABC noted that the votes are the "latest example of the polarization surrounding even the most mundane proceedings on Capitol Hill, particularly around issues of race."
Before You Go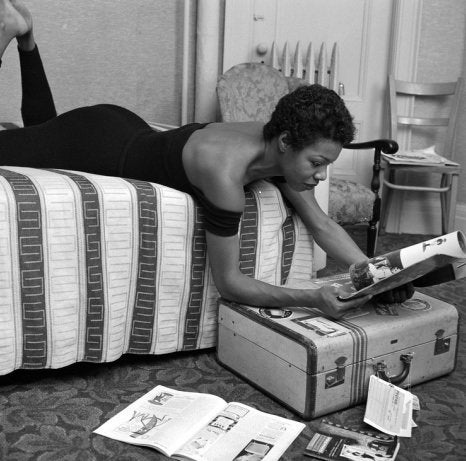 Maya Angelou: Through The Years
Popular in the Community